We had a wonderful and relaxing stay at Alton Marina, IL for one week. The bathrooms and showers are worth mentioning because they even had soap and towels like a motel which is unheard of. A nice pool and things nearby made this a place to come back to. There are many looper that we met since this is the last fuel stop until Paducah Kentucky. We hit a log and picked up a noticeable vibration 40 miles from Alton so we did have to go back 20 miles up river to Port Charles and have the boat hauled out of the water to change one set of props our spare set. Port Charles is a very professional marina and had us in and out in just a couple hours.
Headed down the Mighty Mississippi on a 94 degree day with a full tank of 300 gallons of diesel and a 267 mile run ahead of us was a chore that had to be done. We were able to make this a two day trip To Paducah instead of a 5 day trip like most loopers with 120 gallons to spare. We then made it to Green Turtle On Lake Barkley on the third day. The three day trip was a total of about 310 miles Down the Mississippi with two locks, up the Ohio River with one lock, and then up the Cumberland River to Lake Barkley with one more lock. This is called the land between the lakes of Lake Barkley and Kentucky Lake. Val used to camp vacation here with her family.
The river system is a highway of huge multiple barges being pushed by large tows and believe me, they rule the river. The commerce being pushed around is very impressive and when a tow was pushing 15 barges up river on the Mississippi, the wake and waves behind them created turbulence for one mile. The Mississippi river is mighty indeed and there are many currents to watch out for as other rivers dump in. Three times we saw a whirlpools that looked like a big drain with water down in the middle of about 2 feet. The third whirlpool we came upon was as bigger than our boat and we got a little to close to it and it actually turned our boat 90 degrees like a little toy as we were going by at a fast idle. We have heard of boats getting stuck in them and having another boat pull them out with a line.
The weather has been unseasonably hot and humid with days in the 90's and we are glad we have an air-conditioned boat with a glass door. Turtle bay is a favorite stop with three pools and a nice restaurant. They even have a free shuttle service and curtesy car here and when we arrived on Wednesday at 3 pm, we were invited to a 5 pm Looper Docktails gathering that was set up by the marina under a tent. We met many Loopers from all over the country and even Canada, Scotland, and the UK.
It's now time to clean the boat again and catch up on some regular duties like computer work, It seams we are more busy on this vacation than one would imagine. Things just take more time like grocery shopping and laundry but we are now 8 weeks in and starting to get into a groove of a being full time liveaboards transient boaters. There are more than 400 boats currently looping stretched out approximately 1000 miles. We are getting bunched up right now and there is a huge group behind us that got stuck at some locks outside of Chicago. Every boat has a different way of travelling with how much they anchor or how much time they spend at each location. Some skip certain places and some stop at almost everyone. We are trying not to anchor out and to stay at a marina as much as we can. So far we had to tie up to a lock wall for the night on the Kaskaskia river just off the Mississippi.
Tip of the day: It's all about the dash, that little dash in between the day you were born and the day you die. Make your life a good dash and help as many people along the way as you can.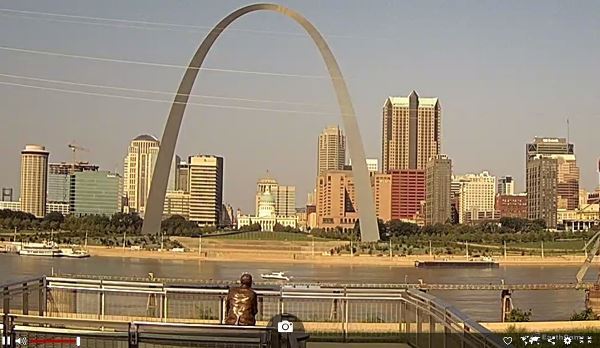 Eric took this cam shot of us as we travelled through St. Louis. Val was in the arch the second day it was open to the public in 1968.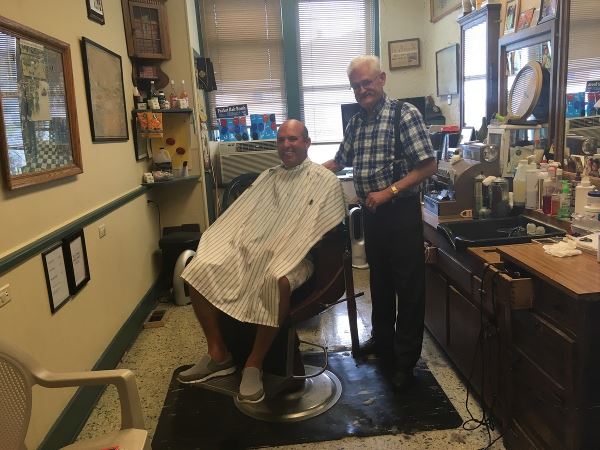 Found an old time Barber in Alton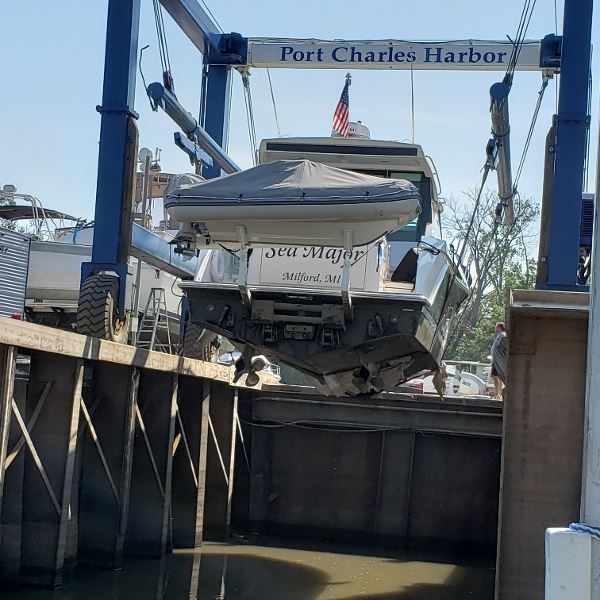 Oops, prop repair in Port Charles, always carry a spare I say.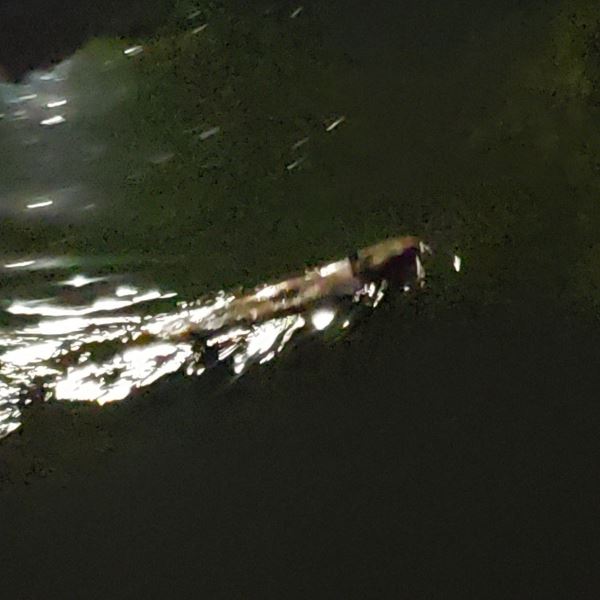 Otter going by our boat in Alton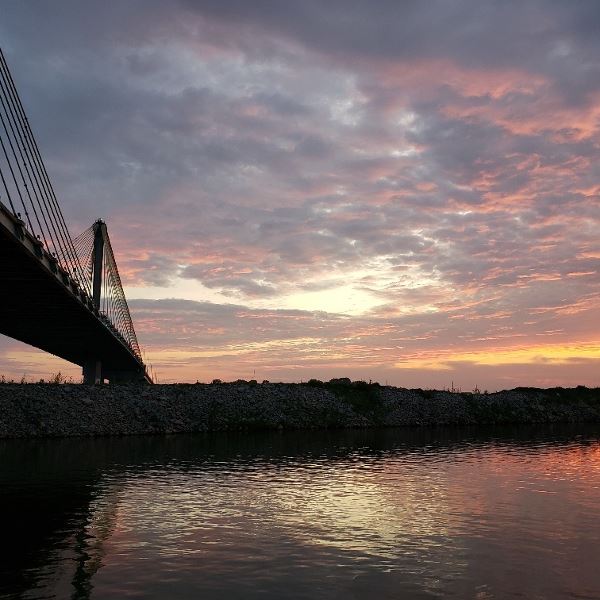 Alton Sunset looking at Missouri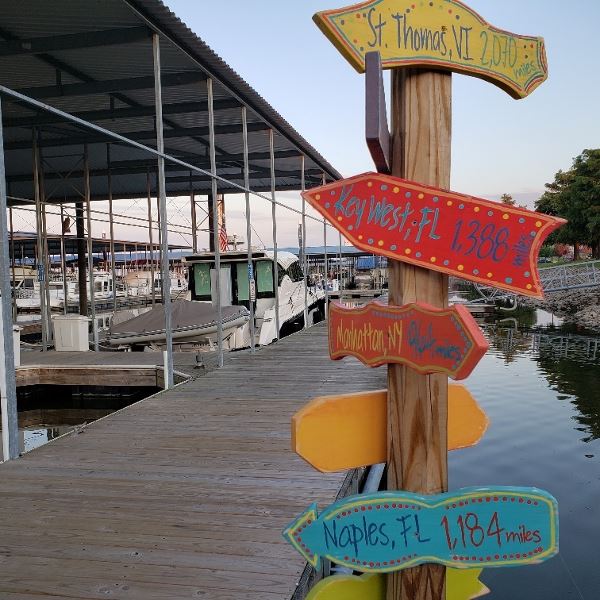 Half way to Key West, here we come.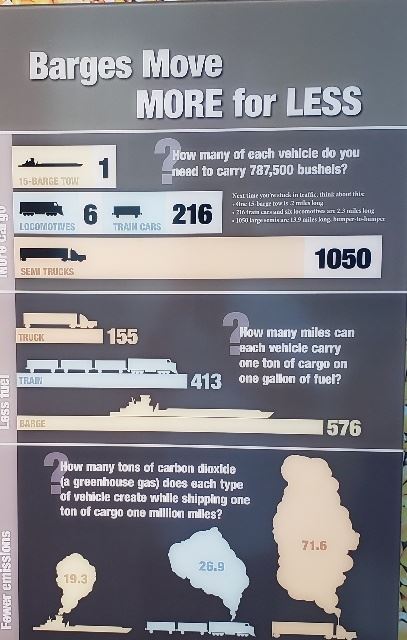 This is how important the river system is to commerce in this country.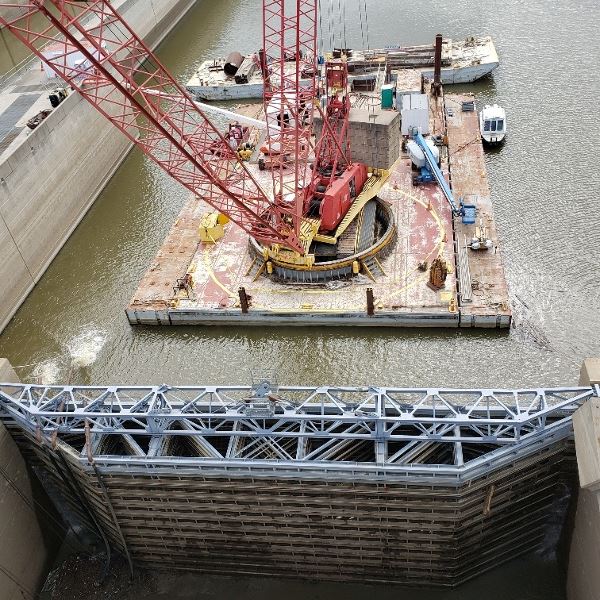 A tour of the lock and work being done at Alton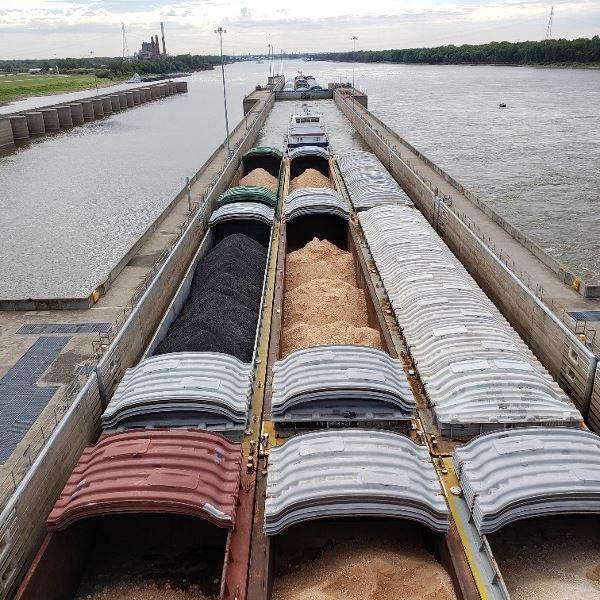 This is half of what he is pushing through the lock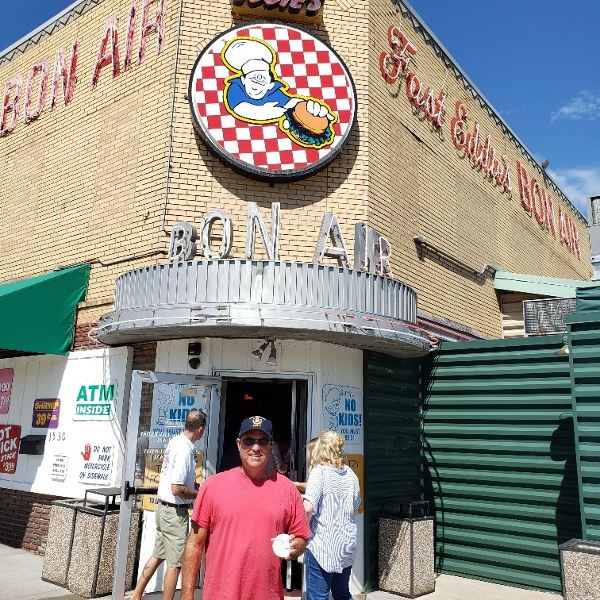 Everyone has to go to Fast Eddies in Alton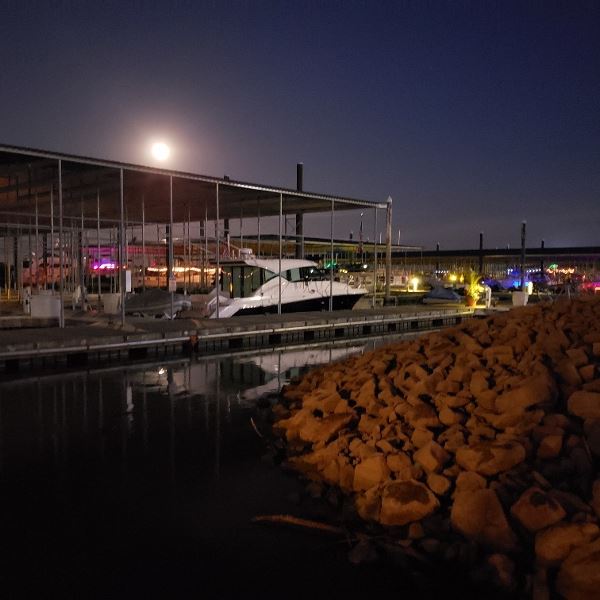 We liked our slip under the canopy in Alton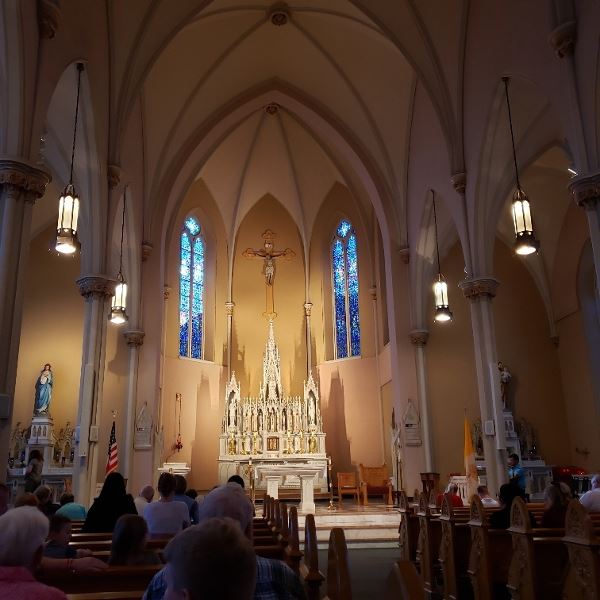 St. Mary's, Alton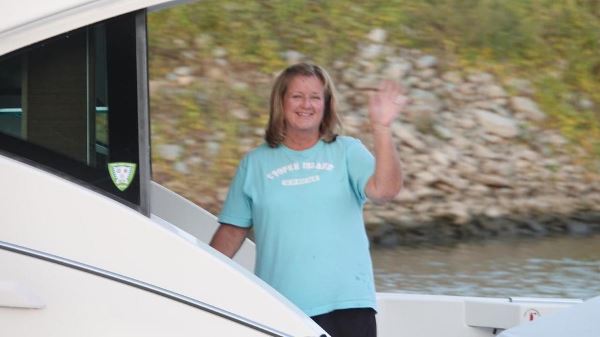 Bye-bye Alton, Here we come Green Turtle Bay.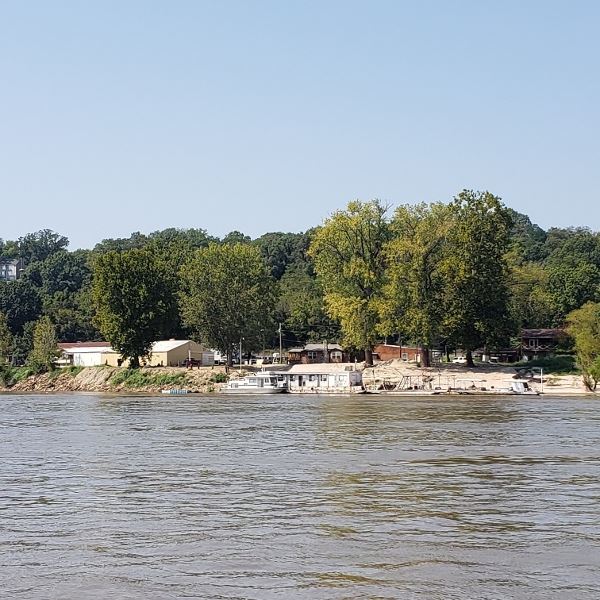 Hoppies Marina, a favorite spot we blew by.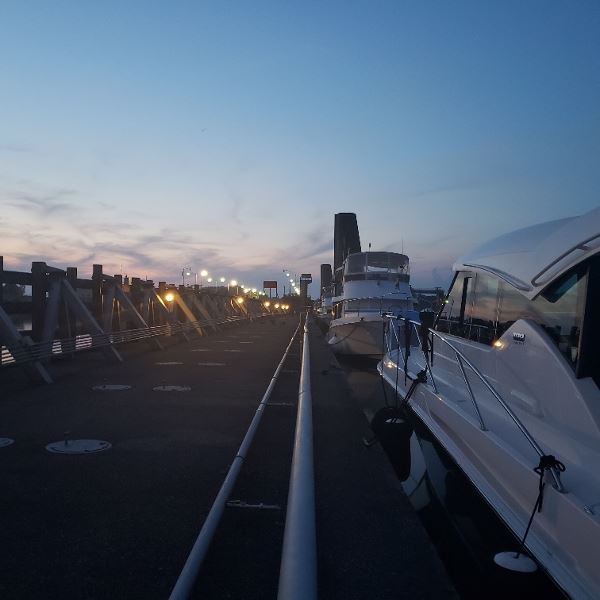 Tie up to a lock wall for the night with 6 other loopers in the Kaskaskia river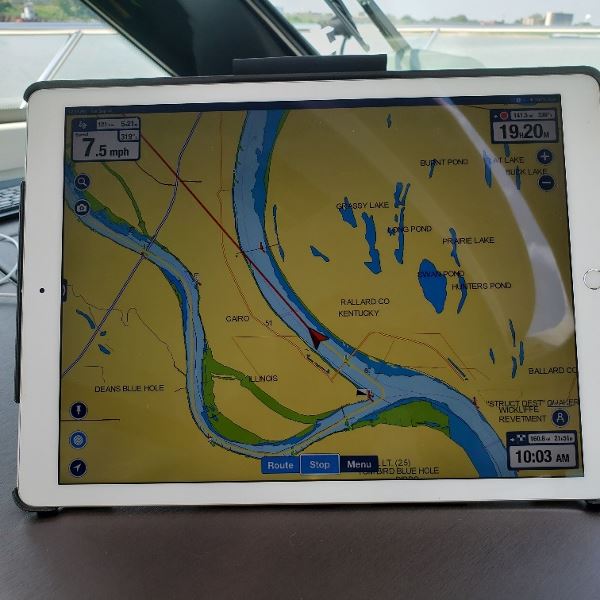 Heading into the Ohio from the Mississippi.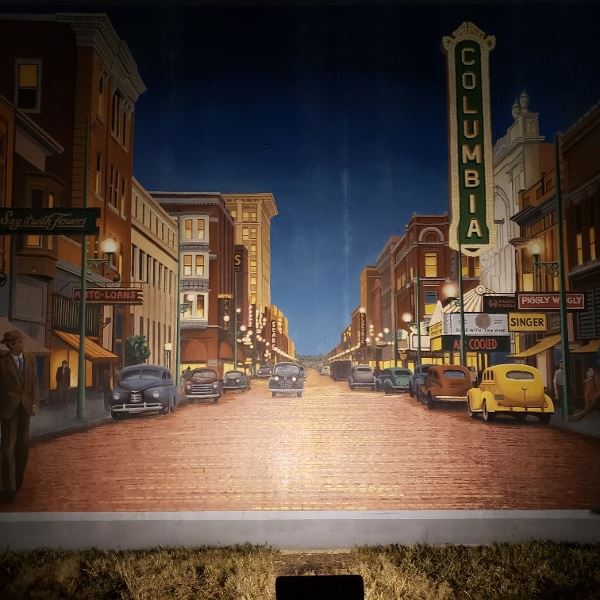 Paducah is a nice town we should have spent more time in. This is picture from a mural that depicted the history of the town.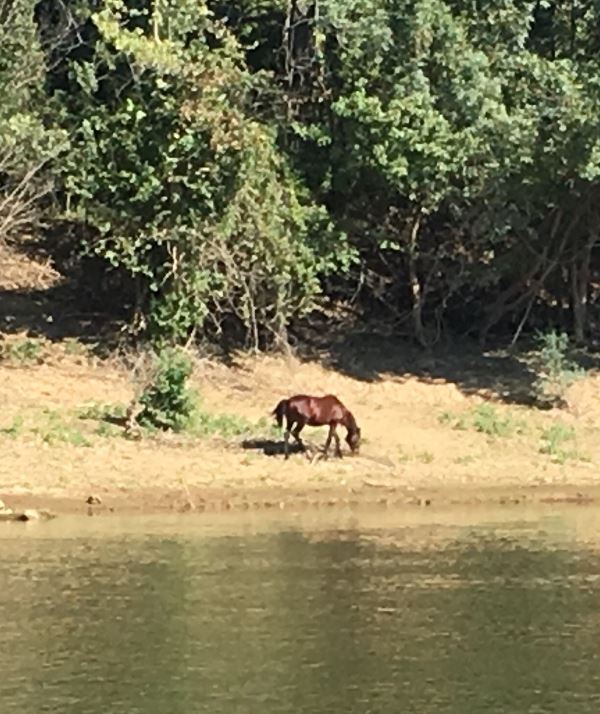 Wild horse on the Cumberland river with a halter on.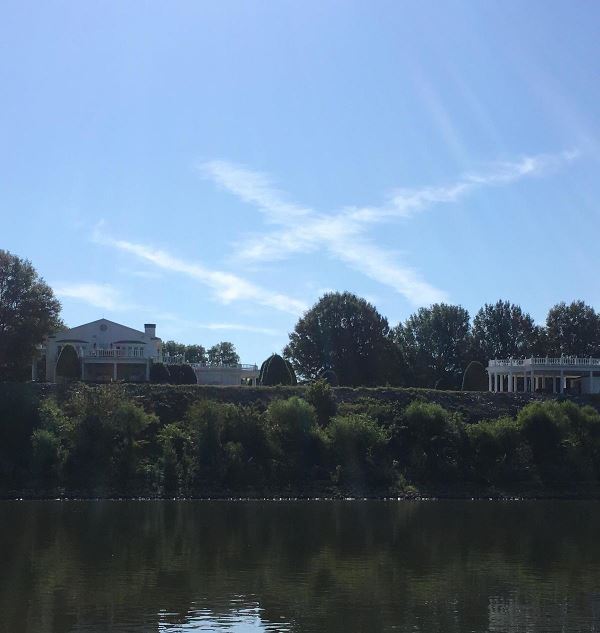 Southern Charm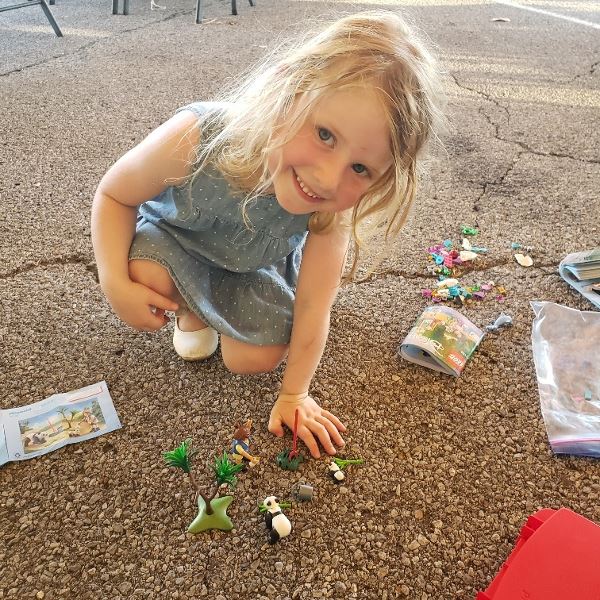 Josephine from Michigan turned 4 today, the youngest Looper we met.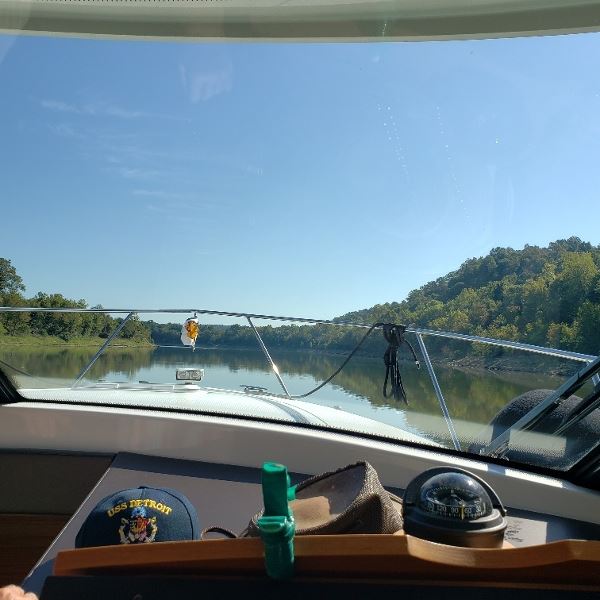 Coming into the Cumberland River
Facebook Comments:
Bud Pennington David Mamo,
I've been looking forward to your next post….
I like the stories that go along with the pics that you post. …See More
Bud Pennington Your boat looked so small I'm the St Louis pic, I didn't see it at first, I had to enlarge the photo and thought that can't be it….
Puts it in prospective ad to how big the barges are, and how big the river is….
ENJOY!
Jeanne Wunderle Love following your journey and seeing you enjoy making new memories!