Christmas in Florida is much different than in Michigan.  We did see some nice Christmas lights at the Naples Botanical Garden and we had a nice visit with Val's dad Bob in Titusville, FL.  Fort Myers Beach and Pink Shell Marina was a nice stay but we were ready to move on December 30th. We cancelled our plans to go to Marco Island and took a 135 mile trip straight to Marathon Key.  We had a great day to travel for 5.5 hours as predicted by the contracted weather man Chris Parker (mwxc.com). Chris helped with the predictions of a smooth passage and we will use him again on any journey in the future that might put us at risk like the upcoming Bahama Crossings.
Marlin Bay Resort and Marina on Marathon Key has been a very comfortable stay with a well protected harbor.  Renting a car for three weeks has given us some much needed freedom and independence to travel the keys by land looking for a possible retirement location in the future. 
Key West and Key Largo are our next planned stops as we make the next big left turn and start heading north. After 6 months on the boat, we still don't have a clear plan on what we are going to do after July, 2020.  
Life's journey is not to arrive at the grave safely in a well preserved body, but rather to skid in sideways, totally worn out, shouting "holy shit… what a ride!"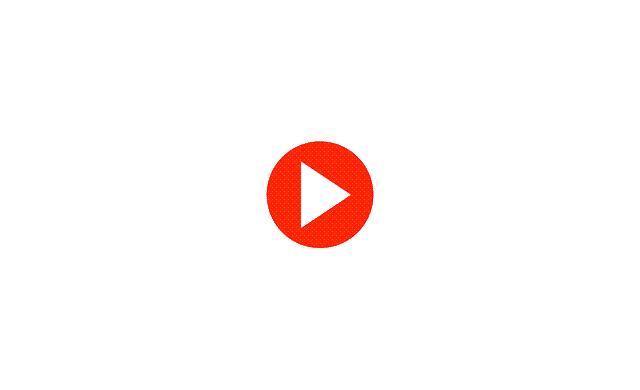 FACEBOOK COMMENTS:

Carmen Mamo How nice.

Steven Andrew Find a place for us to retire in the Keys too!

David Mamo So far we like Key Colony and Sombrero Beach. Long Boat Key too, but that's more north

David Mamo Add Plantation Key by Islamadora

Carmen Mamo Love to. Find me one.

Facebook comments on Christmas lights:

Melissa Wilson Merry Christmas ??

Cindy Yassay Omgosh. Aren't you tired of that warm weather and those beautiful lights that don't blow out from electrical shortages caused by rain and snow when you use an indoor only extension cord outside ??. Merry Christmas you two. Enjoy. ?

Don Mamo Merry Christmas

Linda Reed Same to You both

Loretta Van Schoyck Back at you both! ??

Janine Martell

Curtis Weatherly Merry Christmas my friends!

Carmen Mamo Beautiful lights. Merry Christmas in sunny Florida.?

Curt Werner Merry Christmas David

Frank Seipp Merry Christmas

Connie Naudi Happy Christmas from MALTA

Diane Hurych Merry Christmas

James Christmas Merry Christmas David Mamo…????

Jeanne Wunderle No Michigan weather! Merry Christmas!

Rick Wilson Any snow? Lol

David Mamo No but it was raining and 60 yesterday. 75 today

Ken Eckerd Merry Christmas ??

Dave Gallant Merry Christmas. Enjoy this wonderful day. Peace

Barbara Henk Merry back to you both! ?

David Mamo Thanks Merry Christmas

Cesolin Tesolin Merry Christmas to you both

David Mamo Merry Christmas

Troy Parent You as well

Janet Hawbaker Day Merry Christmas! Nice day here, it was 61 and sunny.

Marla Smith Merry Christmas!!

Walt Holden Well it awesome that ur there and enjoying the warmth and not here with up and down temperatures we're having
Merry Christmas

Rachel Marie Merry Christmas