On Friday January 31,2020, we made a big U-turn under the 7 Mile Bridge from the Gulf of Mexico and started traveling in the Atlantic Hawk Channel back towards home. Leaving Marathon Key and heading to Key Largo after a one month stay was a little hard to do. We did enjoy our stay at Marlin Bay Yacht Resort as it was very comfortable and the weather was the warmest in the US. Swimming, fishing, snorkeling, and touring the keys from Key West to Islamorada with a rented car gave us the freedom of wheels that we missed while being on the boat for so long. We met many new friends that either where at the marina on a boat or staying in the condos. Life long friends Barb and Joe Henk even came down to visit us, those crazy rascals. They surprised us with their visit but the surprise was on them too because we changed our plans and did not take our boat to Key West. Luckily, we both had rented cars and we took turns driving 50 miles to see each other.
Key west was a favorite spot and we took three trips there. One day was on my 60th birthday on a beautiful sunny, windy, and hot day. The keys are a special place and I believe that we will be back again. If we would buy a winter house, it would probably be at Sombrero Beach, Key Colony, or Plantation Key.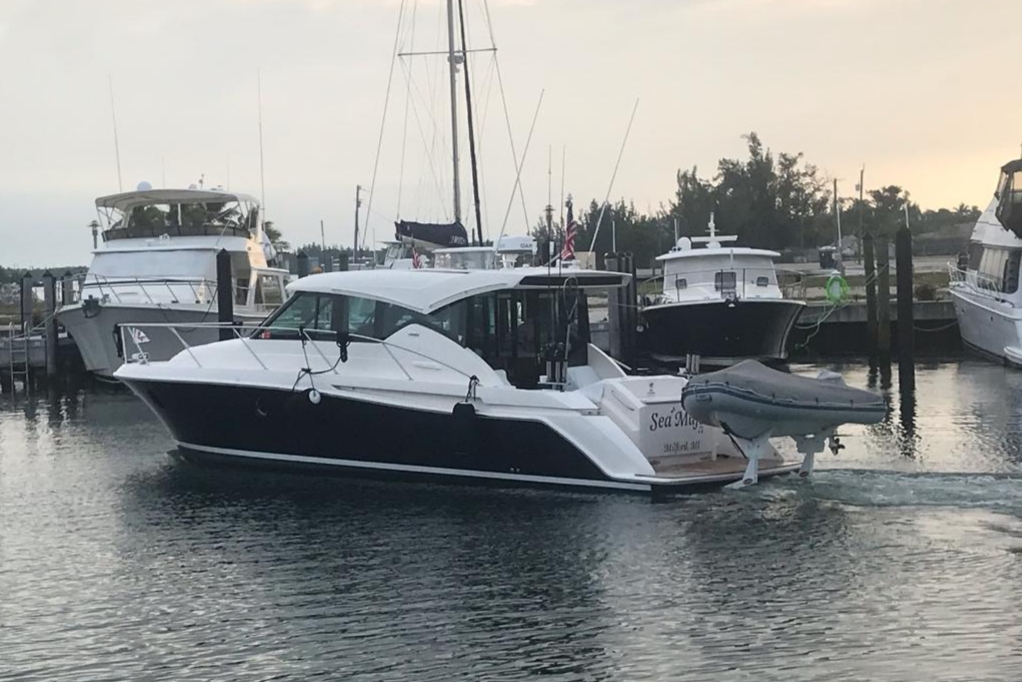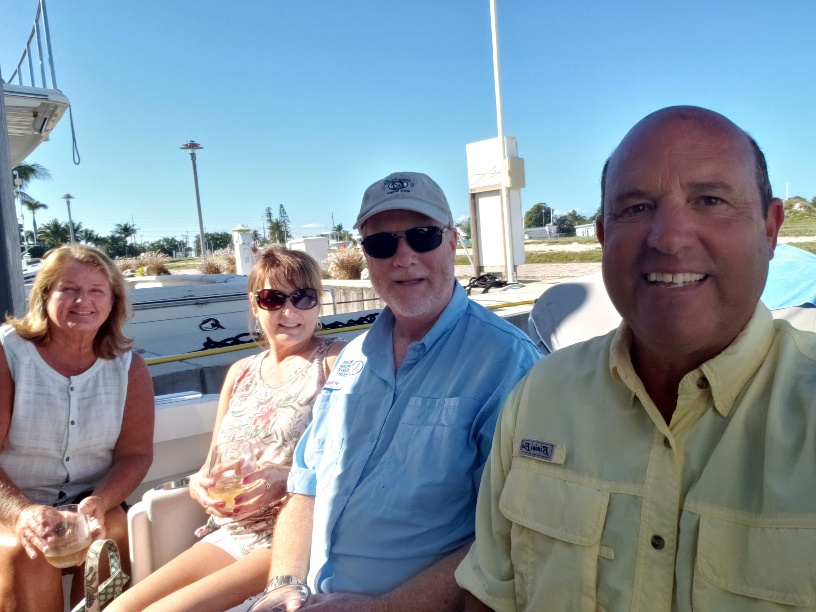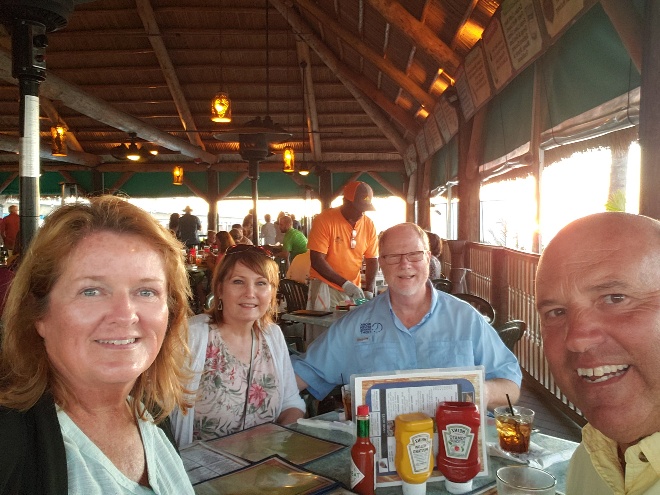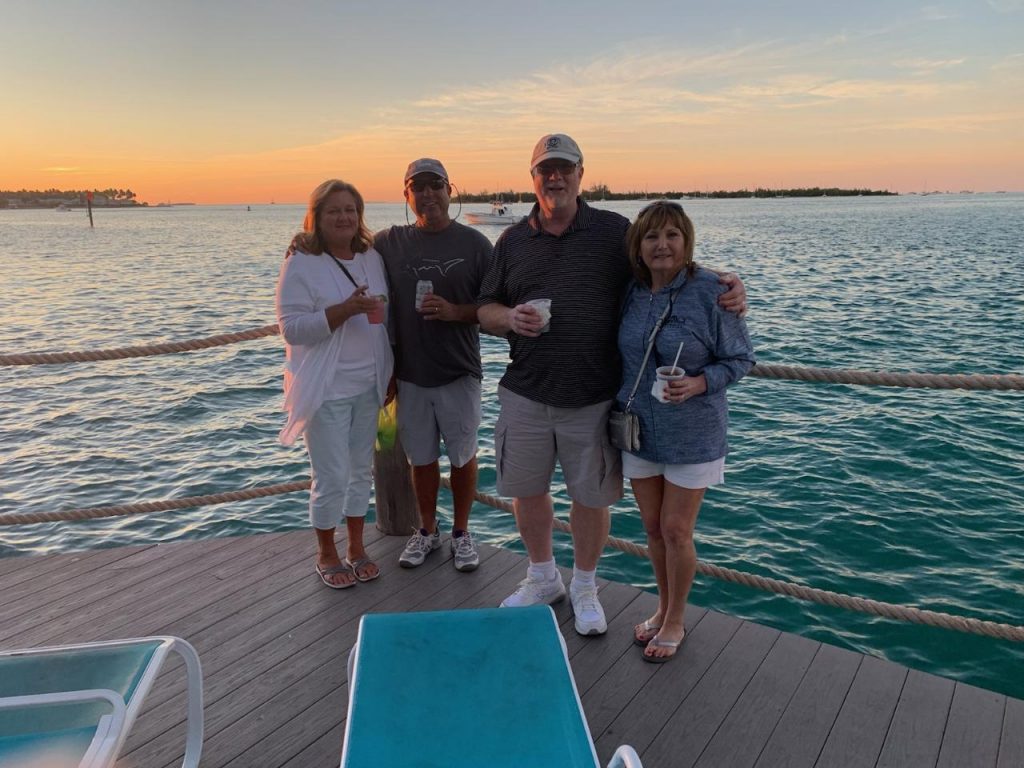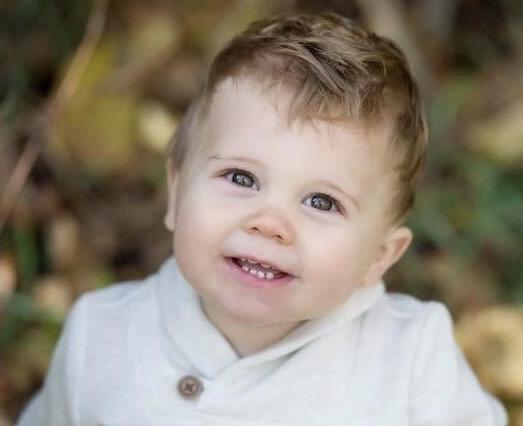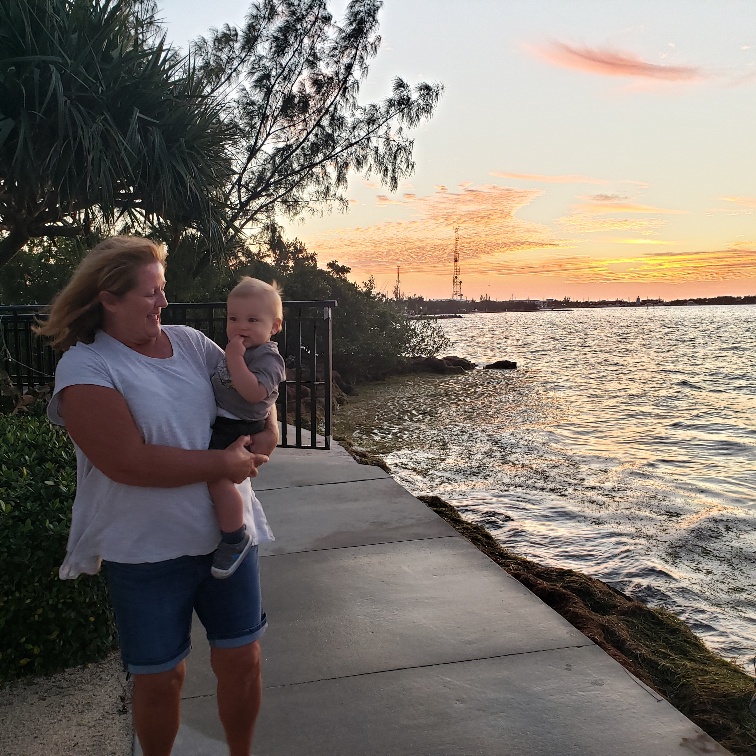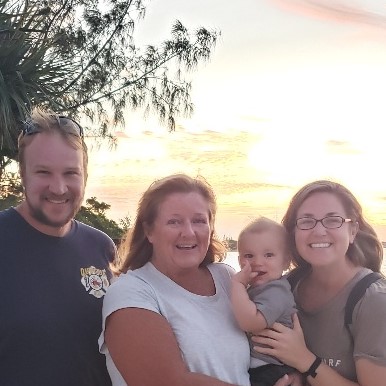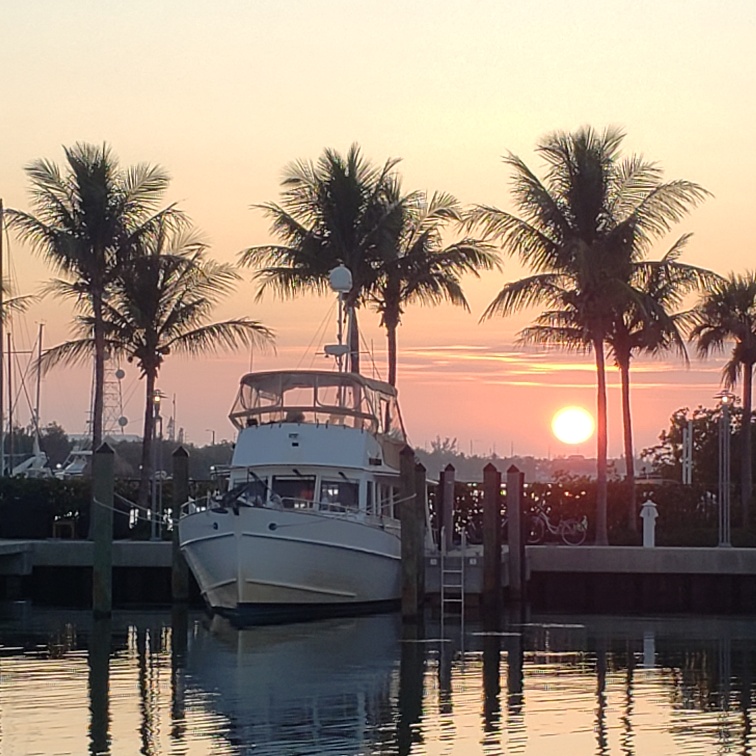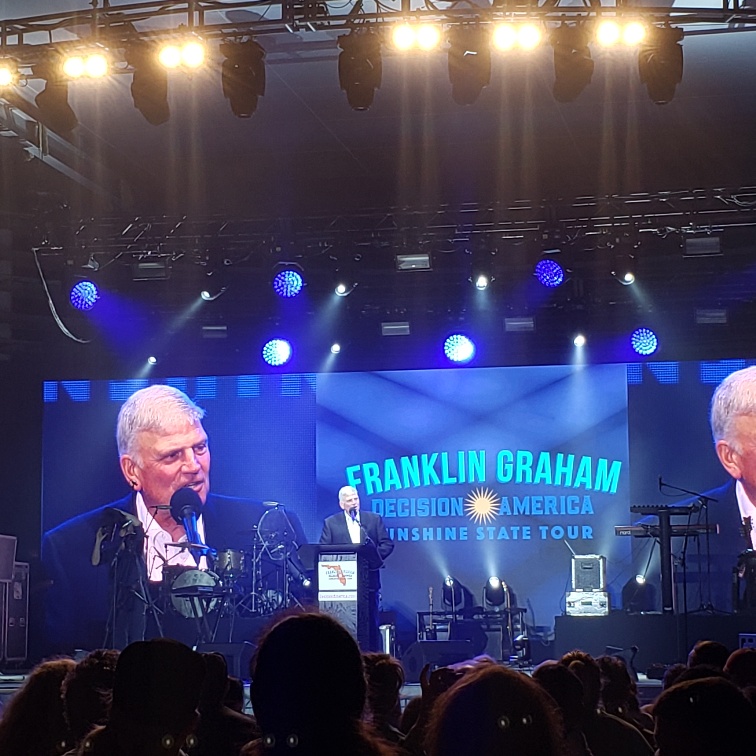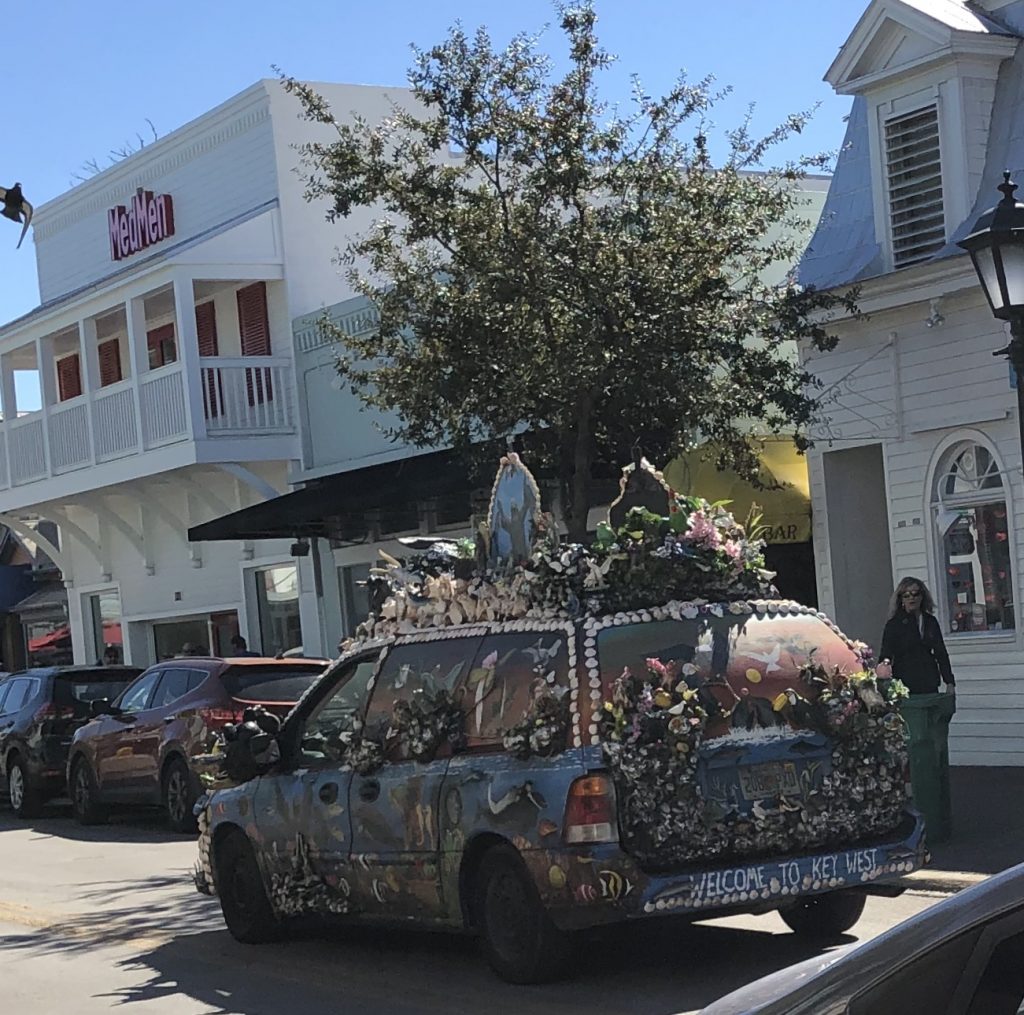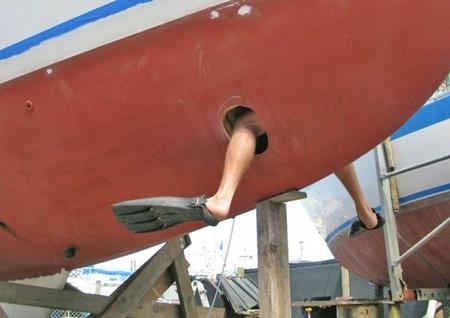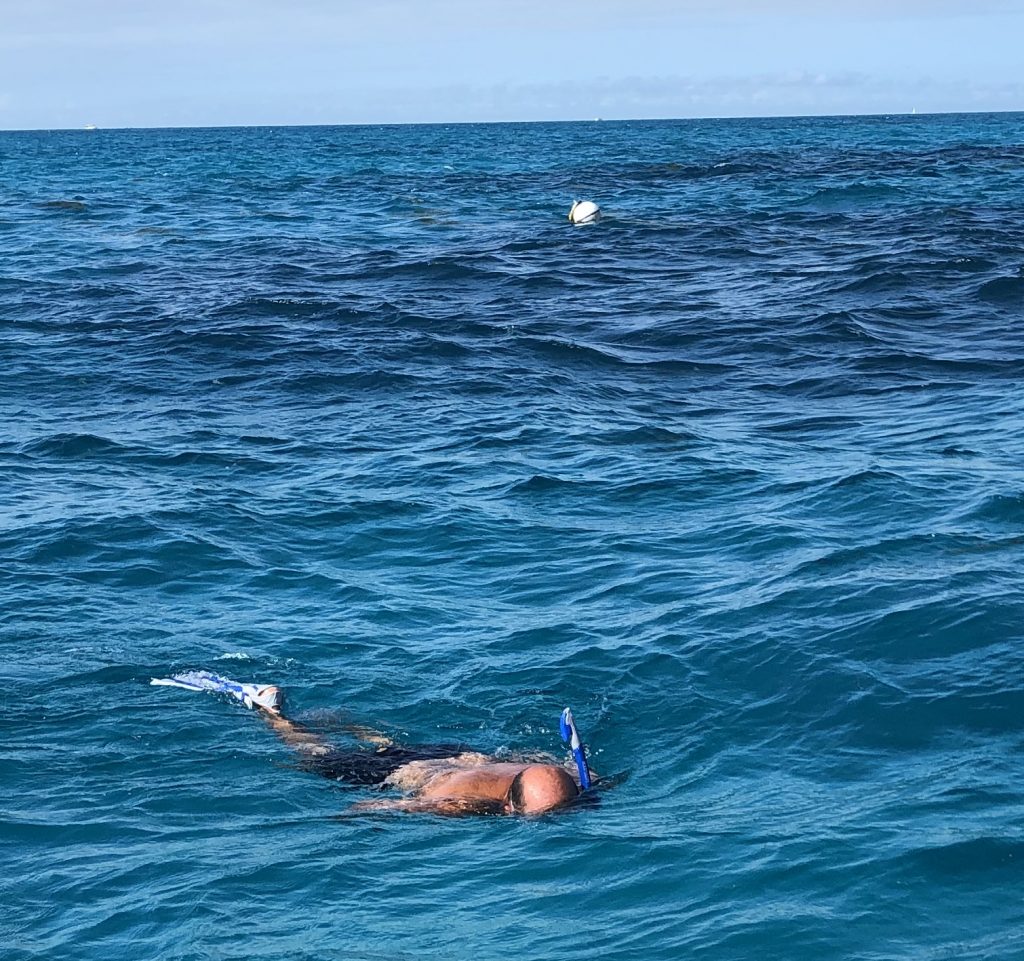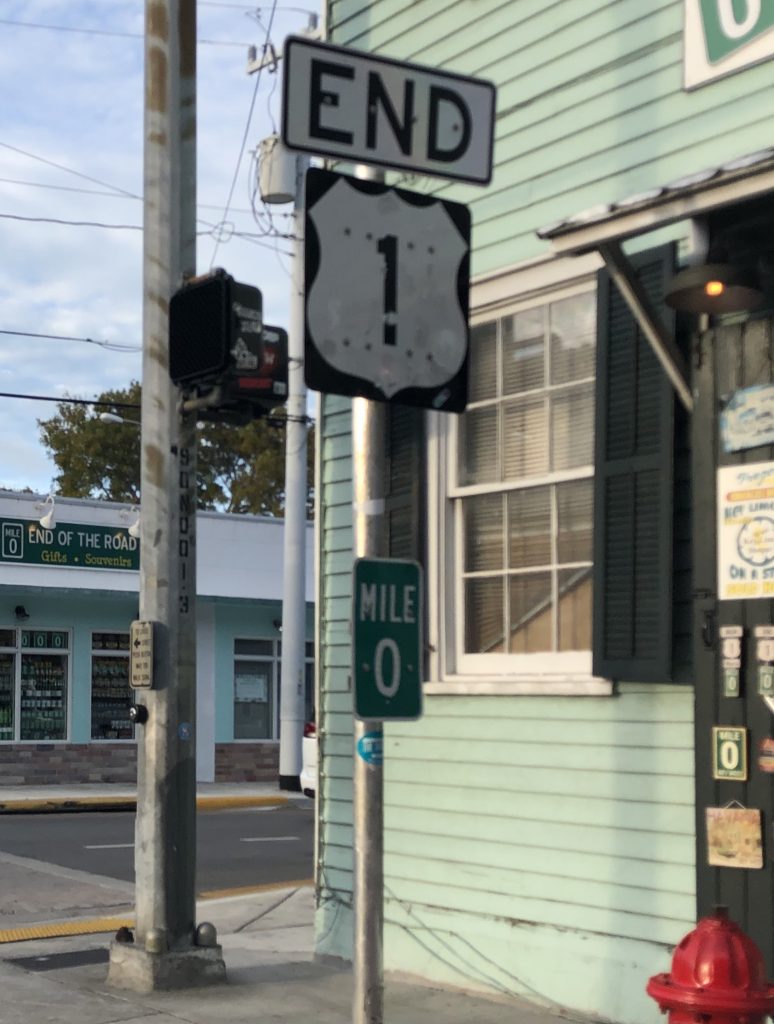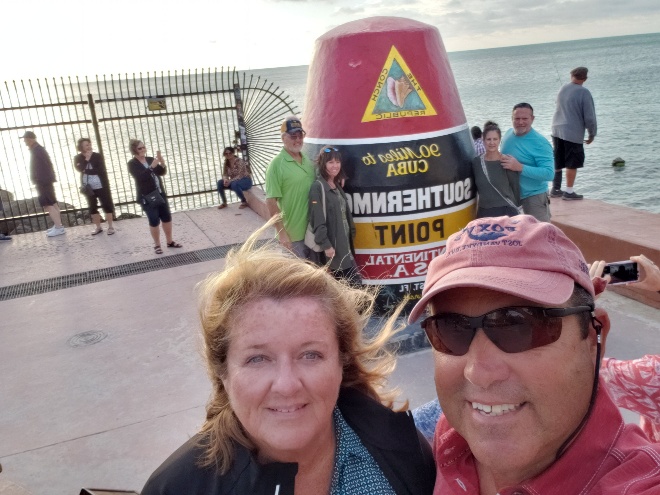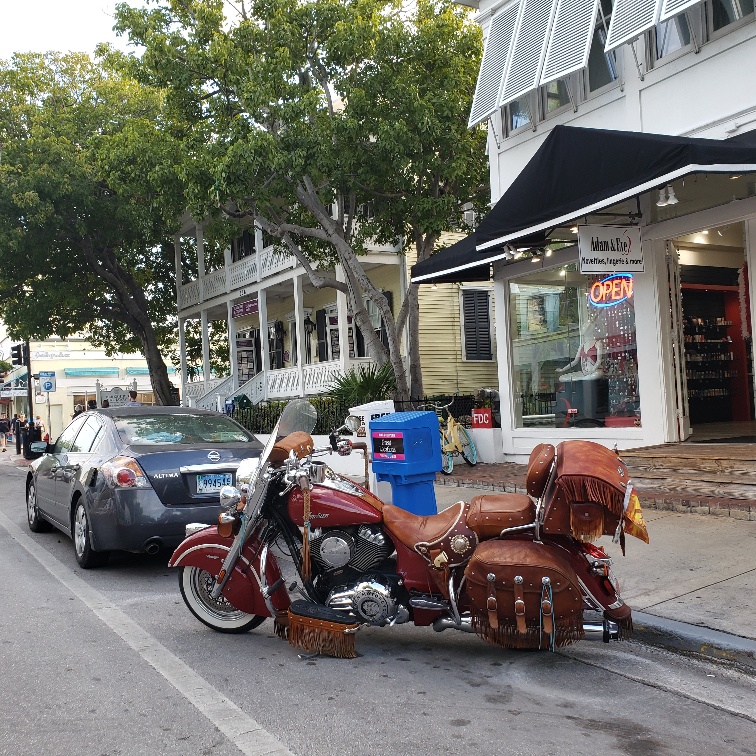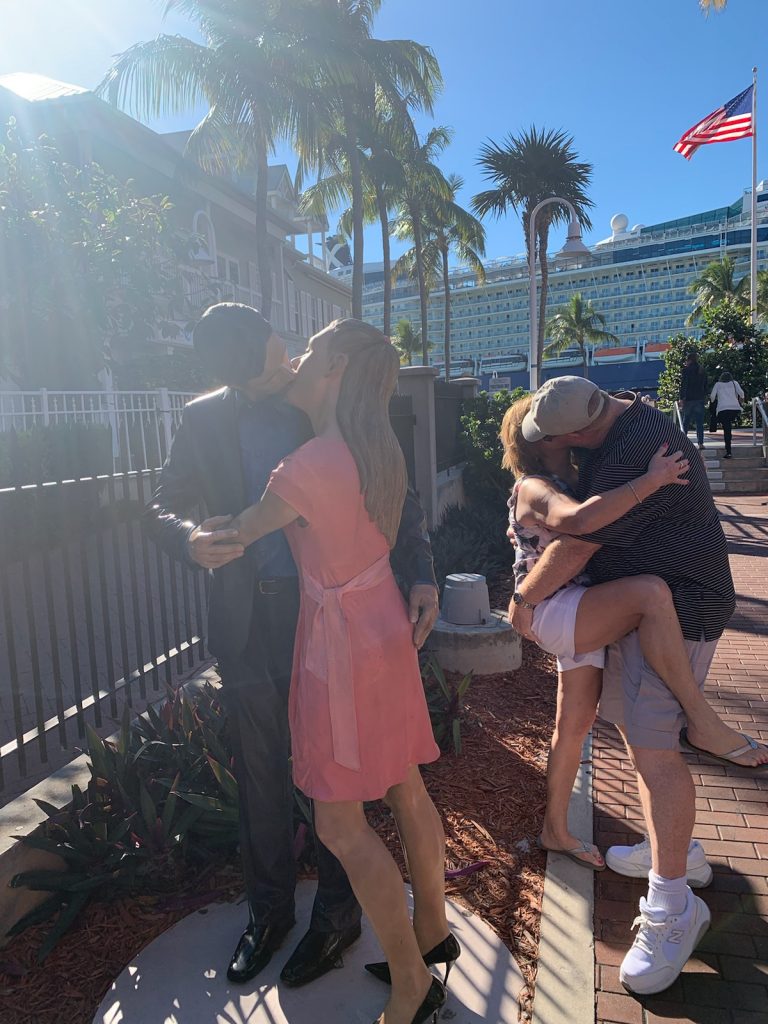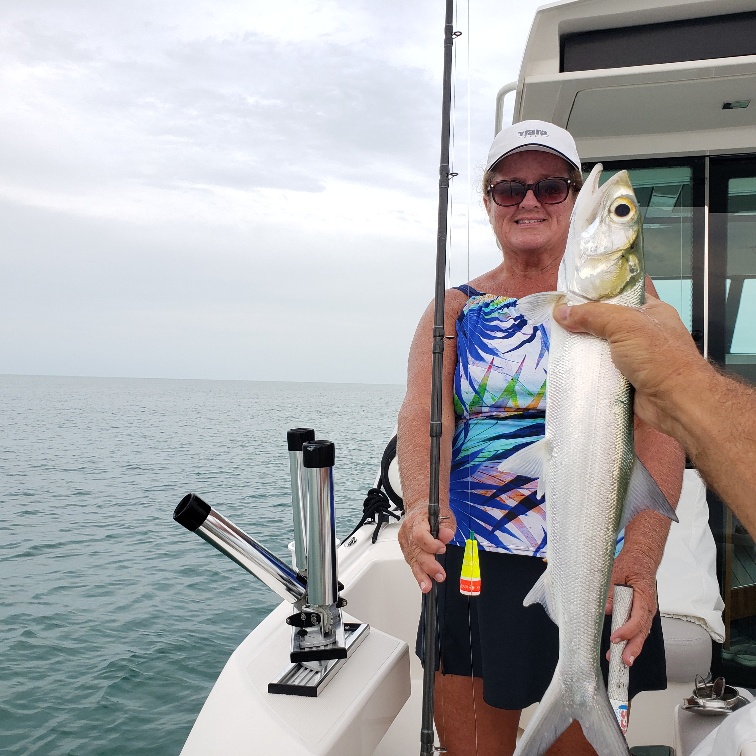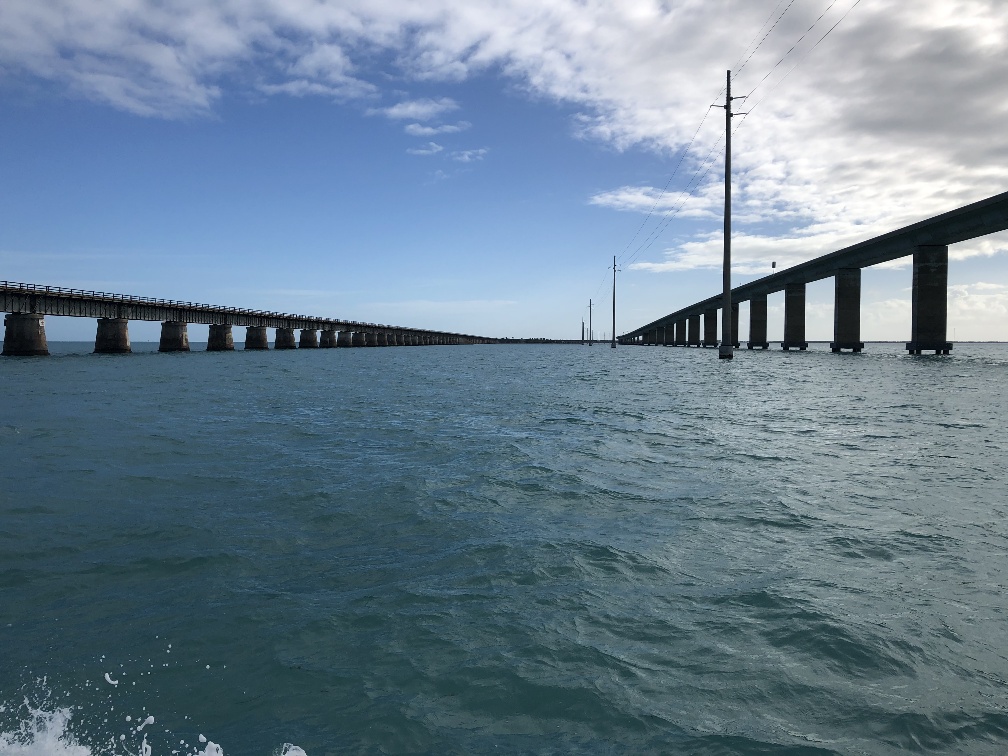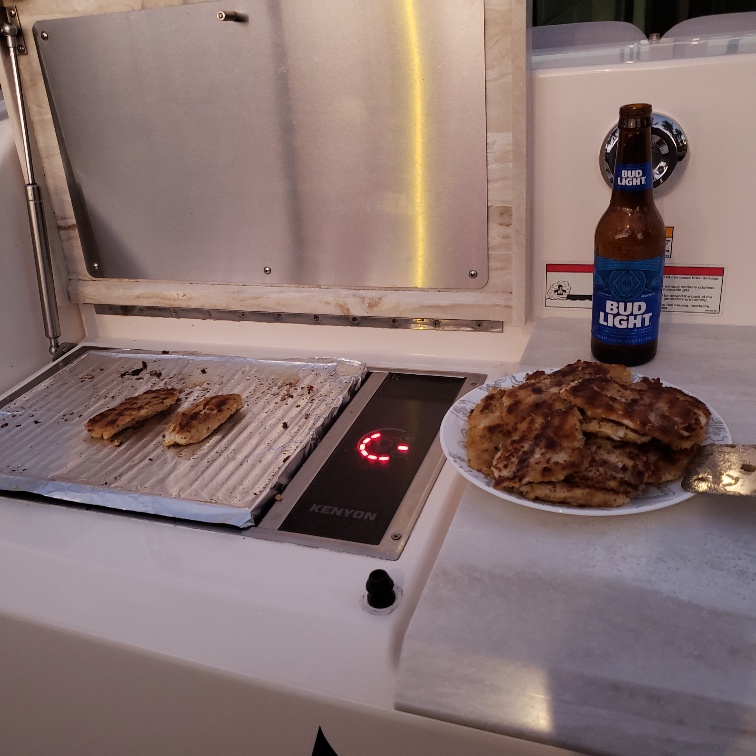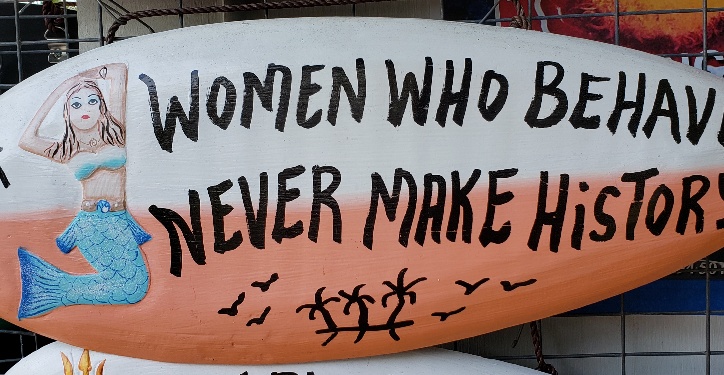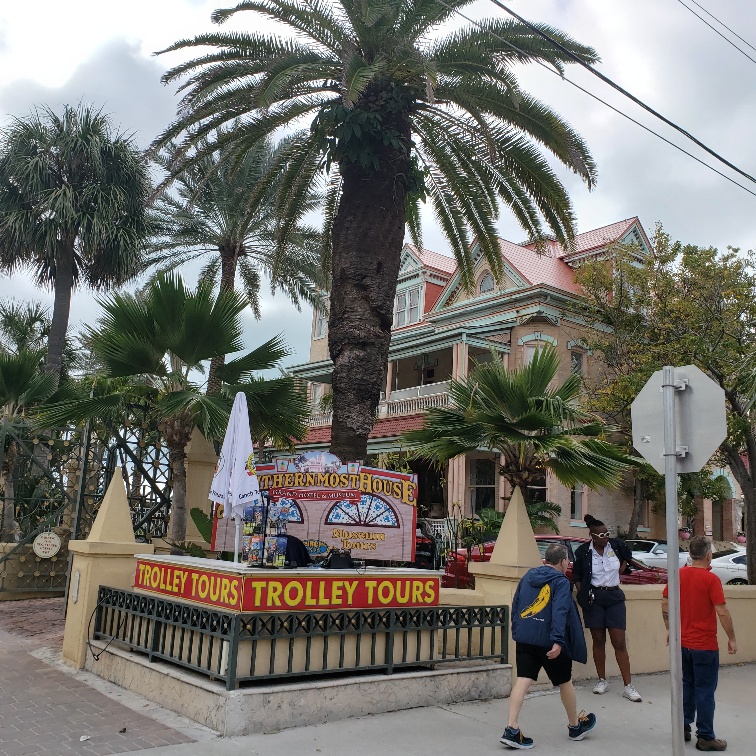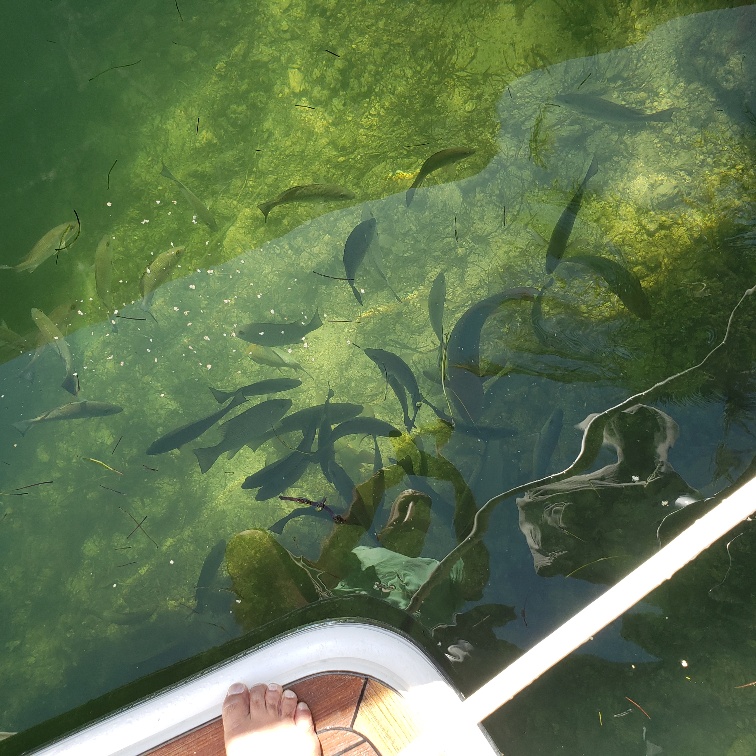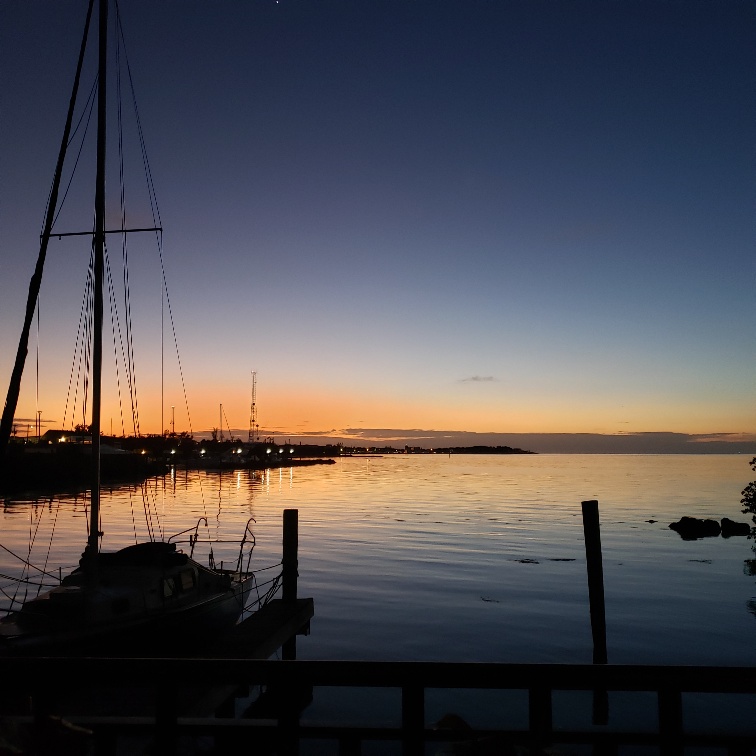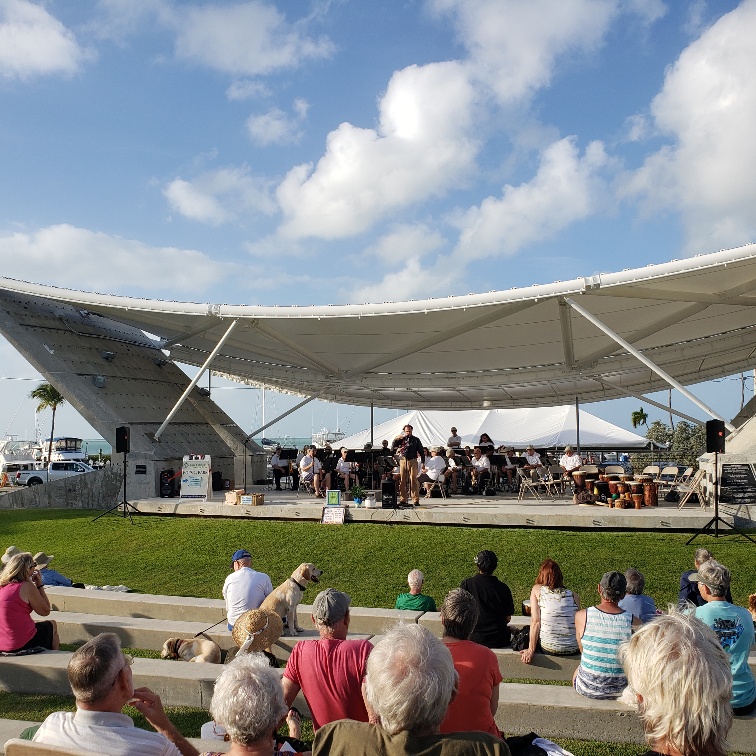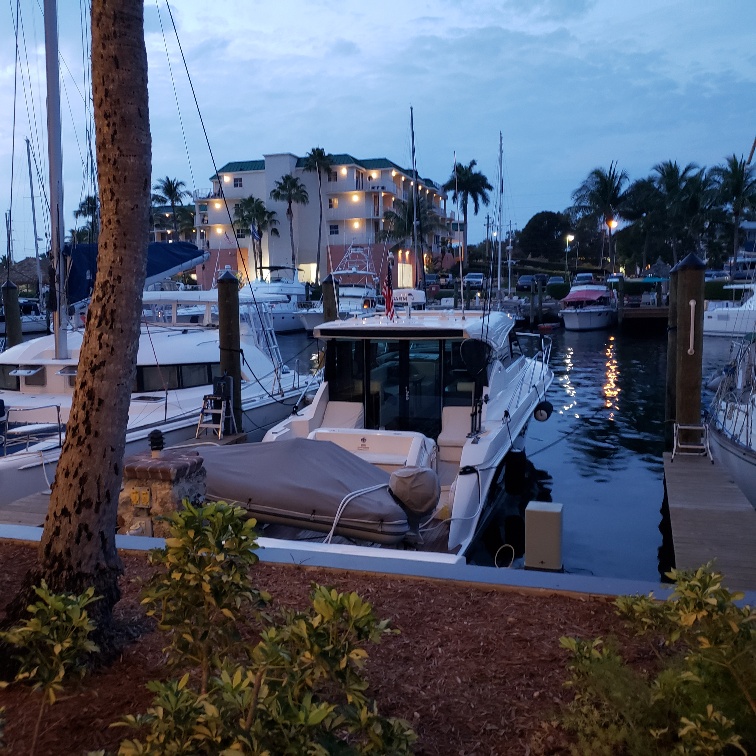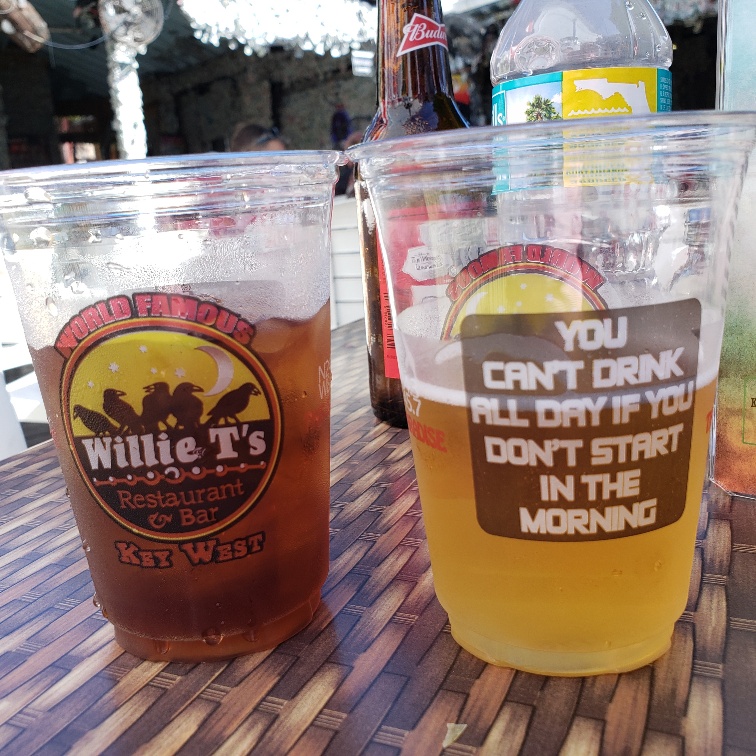 Face Book Posts:
Carmen Mamo Very nice pictures. You both look tanned. Very rare sign to see here. Looks like your really enjoying yourselves. Take care and be safe. Thanks for sharing.❤️
Cindy Yassay Enjoy!! Trip half over. Wow.
Melissa Wilson Looks like a wonderful trip. Love the pics
Gayle Court Spiteri What a wonderful trip and memories to last a lifetime.

David Mamo We plan to make a tabletop hard cover book at the end from the blog. Including all your comments.

Jeanne Wunderle The two of you look fantastic! So glad you are having this trip of a lifetime!