Since our last post, the world has stopped due to the Corona Covid 19 Virus. Luckily, we have not heard of any family or friends that have suffered from this pandemic. Camping on the water for the last 8 months and doing the loop has forced us to coexist in an area the size of a master bedroom. "The Stay At Home" orders are inconvenient, but now you all know now how we have been living. Val has been a real trooper putting up with me these last 8 months. Most municipal marinas are shut down, diesel fuel is hit and miss, and any marina that we stay at has limited slips with limited accommodations.
The Bahamas were great and the 5 weeks we spent there was not long enough. At trip back to the Bahamas is in our future and we plan to spend more time there. Due to the Level 4 Travel Advisory, we left one week early and made our way back to the US. We secured a slip at Old Port Cove Marina in North Palm Beach, right next to Tiger Woods. Visiting Jupiter, West Palm Beach and all of the surrounding area was not going to happen. All we did is walk 3/4 of a mile to West Marine, Doris Italian Market and Publix multiple times for 10 days. We then made way to Ocean Club Marina, Port Canaveral and rented a car for three weeks. Budget tried to rent us a car with New York plates and I said no way, so I got a nice Jeep with Michigan plates. Val's Dad lives in the area and we wanted to spend more time with him but we could only make one short visit due to the circumstances.
Here we sit, working on boat projects and planning our next 3 months of how we are going to get past NY and through the Erie Canal to make it home, Corona free, by July 4th.
Good luck to all and stay safe my friends.
It's better to waste time doing something than to waste time doing nothing.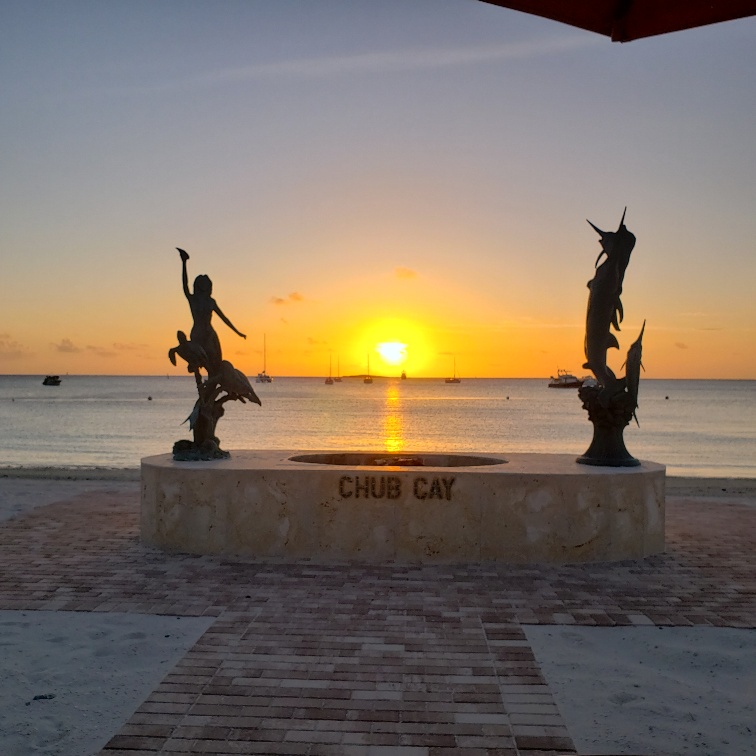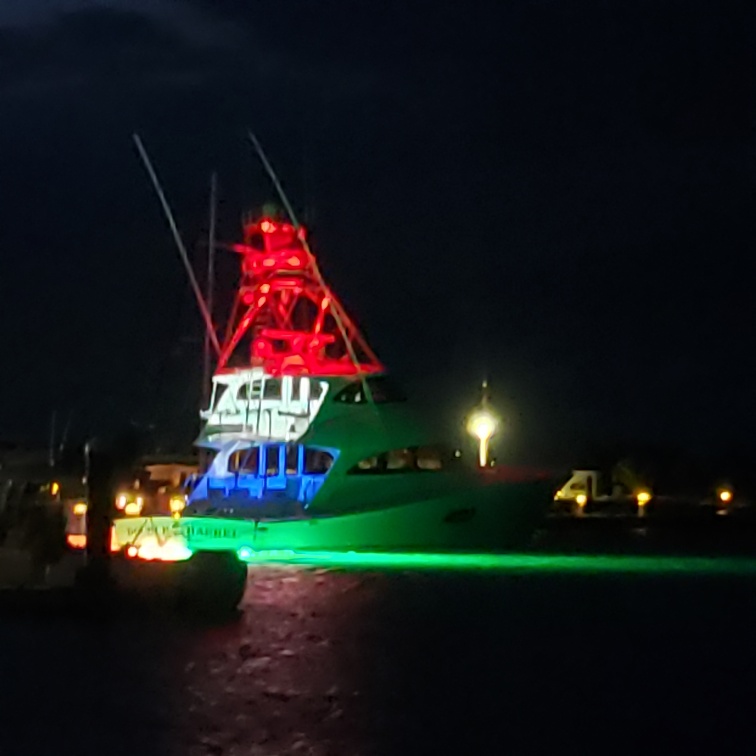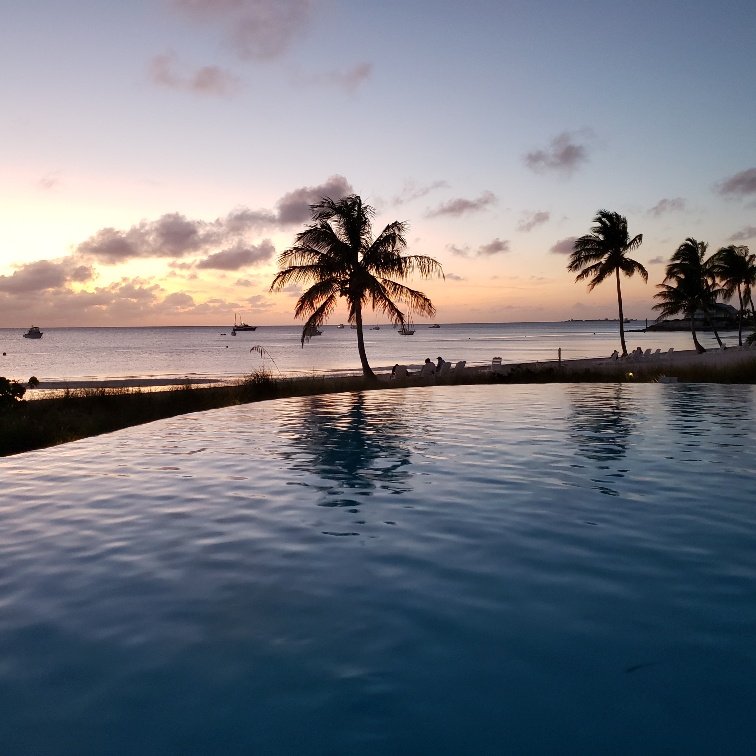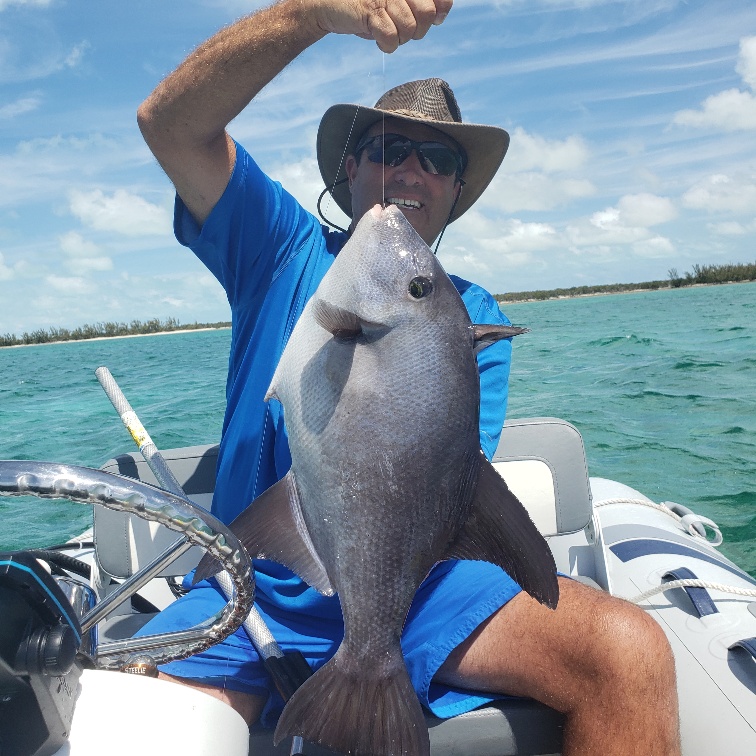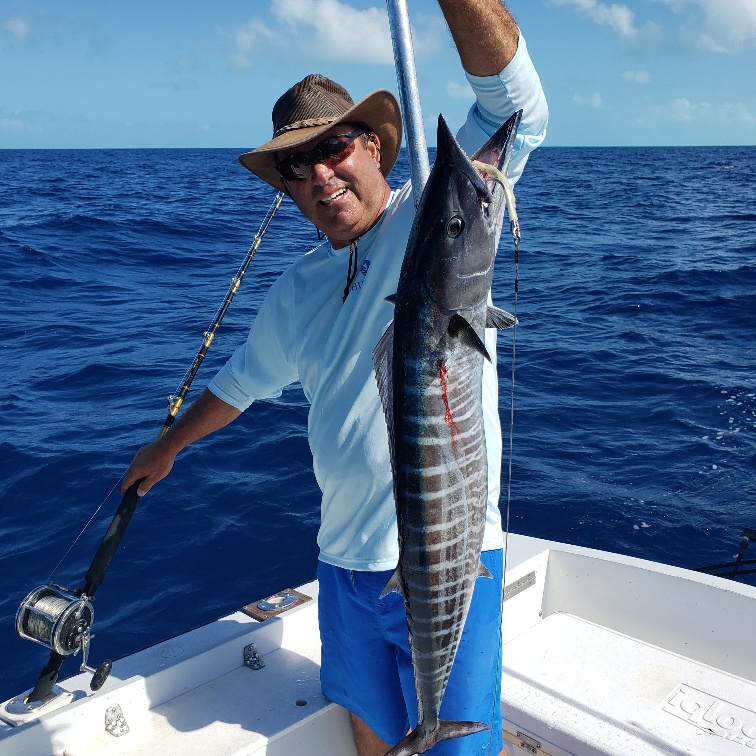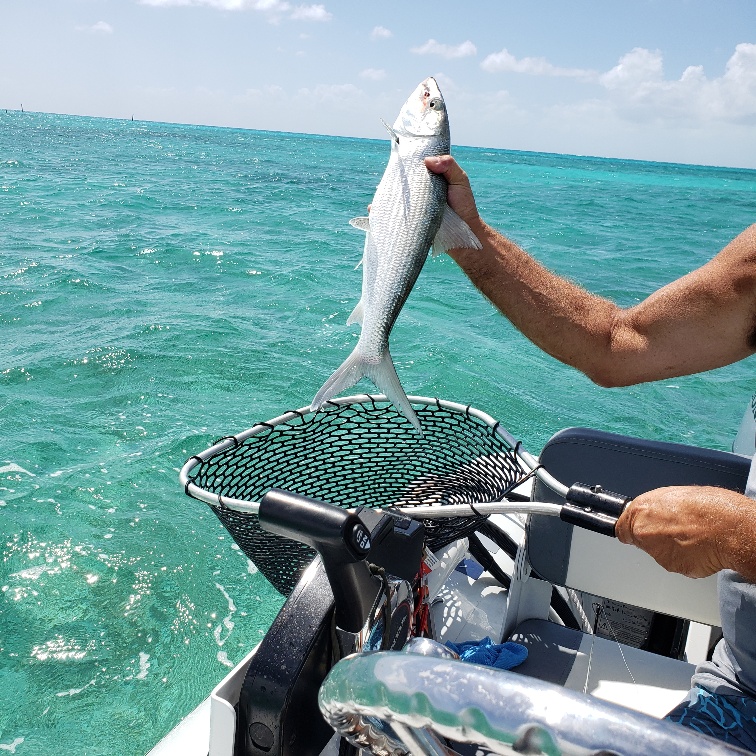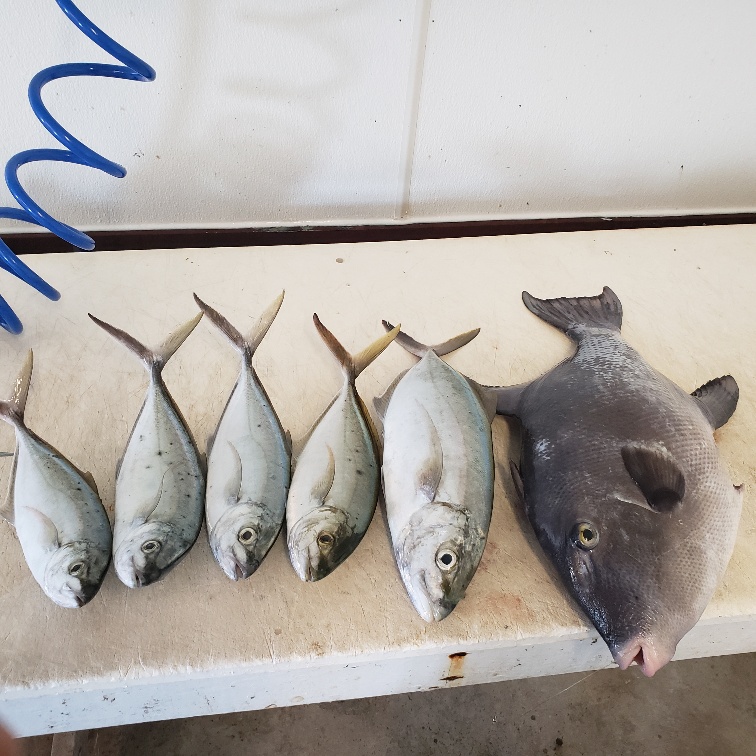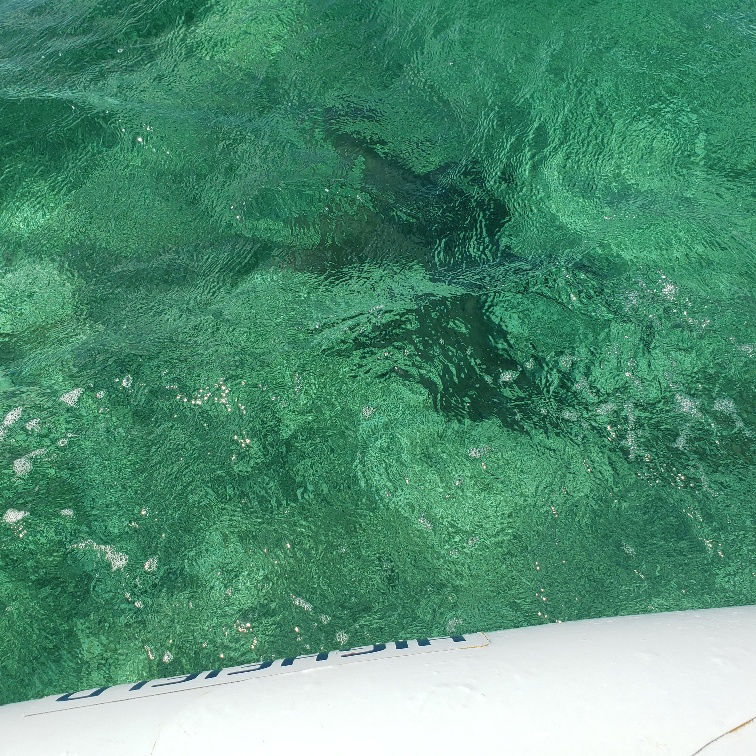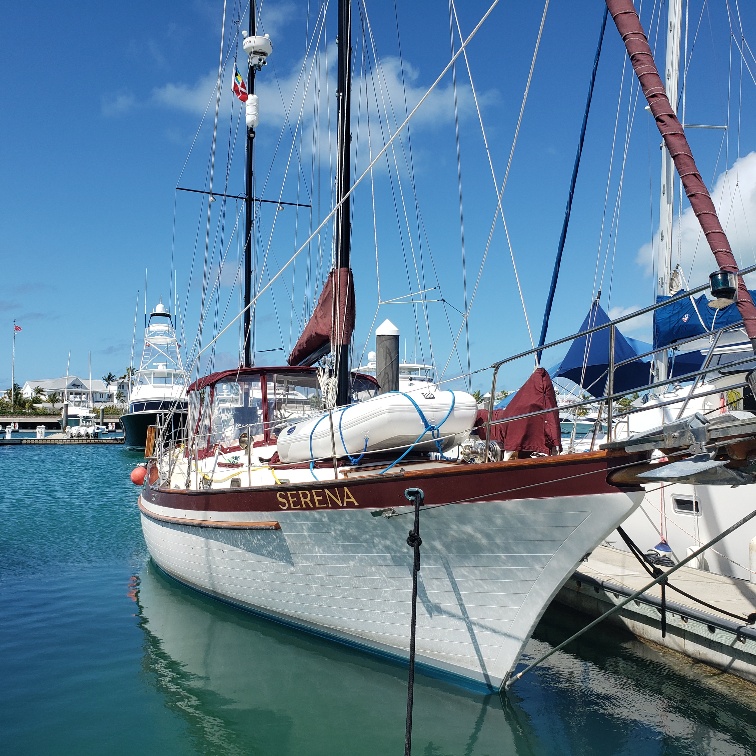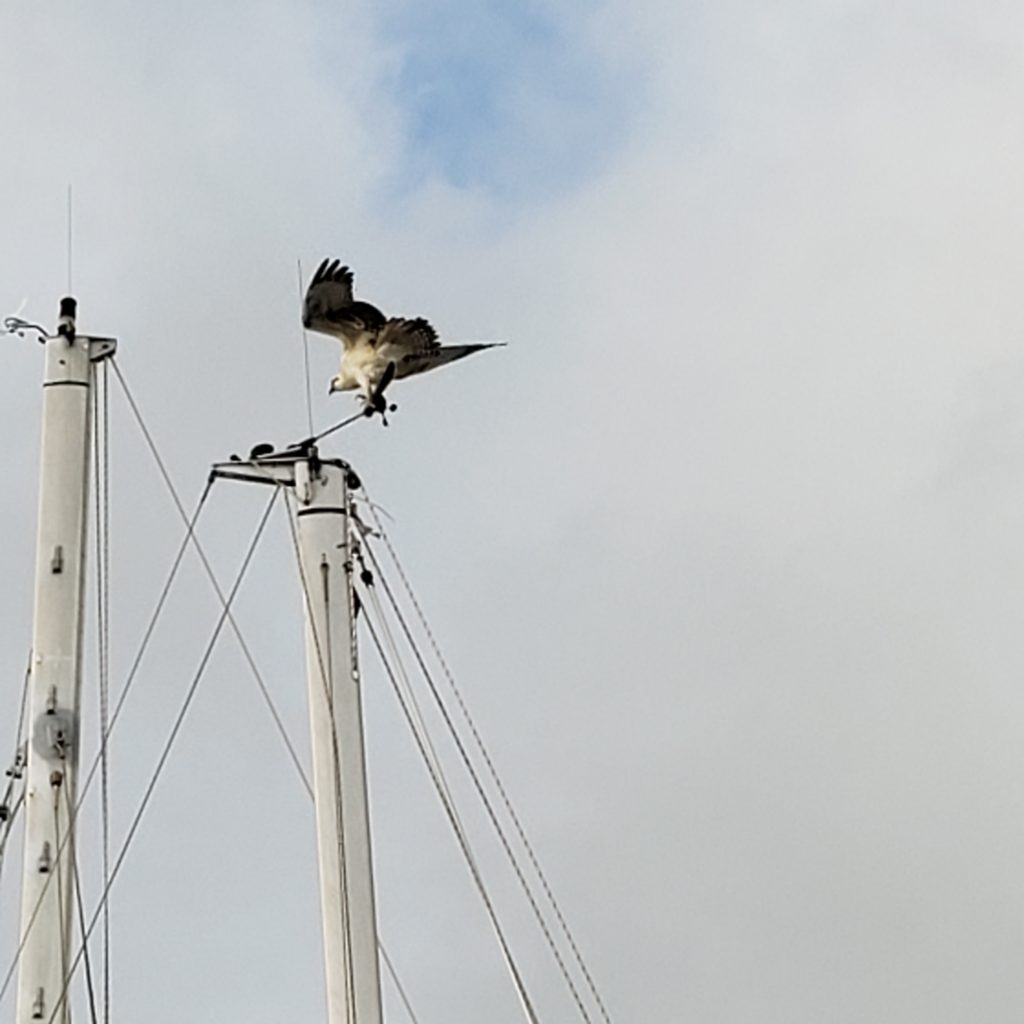 I got to help a mast climbing to repair the weather vain.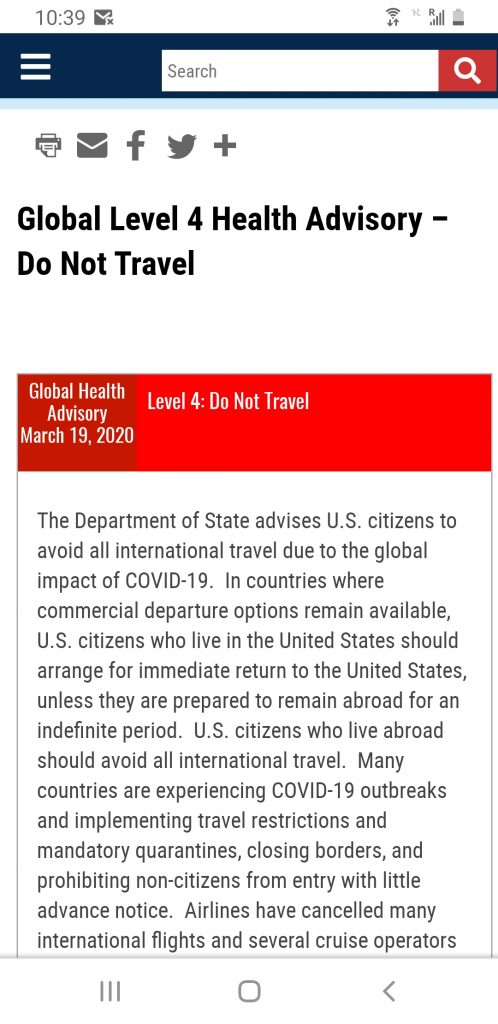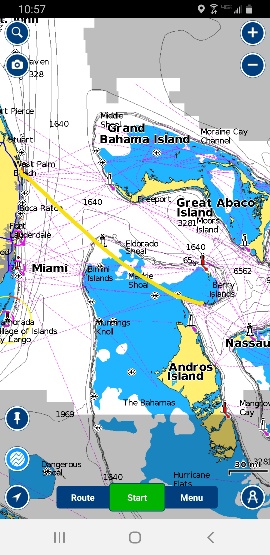 The Trip Back to US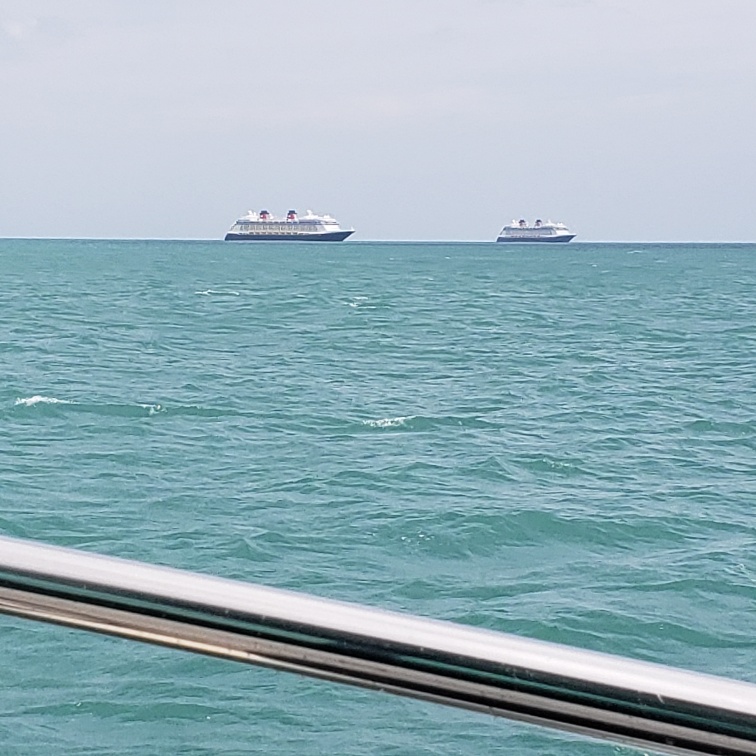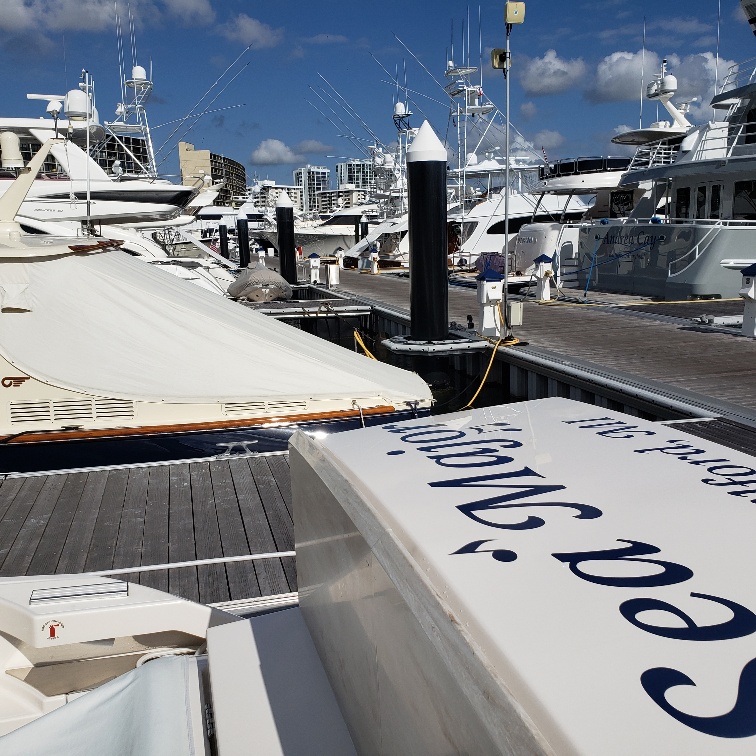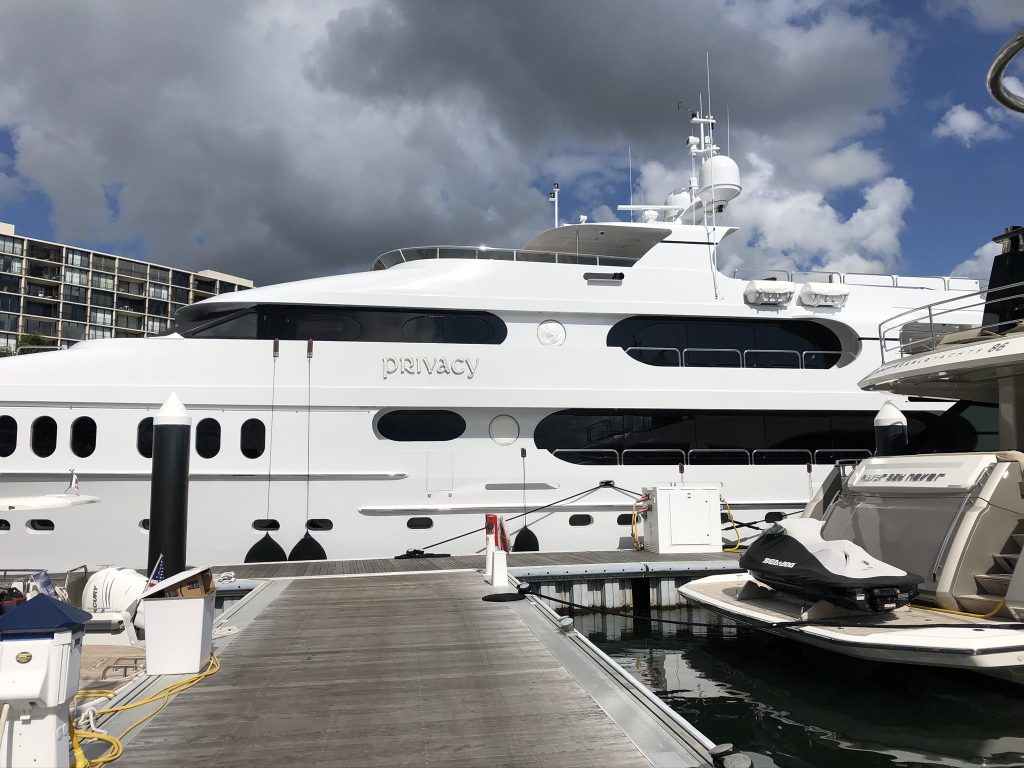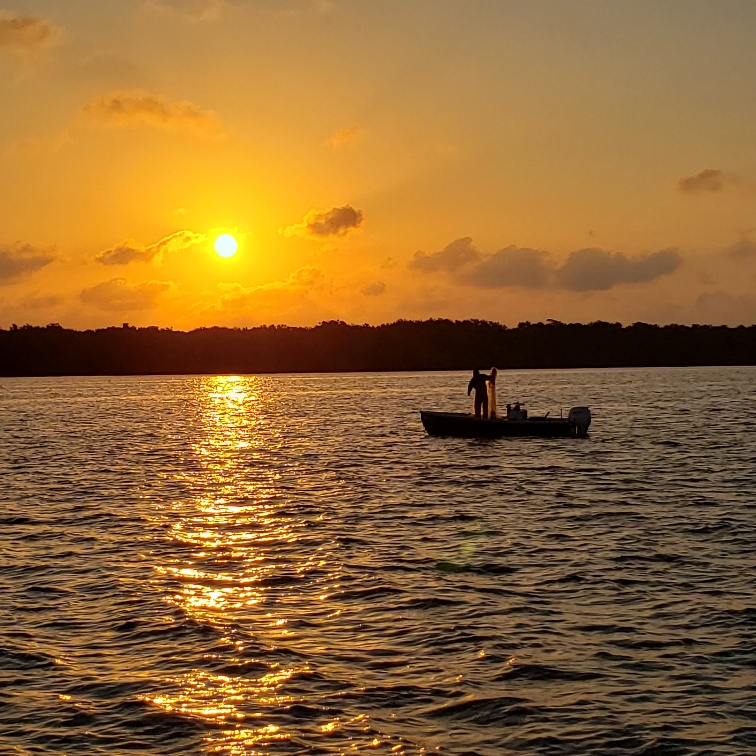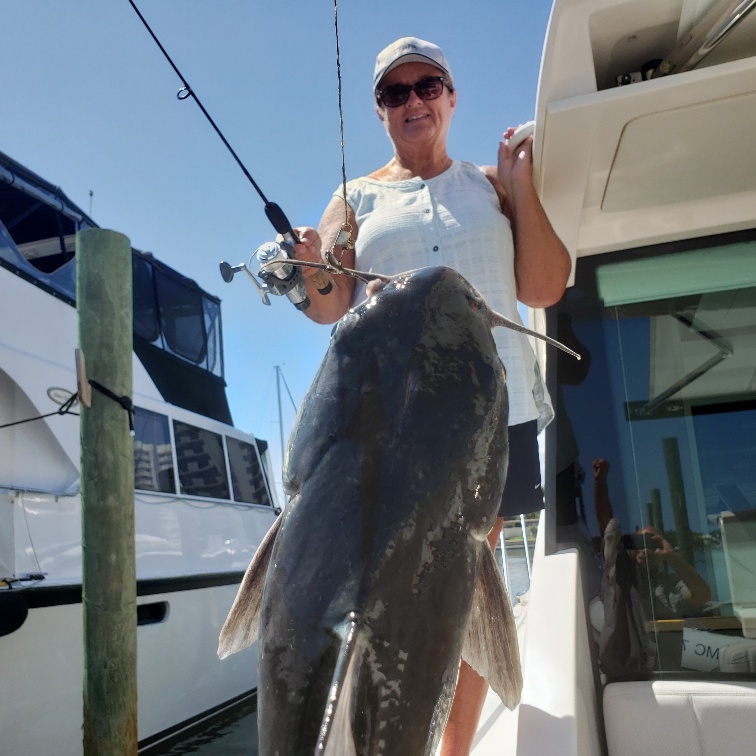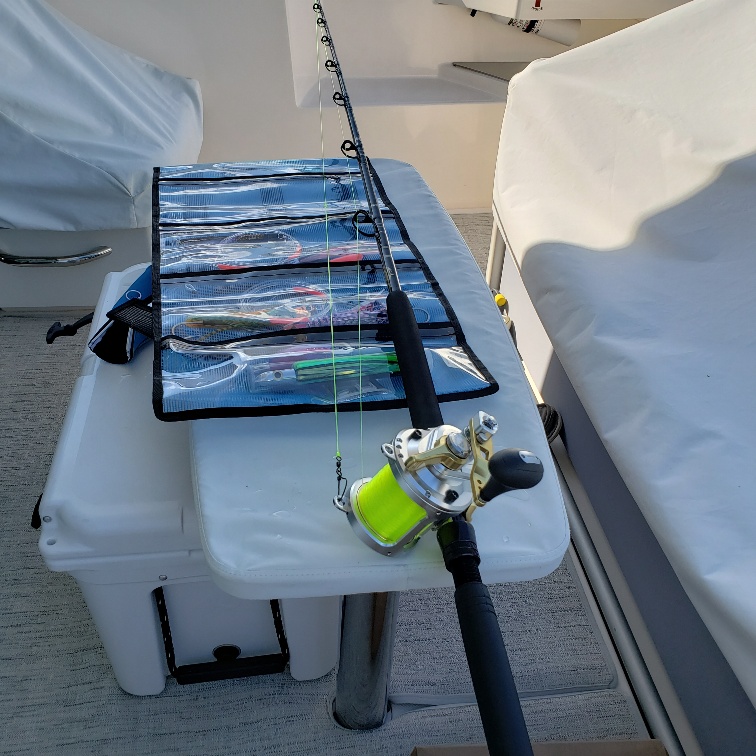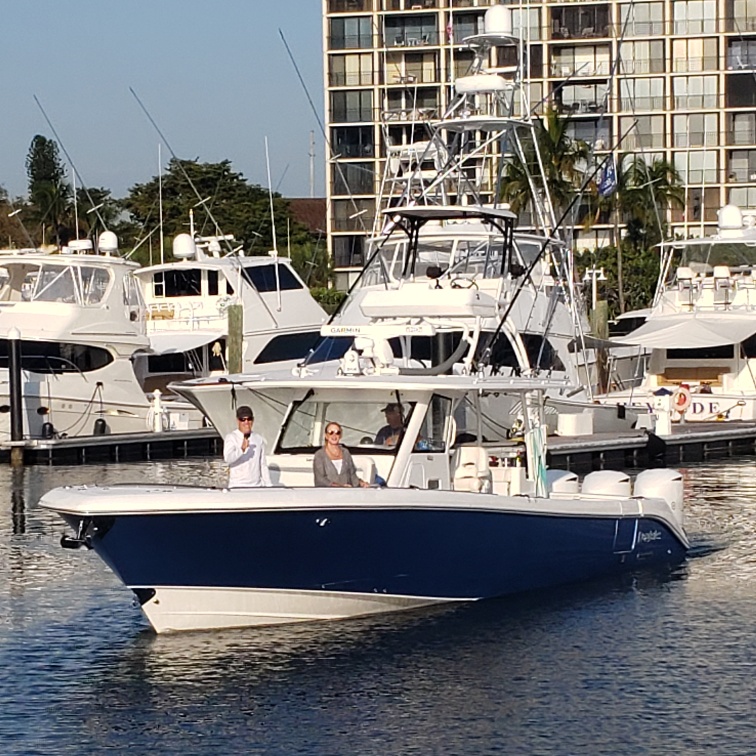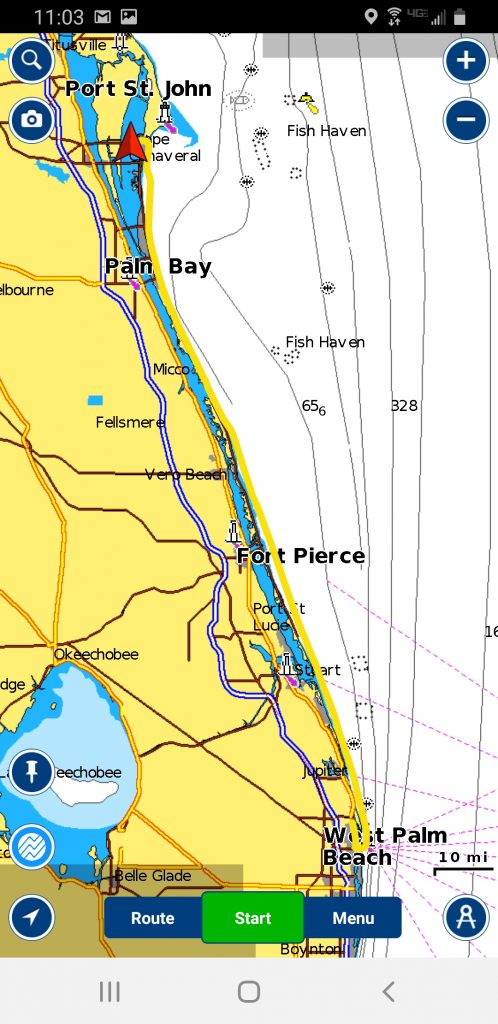 On to Port Canaveral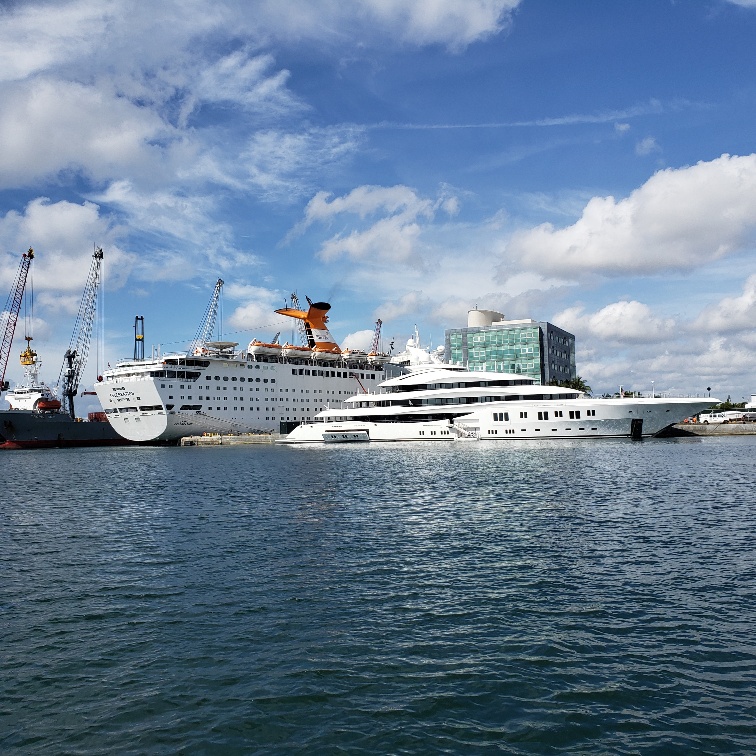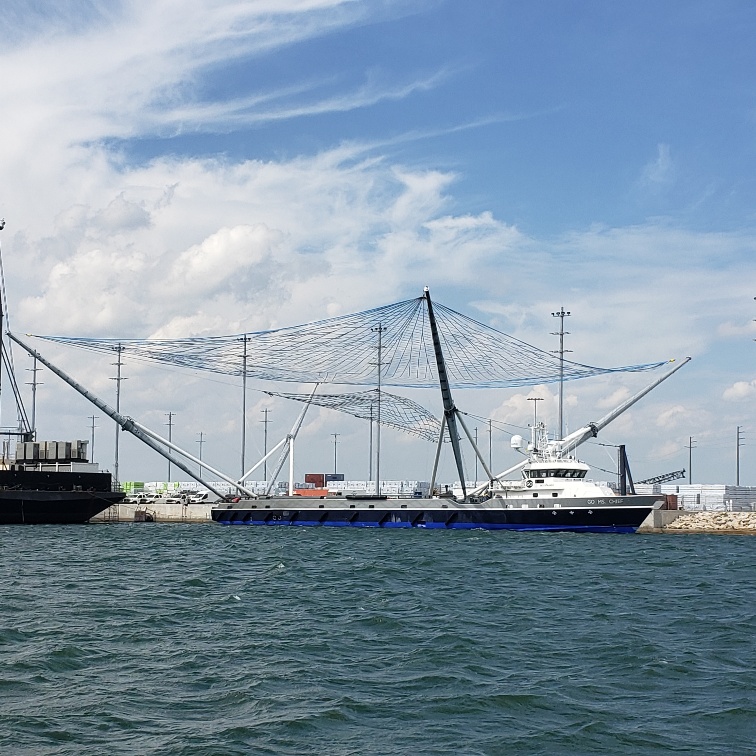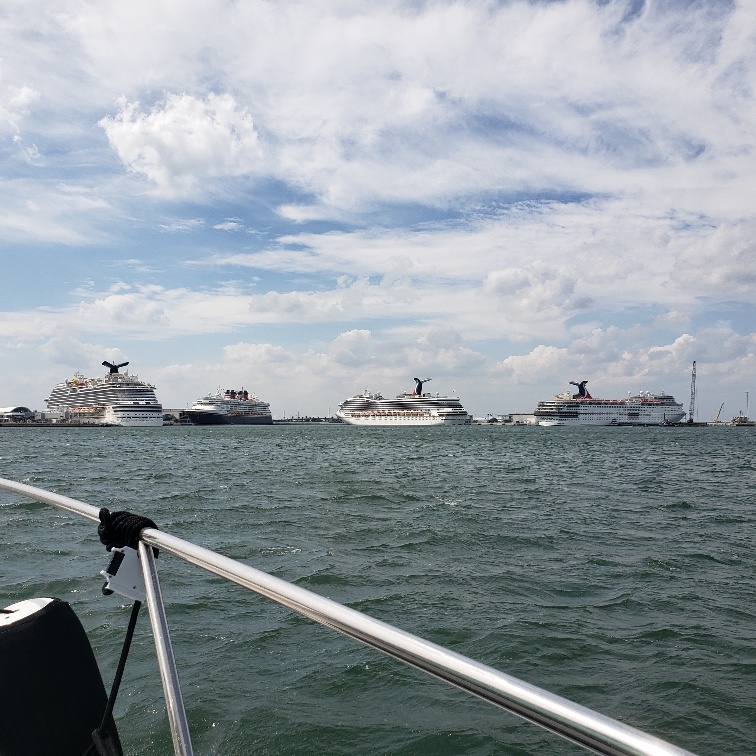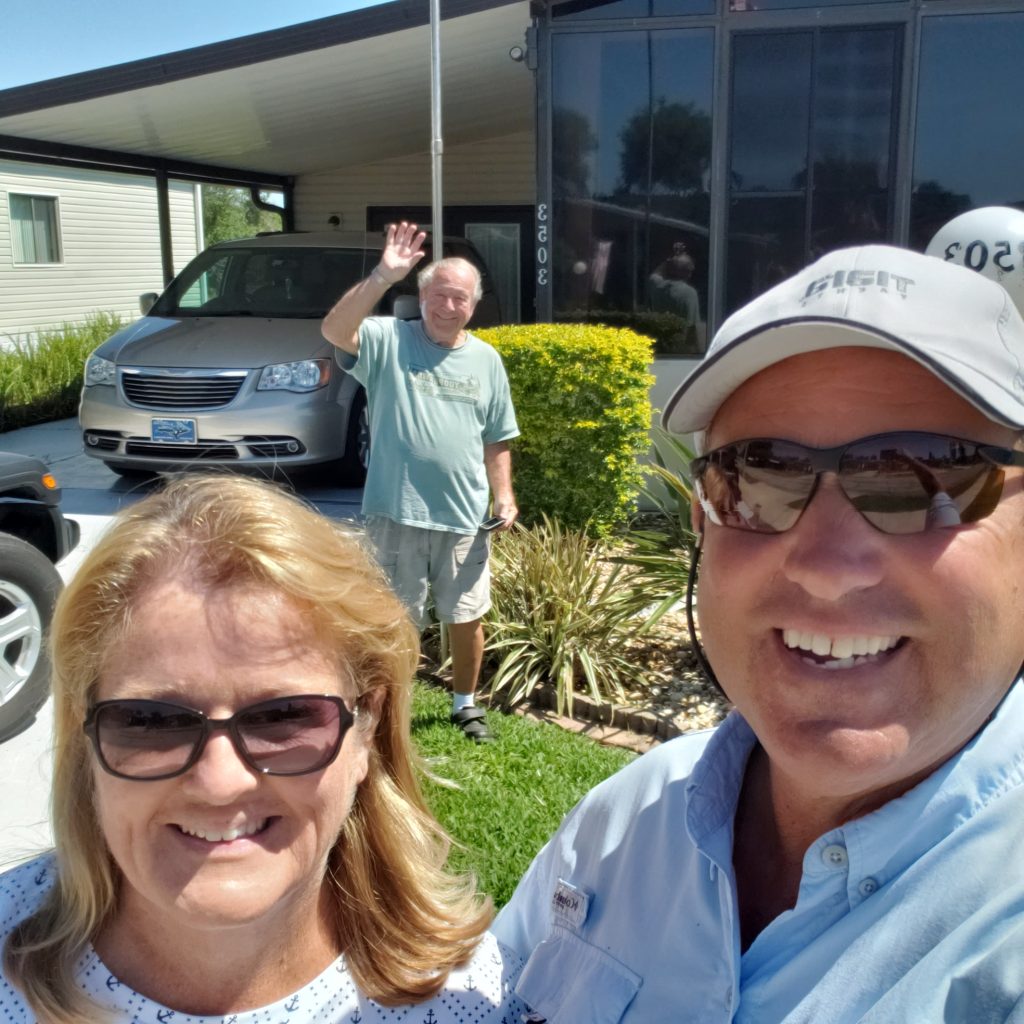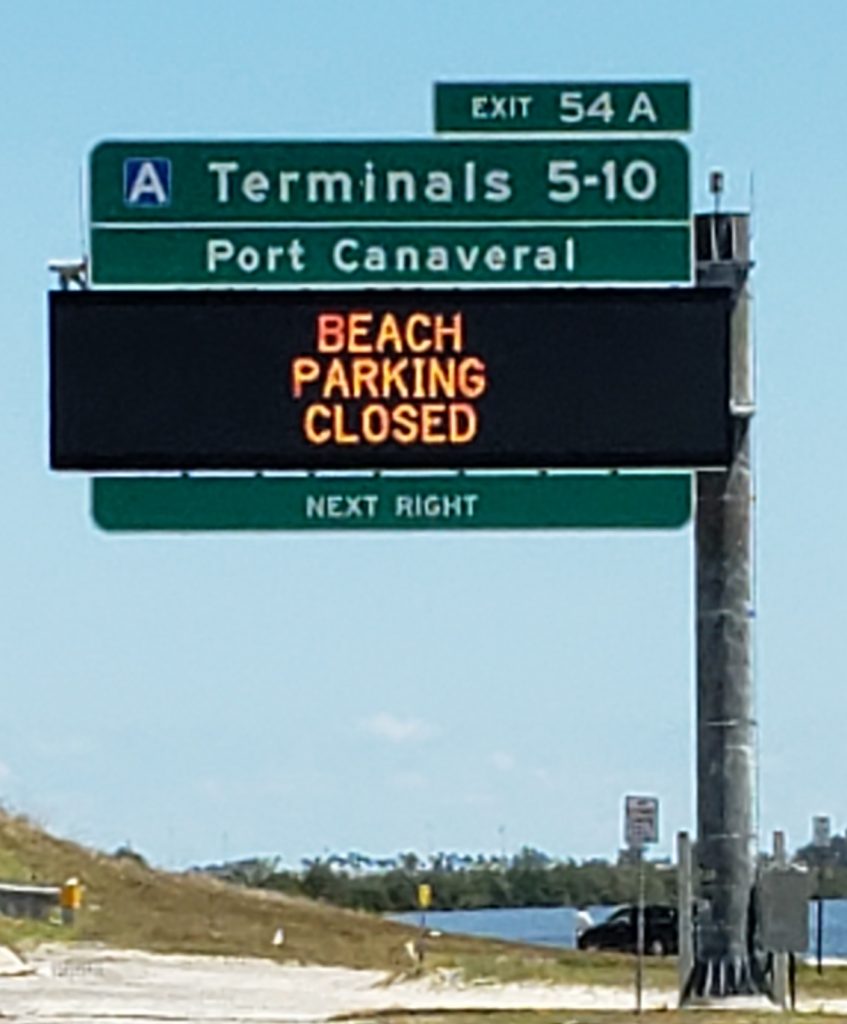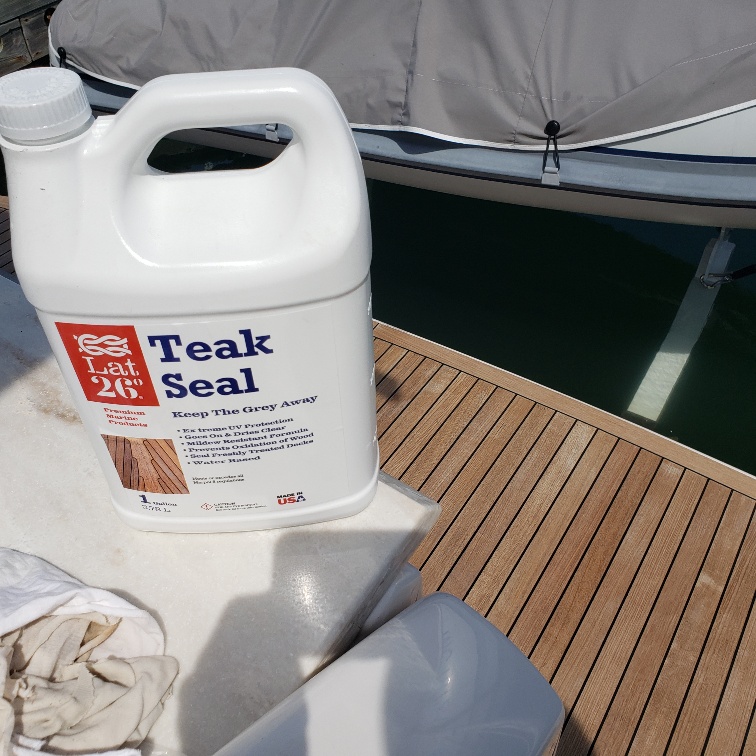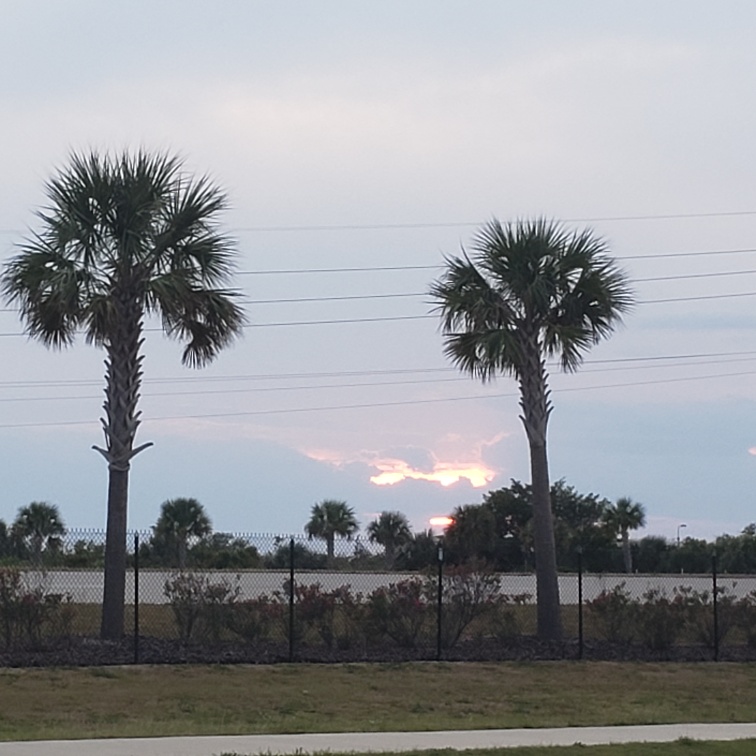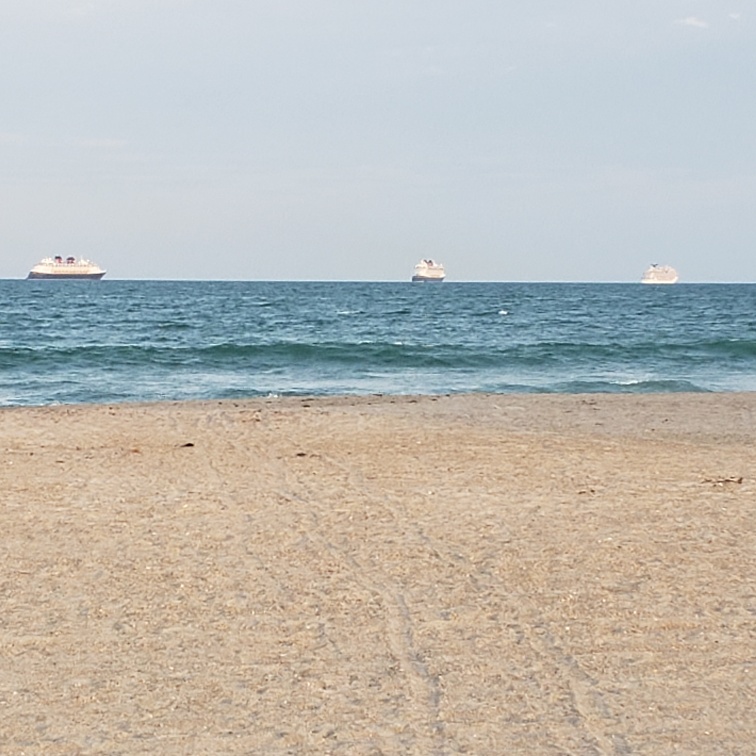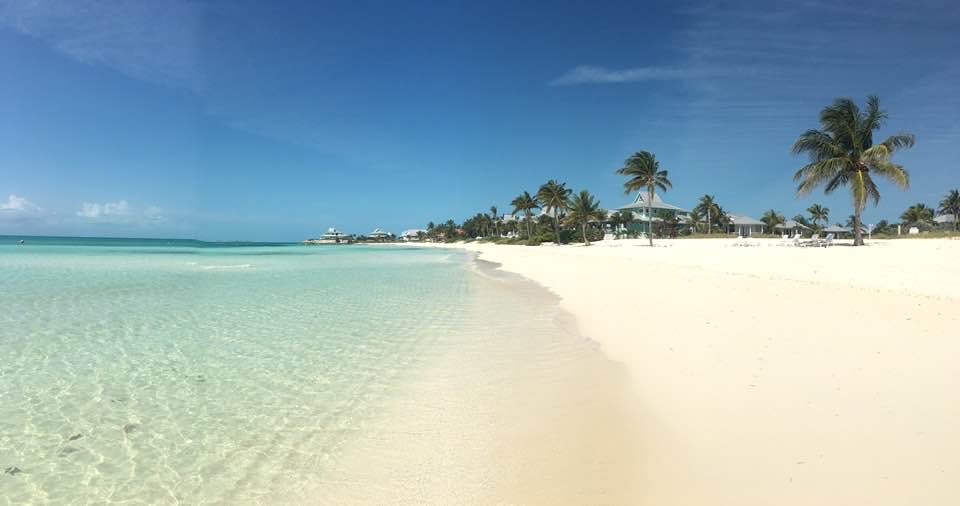 Face Book Comments:
And More: