From Port Canaveral, St. Augustine, Jekyll Island, and to Hilton Head in 6 weeks. We had to slow down our plans due to the delayed opening of the Erie Canal. We are trying to follow all the rules and we only got to see Val's dad Bob, twice for two short visits while in Cape Canaveral. For the most part, the marinas have shut down things like pools and Captain Lounges, but they still remain open for transient boaters like ourselves. Going into empty towns and driving by empty beaches has been as eerie as a sci-fi movie. Things seem to be relaxing quite a bit now and so we decided to keep moving north in hopes that the Erie Canal or the Canadian passage will be open by the end of June. The plan was and still is to come back to MacRay Harbor in Lk. St. Clair for the summer. Now we are working on a backup plan to leave the boat in the Chesapeake Bay and finish the loop next year.
There is a lot we are missing in these towns due to the closures, we'll have to come and explore again.
Tip of the day: What goes around, comes around. Do good and good will come to you.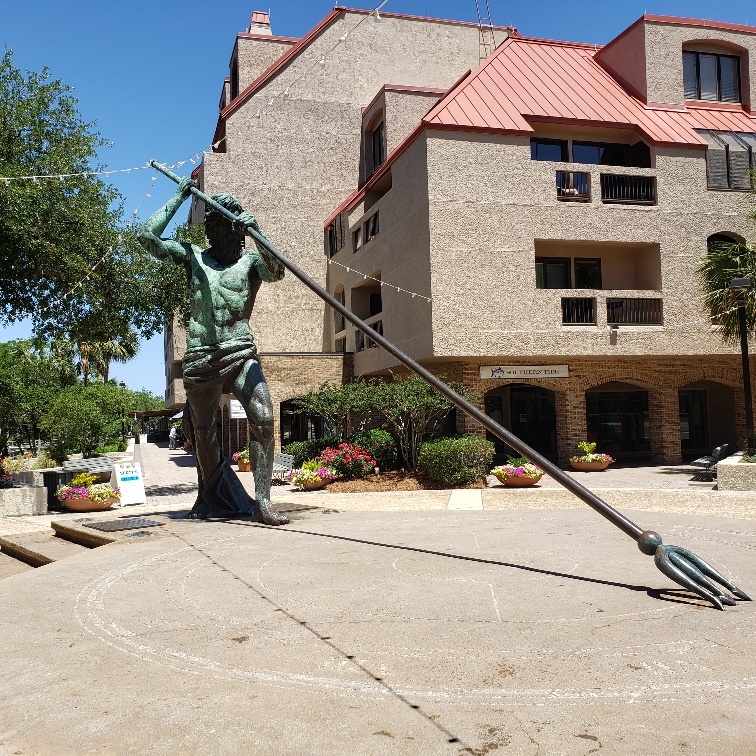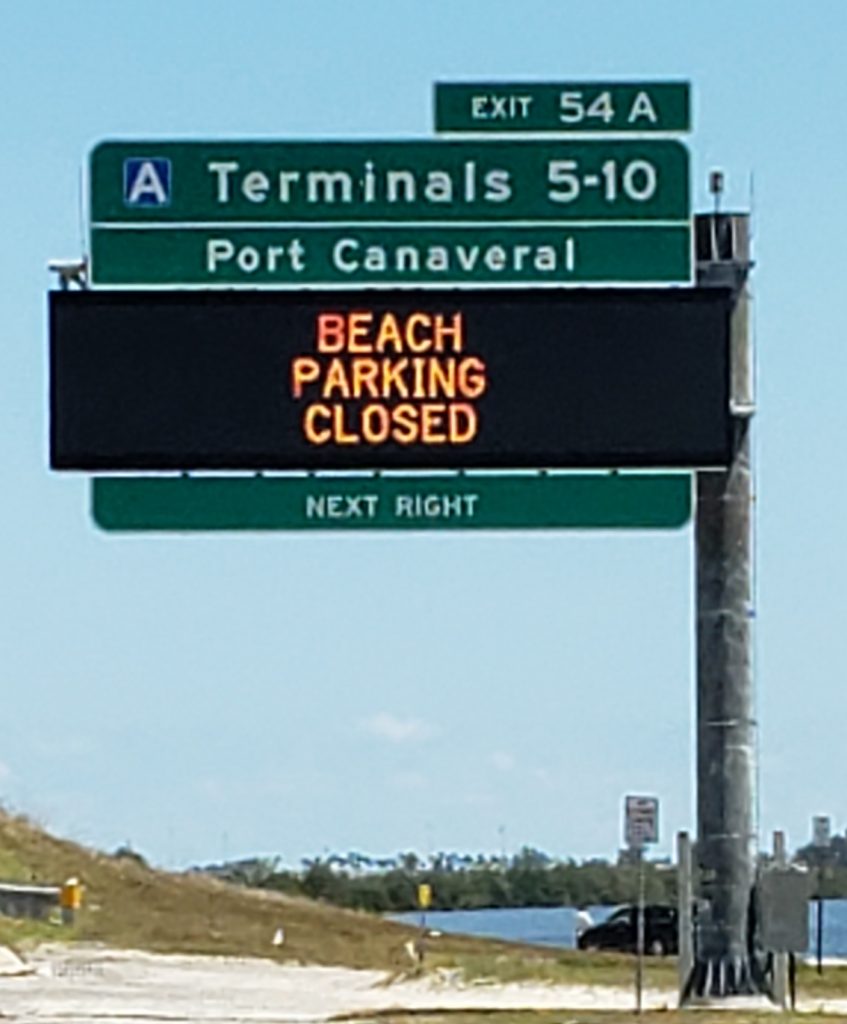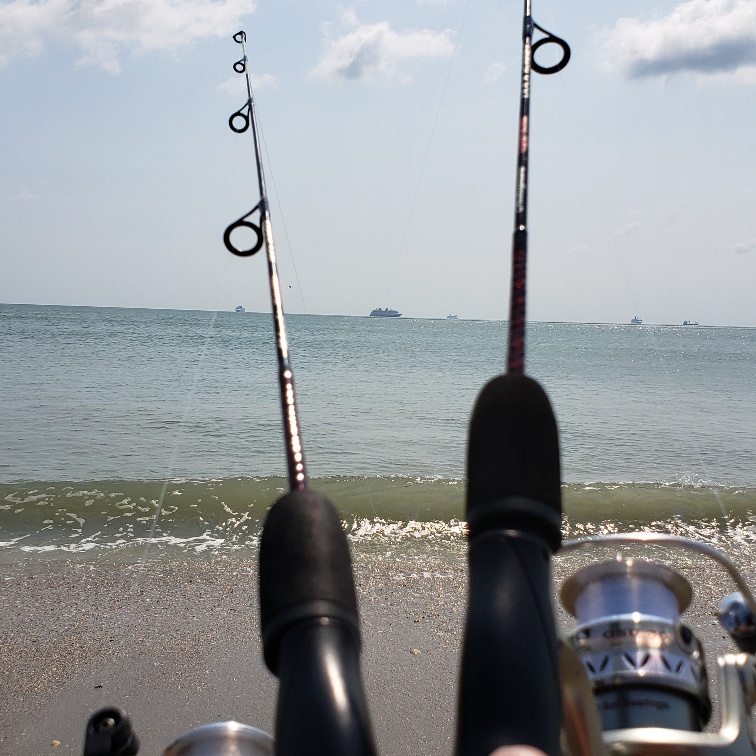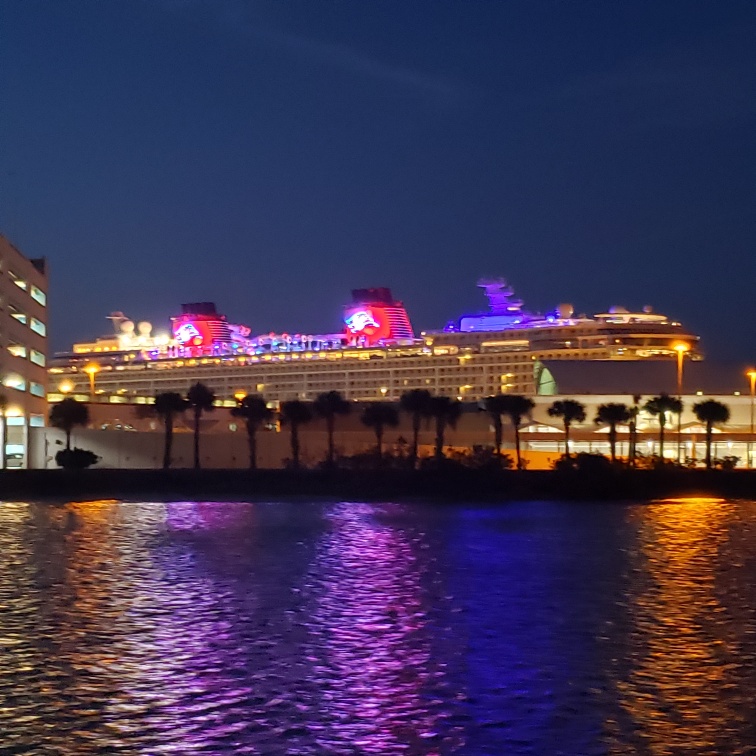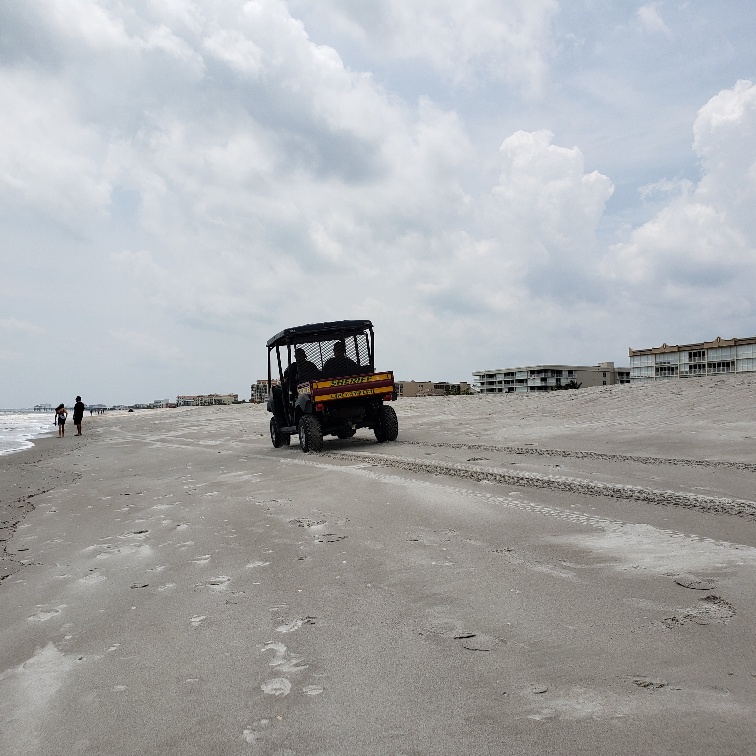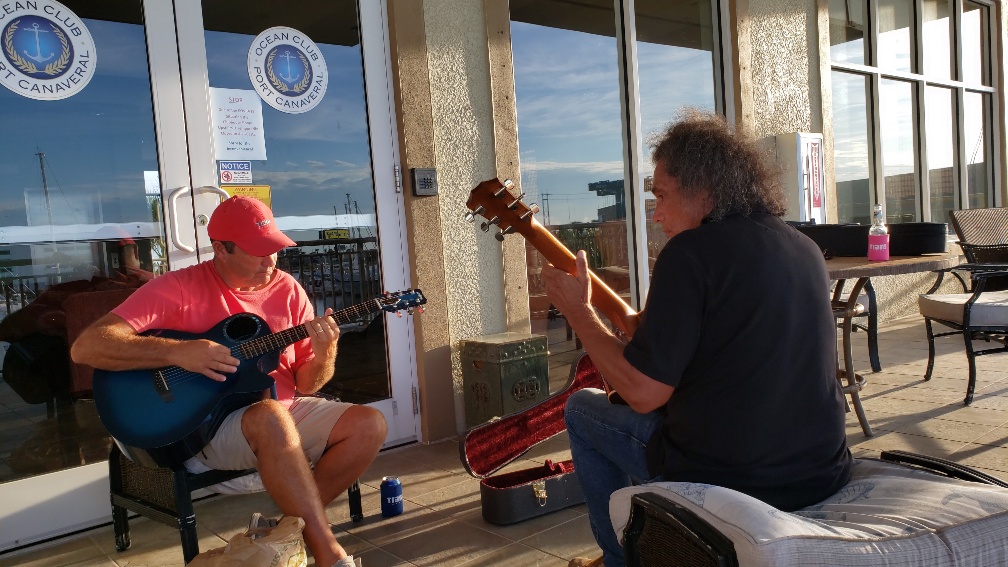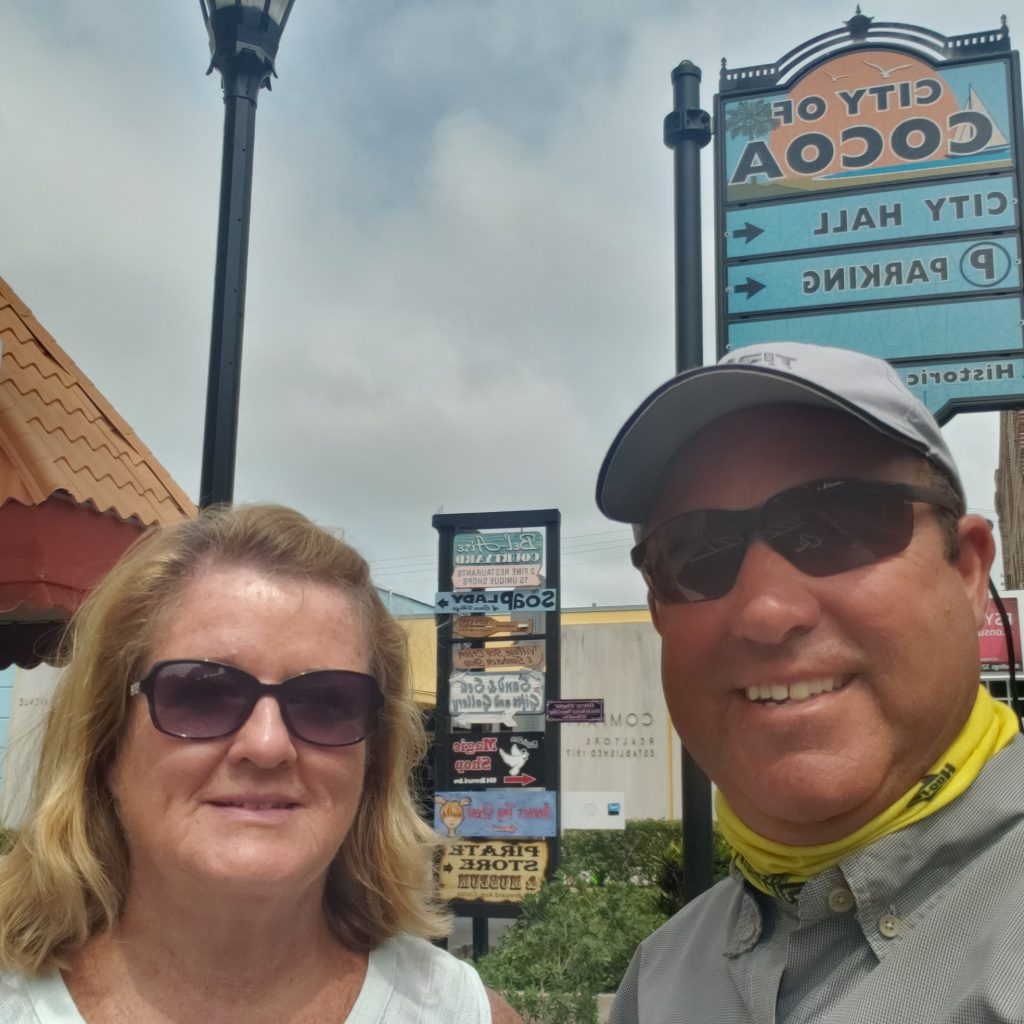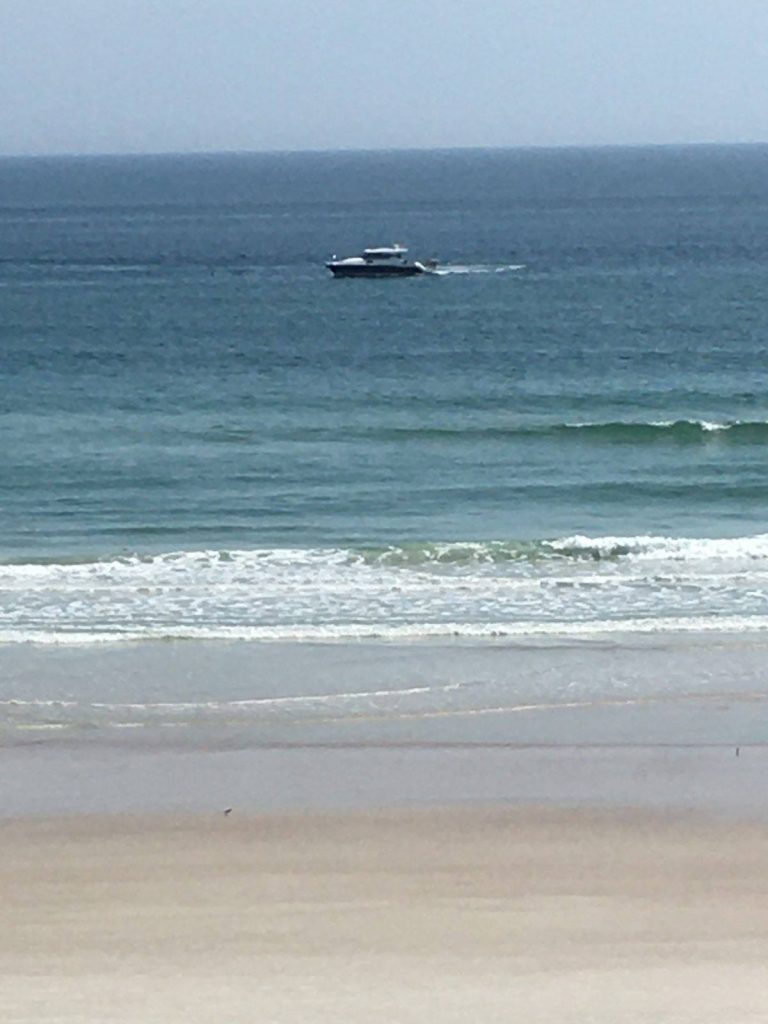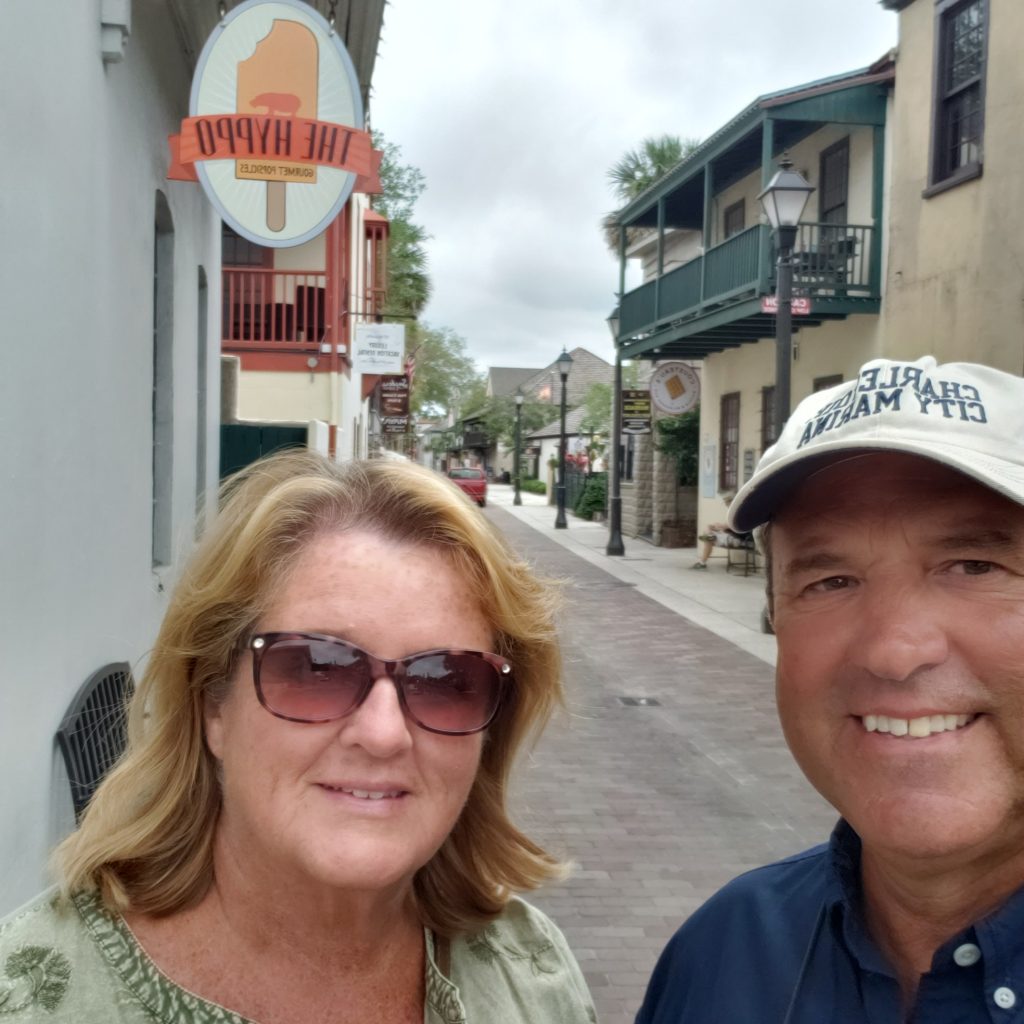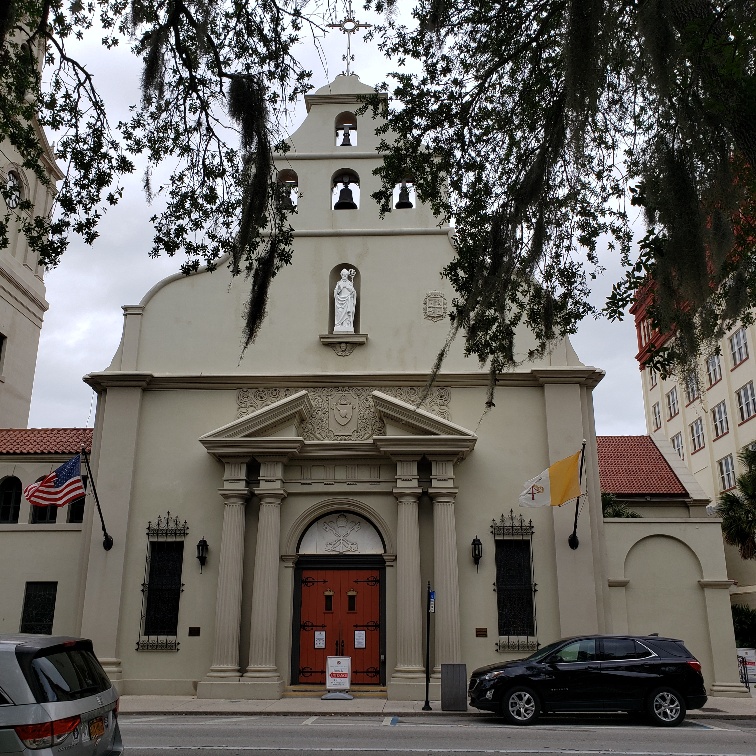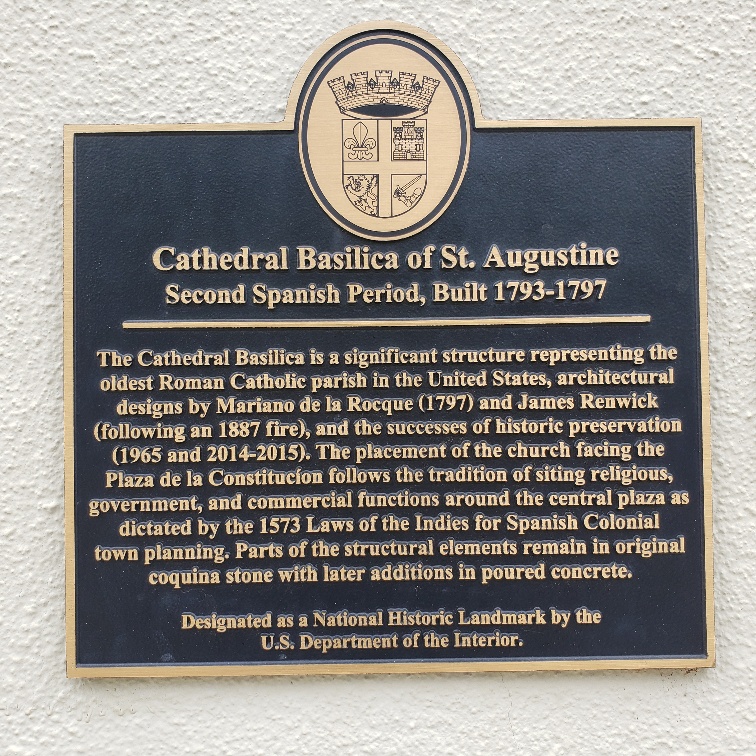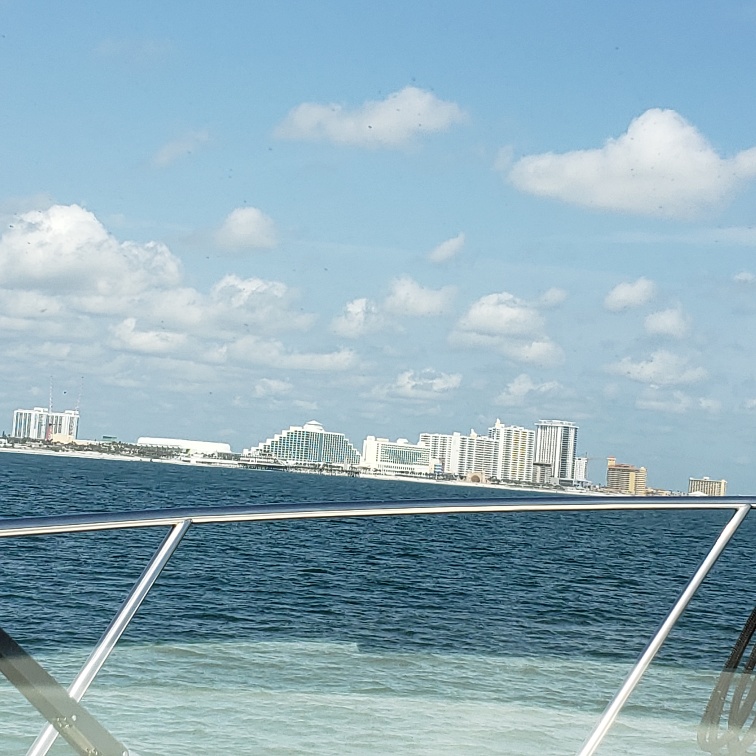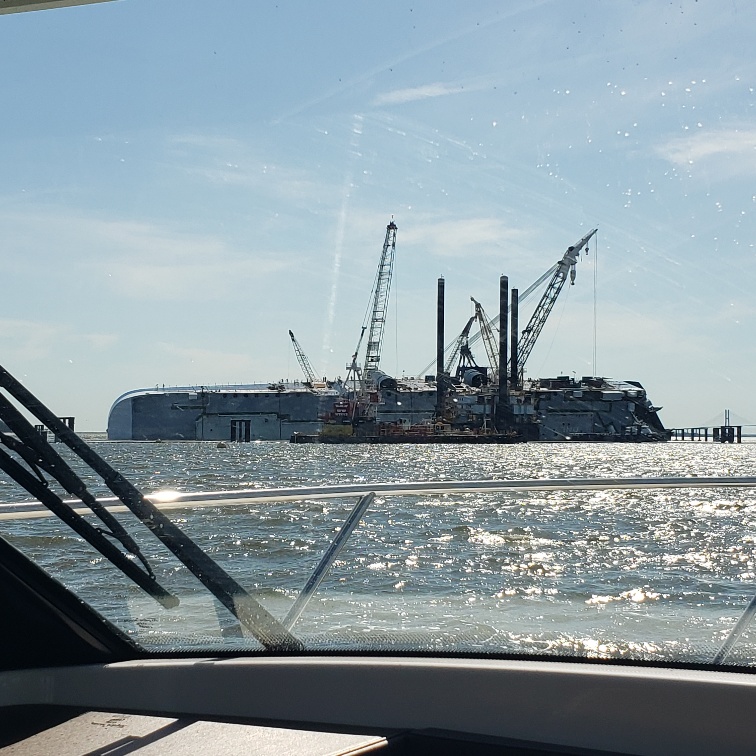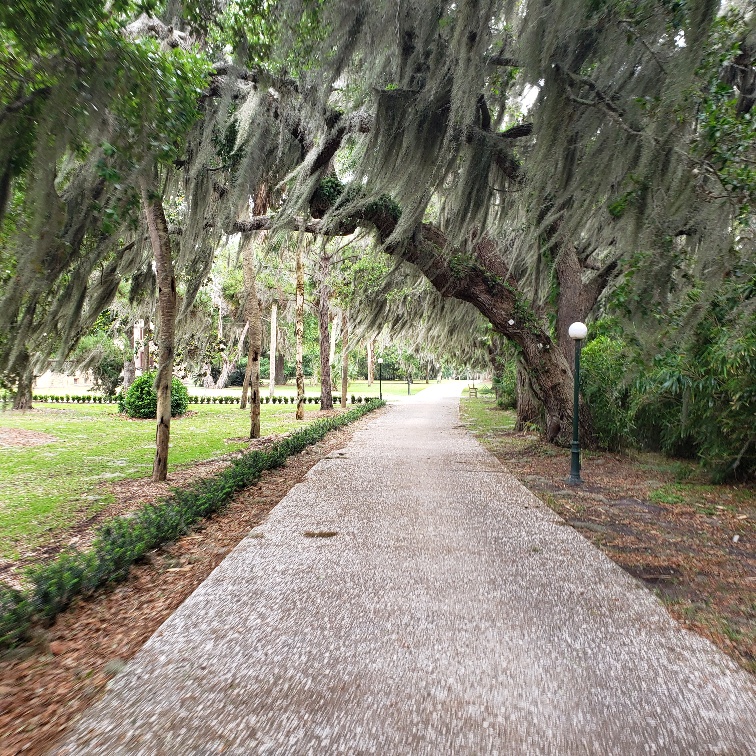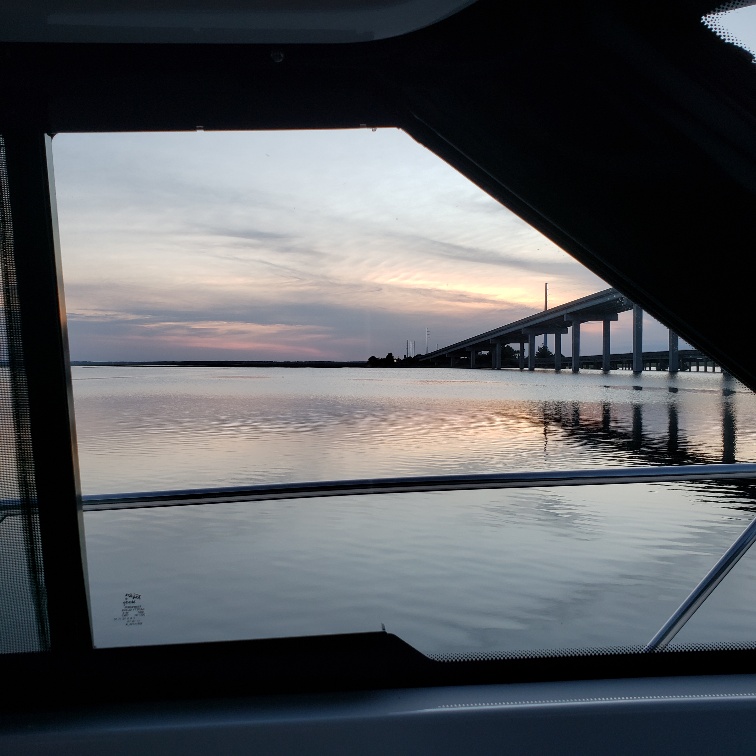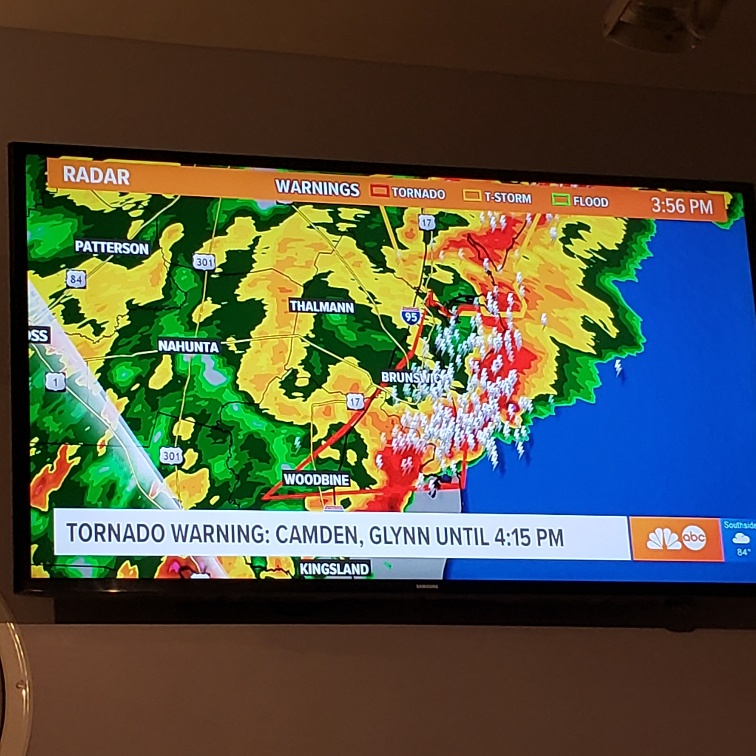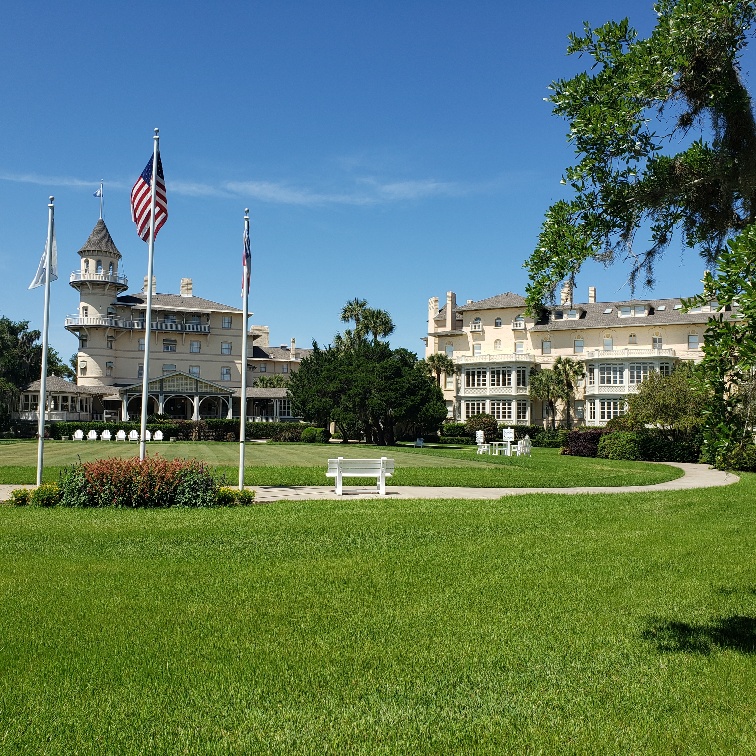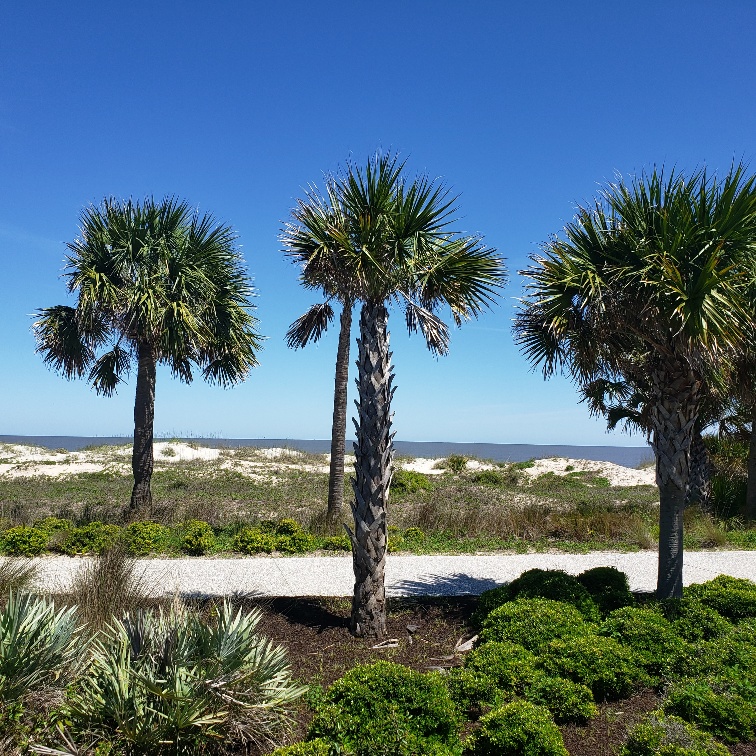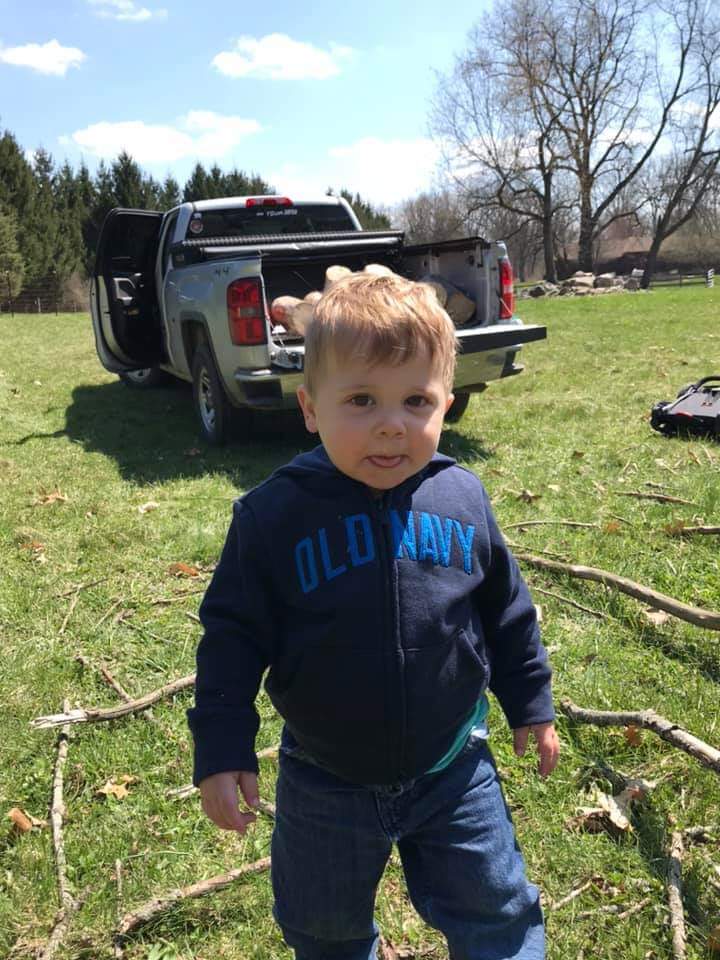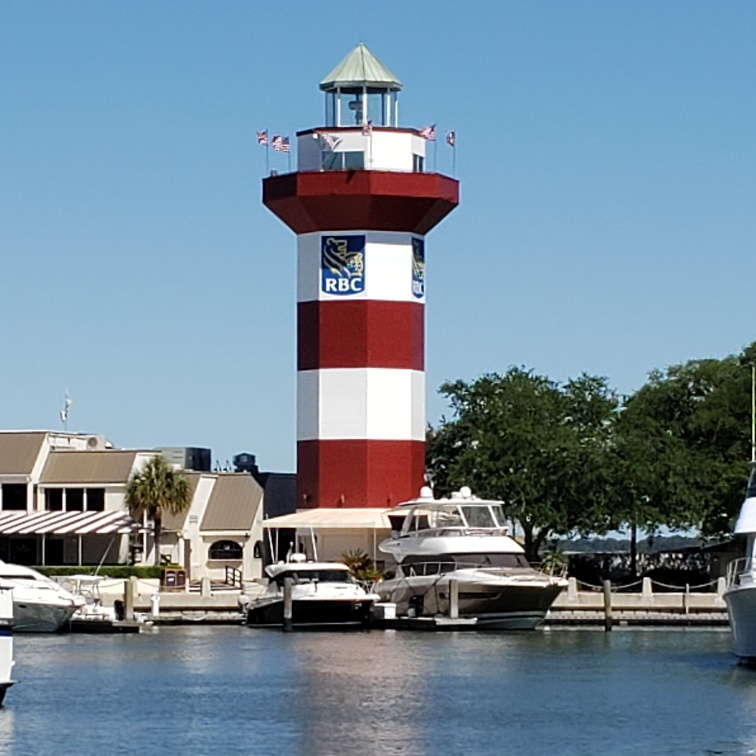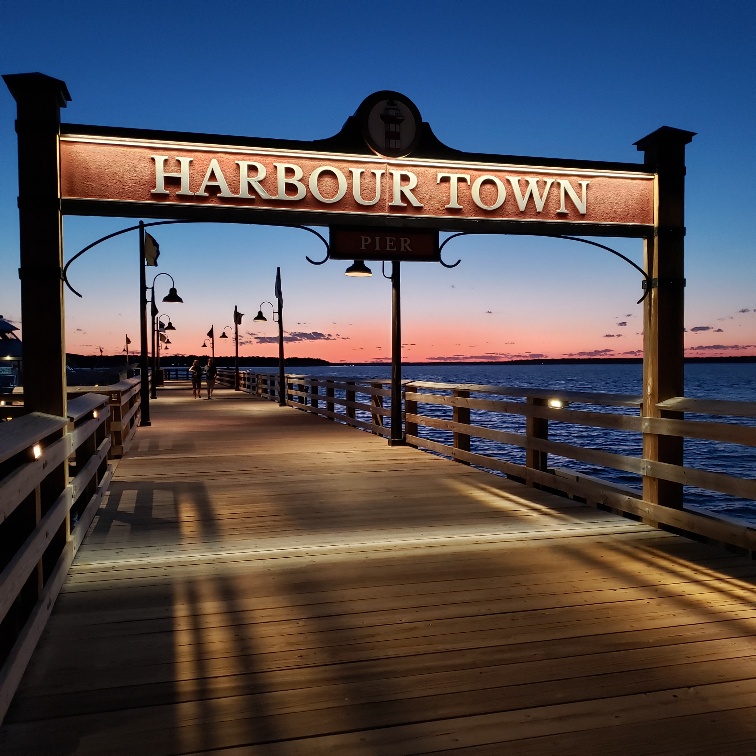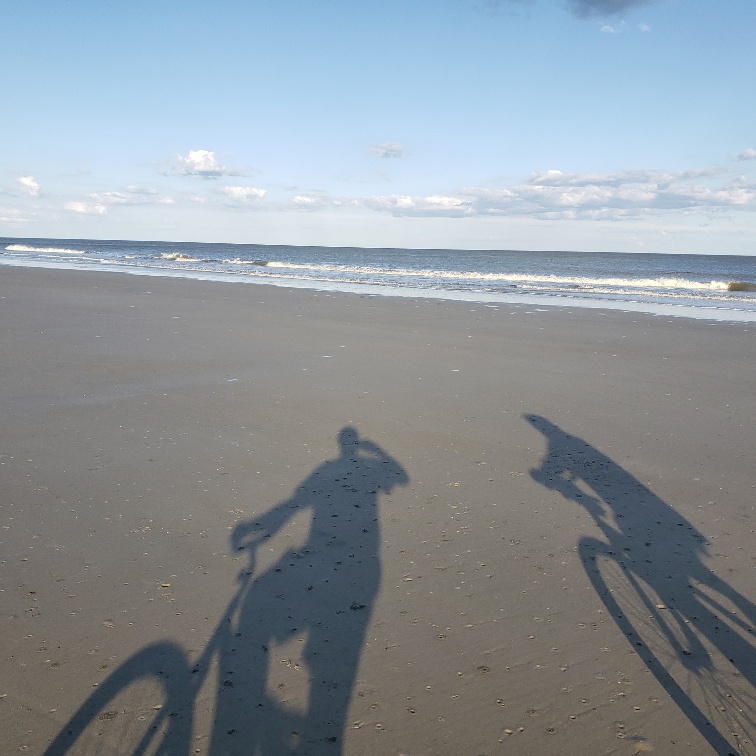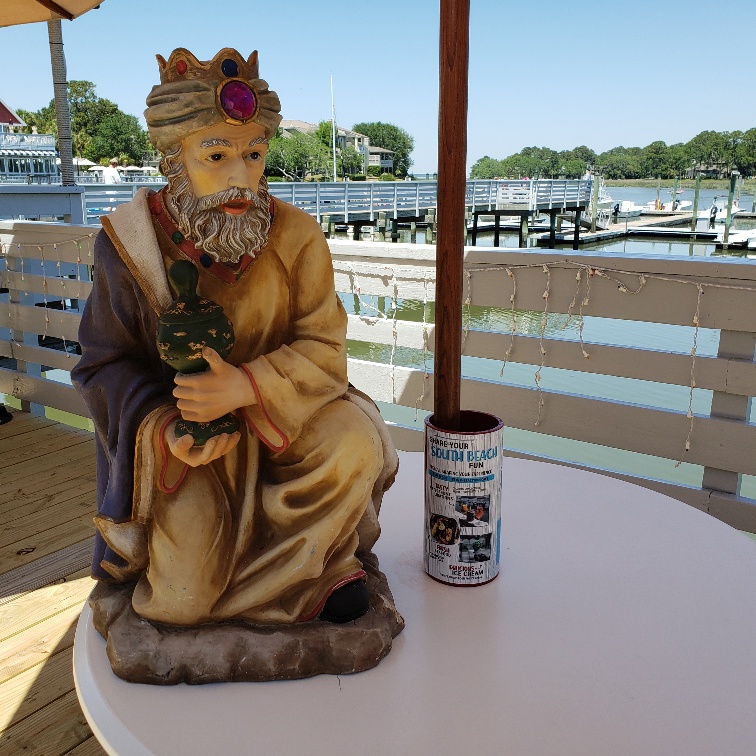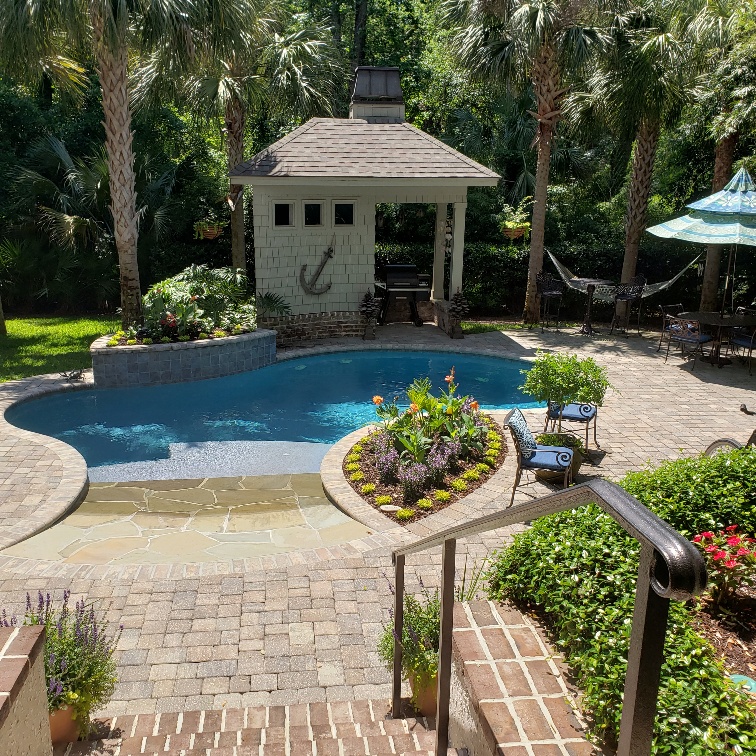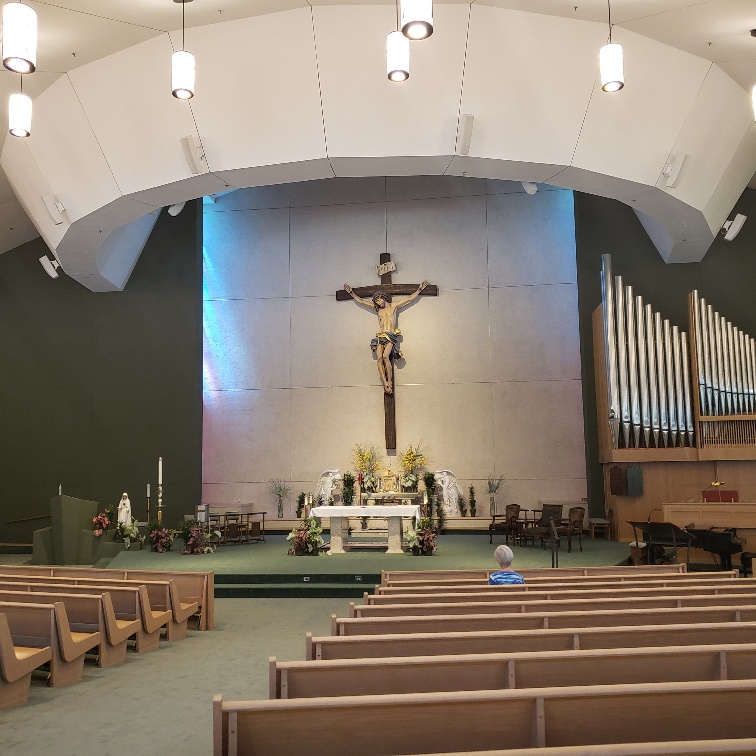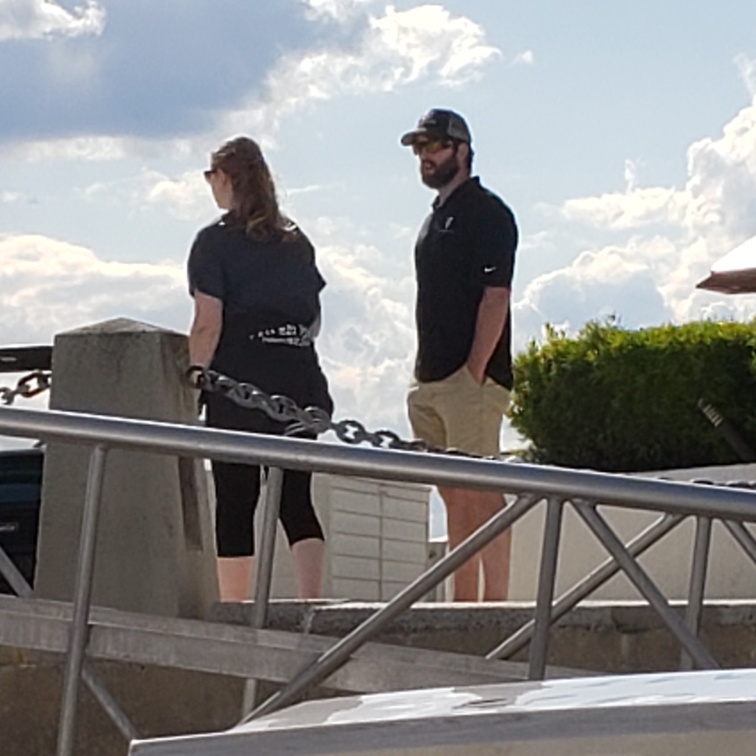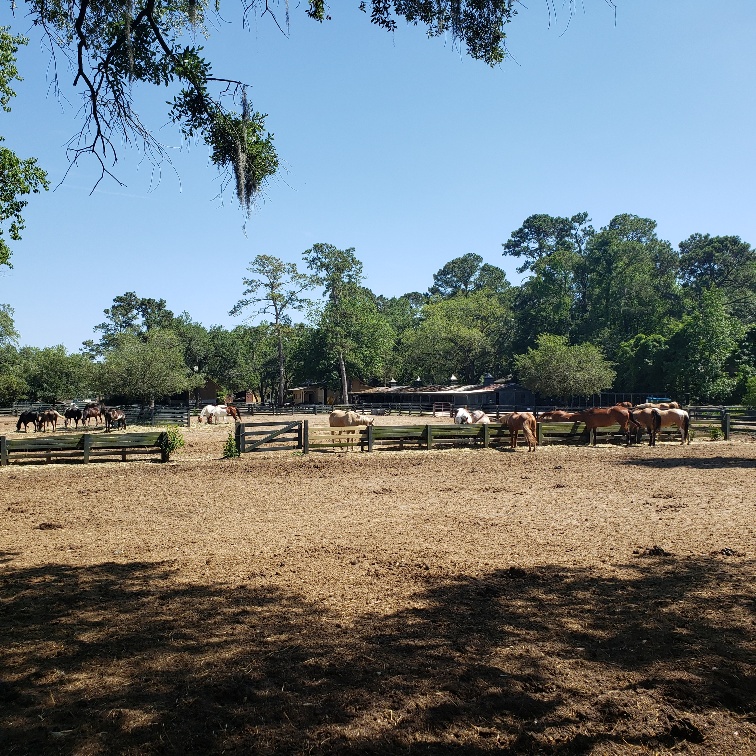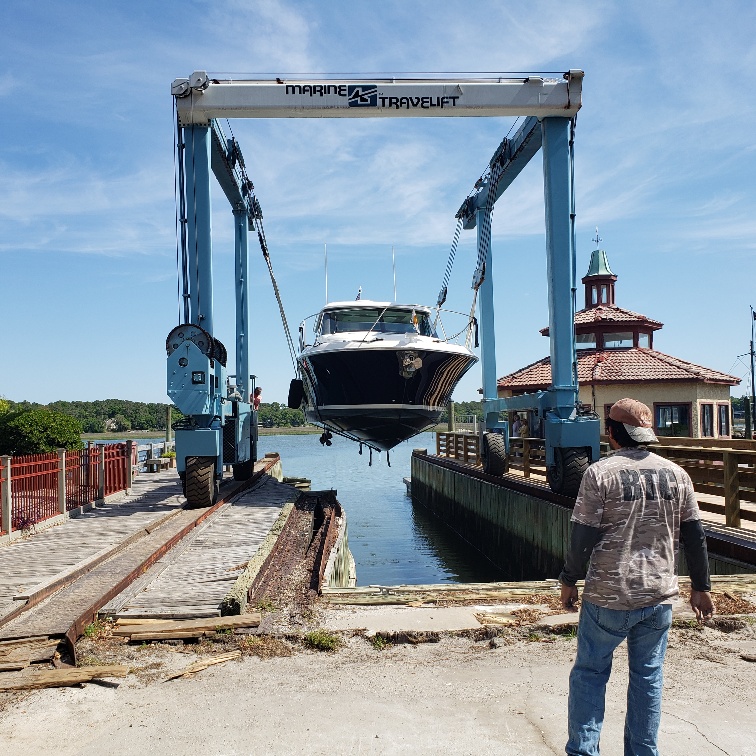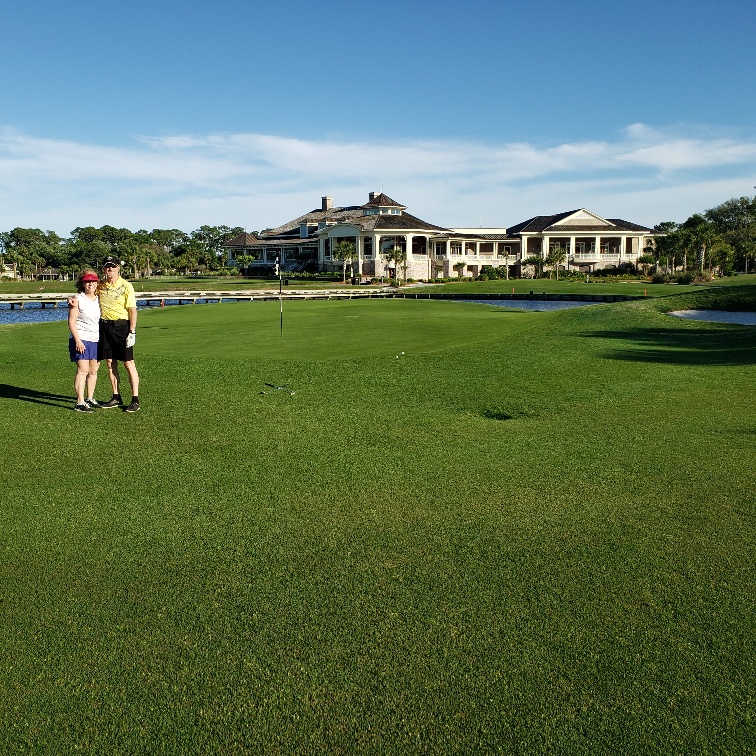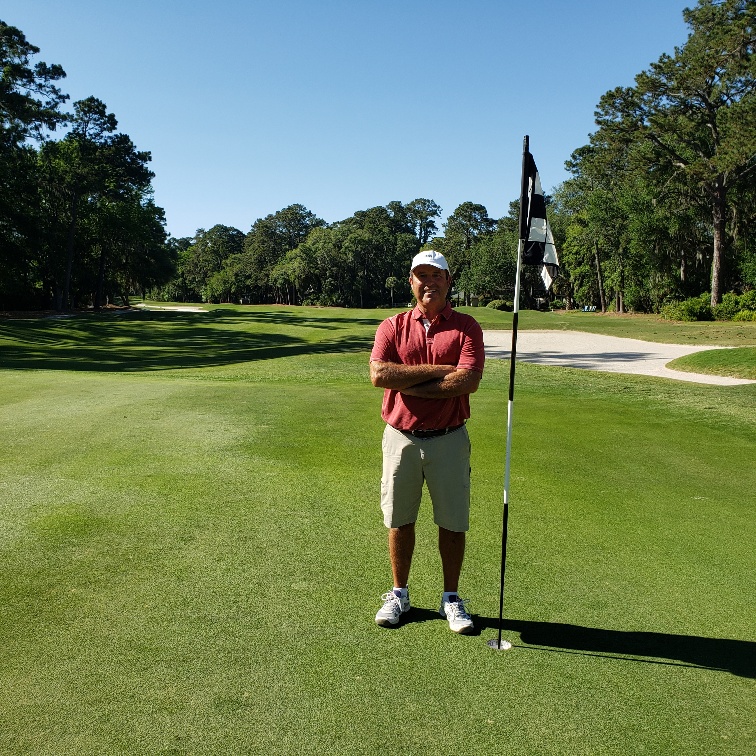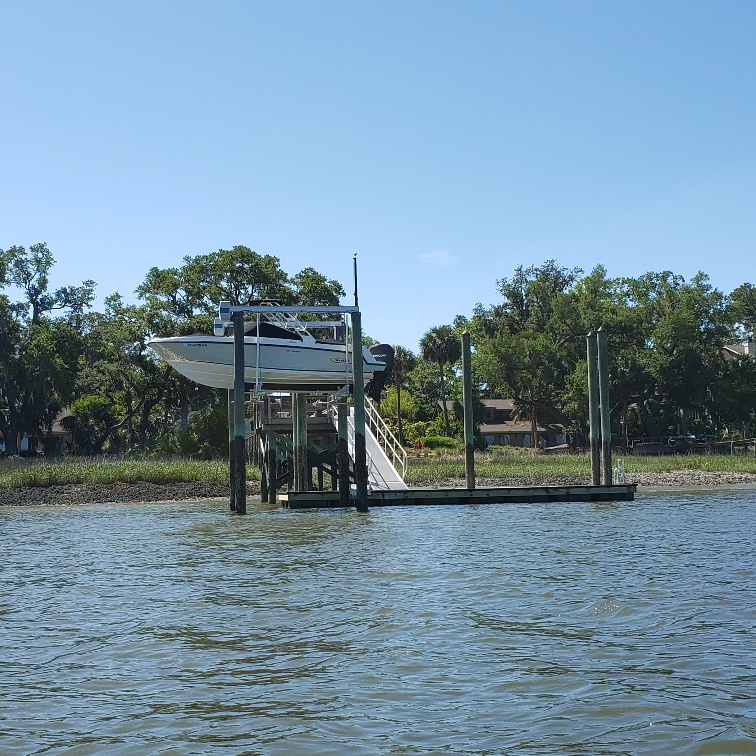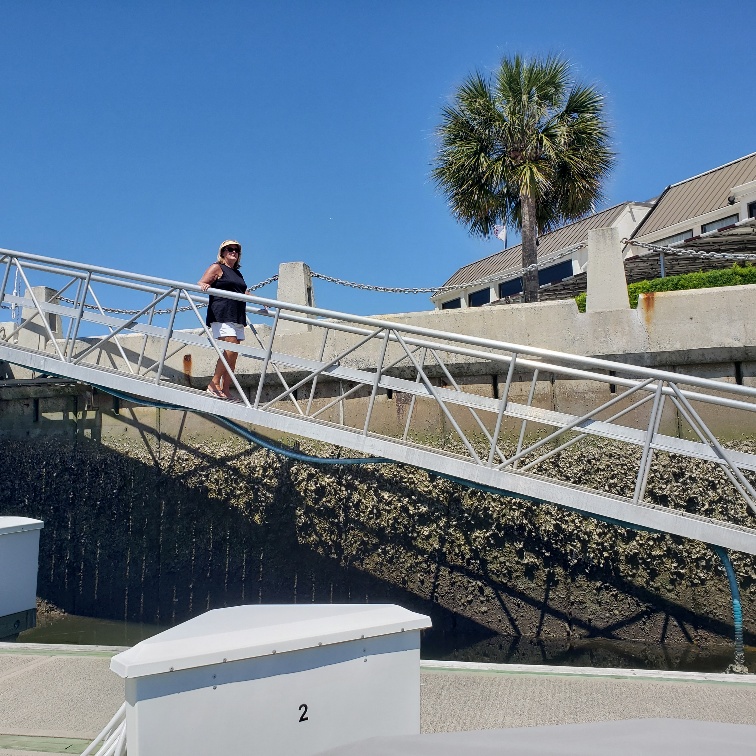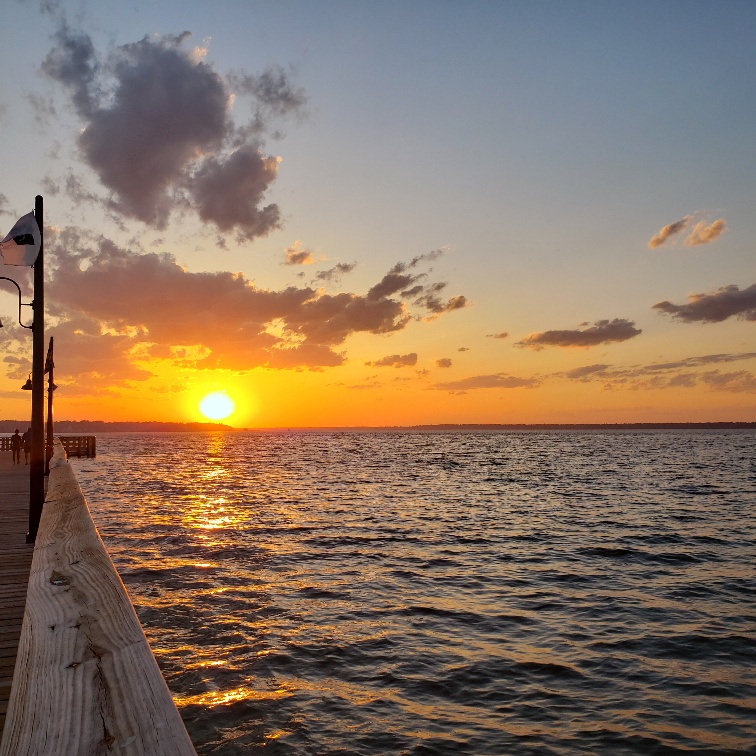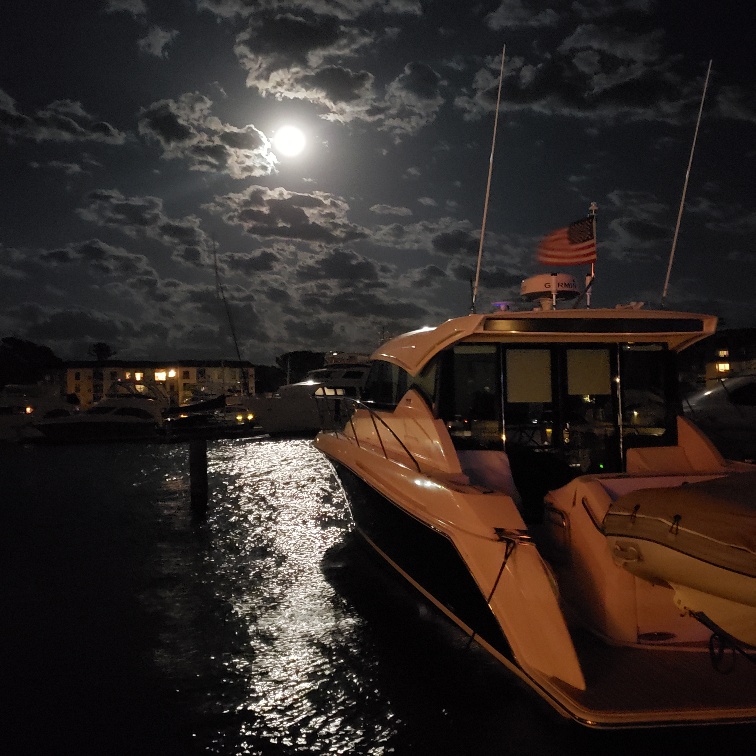 FaceBook Posts: