Charleston was our last stop on the loop for now. We spent almost three weeks at the Charleston City Marina contemplating what to do since the delayed, May 15th Erie Canal opening date, did not have a clear opening date. We had reservations to work our way up to the Chesapeake Bay and spend one month at Anchorage Marina in downtown Baltimore, MD to wait for the opening of the Erie Canal. We also had plans to take the boat back south to Florida or Hilton Head and leave it for the summer and return next fall. We decided instead to truck Sea Major back to Michigan and trade her in for a Tiara C44 Coupe in Harbor Springs, MI. In our travels of looking for a winter home in Florida, it was clear to us that we did not want to settle down to one location. We want to liveaboard and travel by boat in Florida and the Bahamas during the winters for at least another 5 or 6 years.
Charleston was a nice town with much history but most of the restaurants and attractions were still closed up. On May 20,2020, We rented a 16′ Penske truck and loaded it up with the dinghy, 85 boxes of stuff, and drove 15 hours back to Milford, MI.
It is our intention to head back south for the winter completing the remainder of the loop via the Erie Canal backwards and crossing our wake in Charleston, SC. Stay tuned for the rest of the story.
With approximately 2,000 more miles to complete our loop, here is an update of our stats: 4,806 miles traveled , 302 hours traveling with a cruising speed of 30 mph and an average speed of 16 mph, 4,643 gallons of diesel used including running generator while under way, 39 weeks on Loop with1 night anchored out.
Tip of the day: If you have patience and can wait, no matter how bad things seem, the waters will always settle.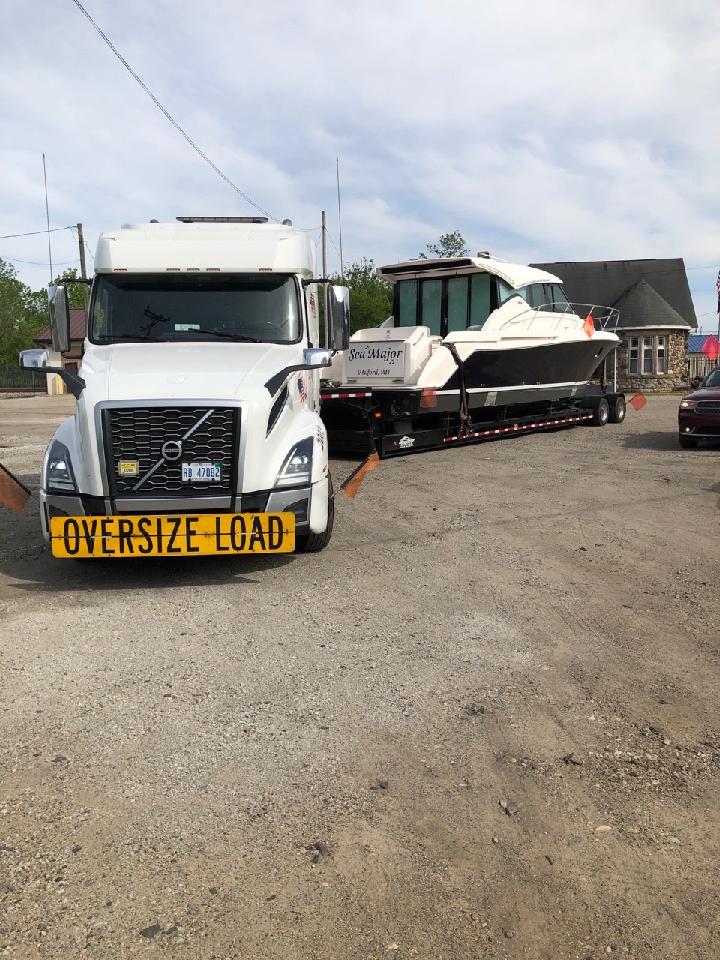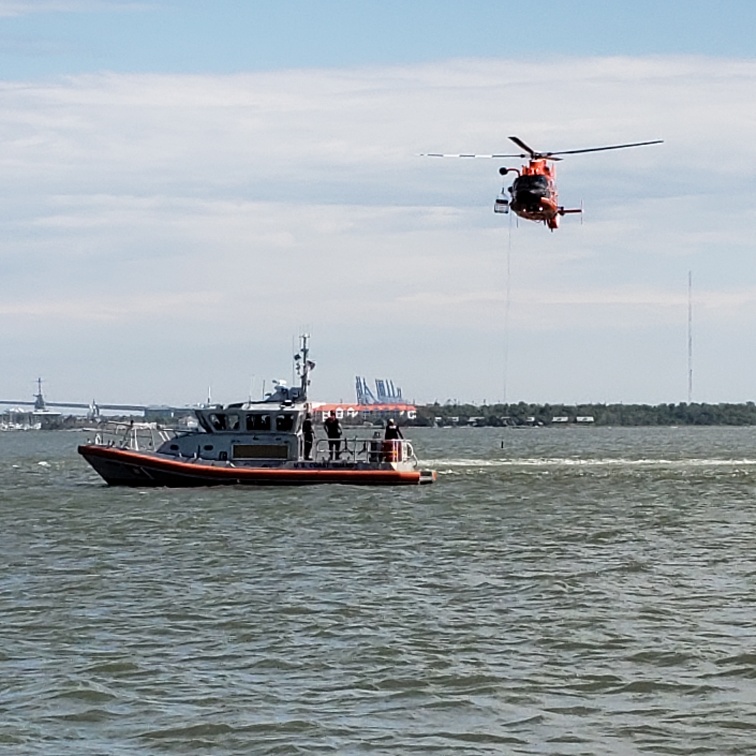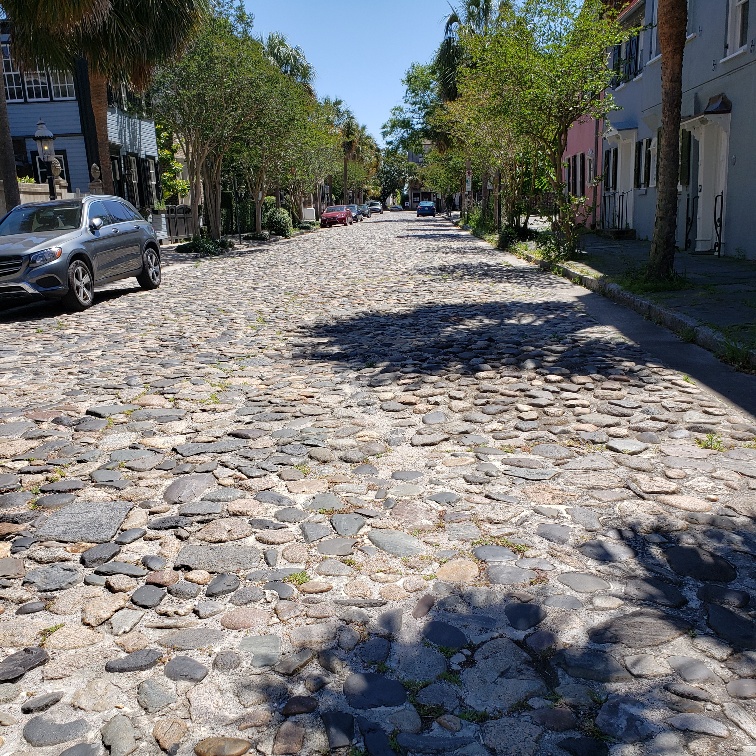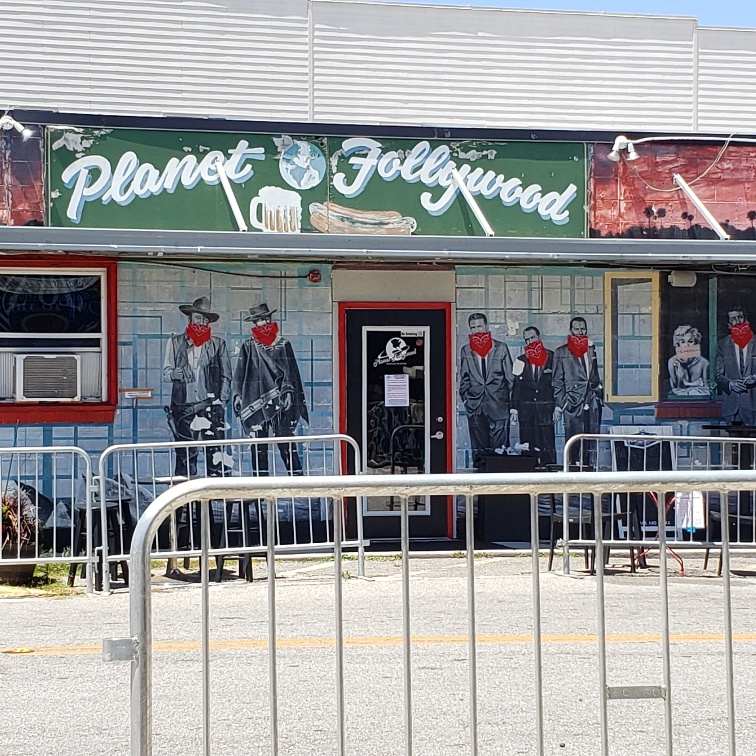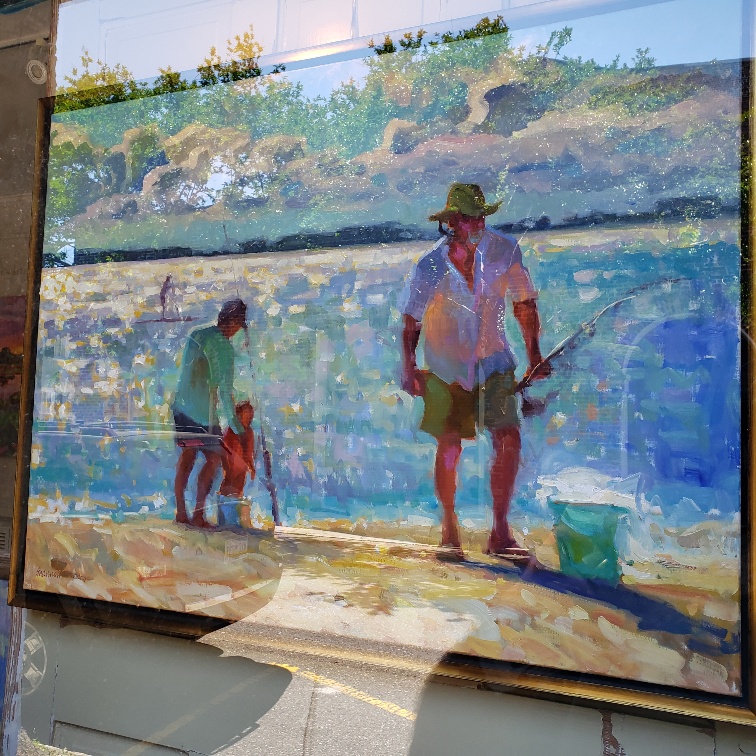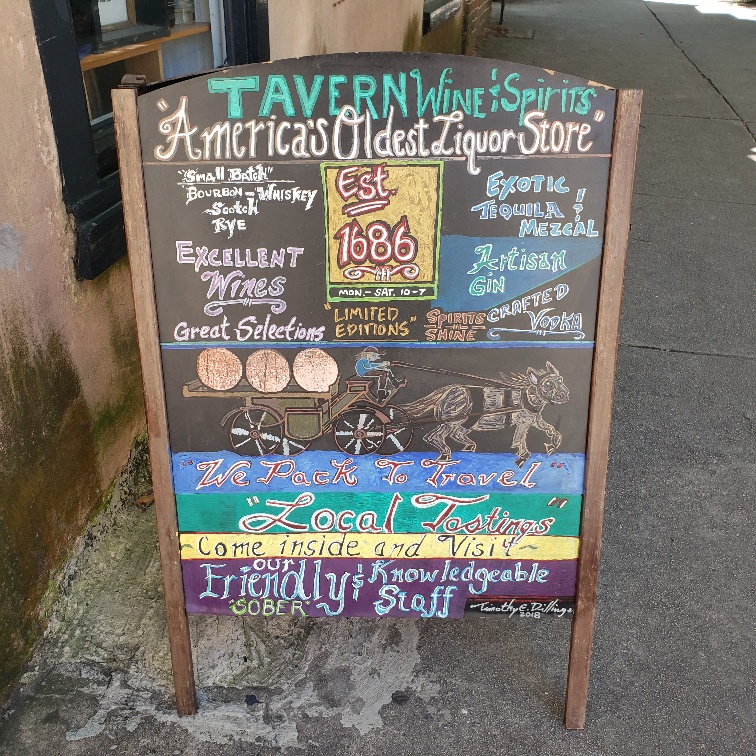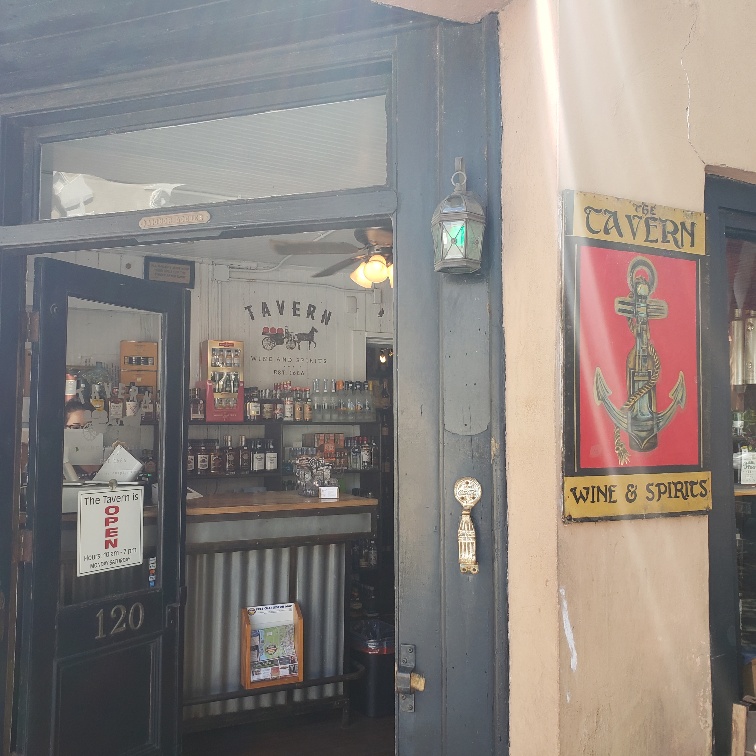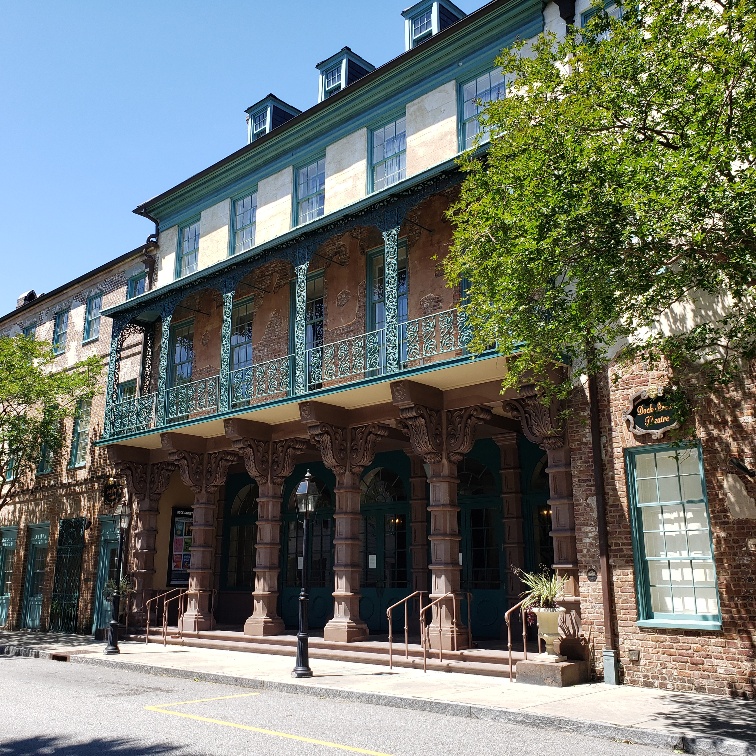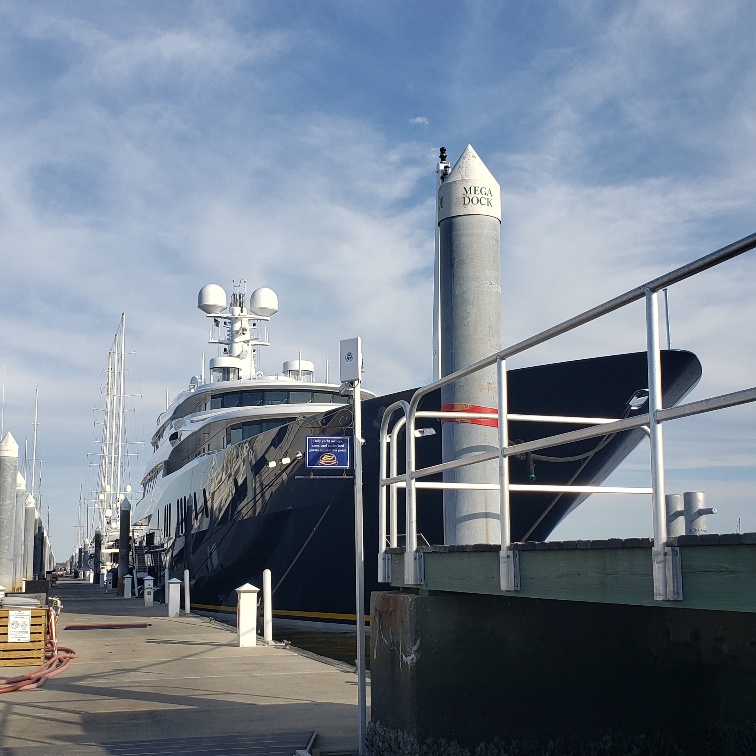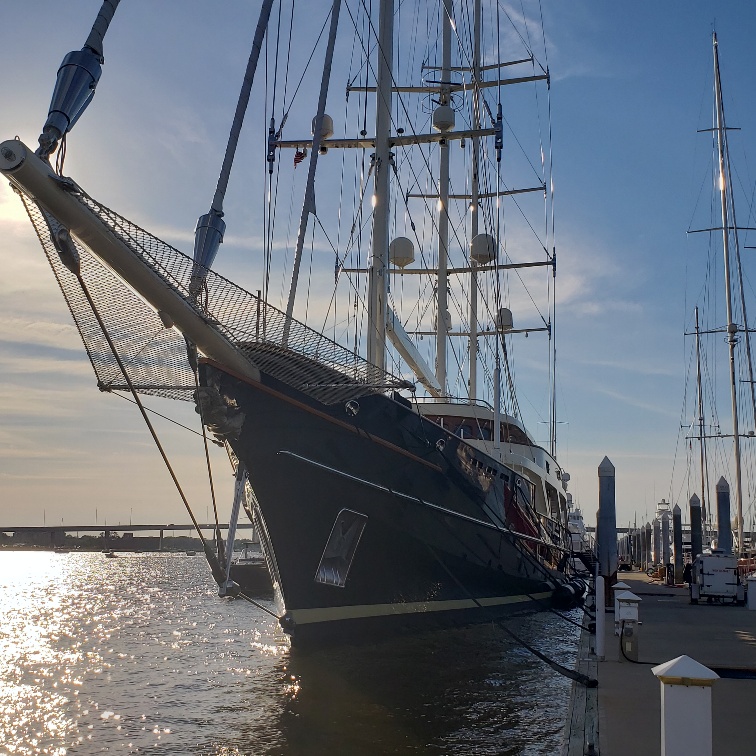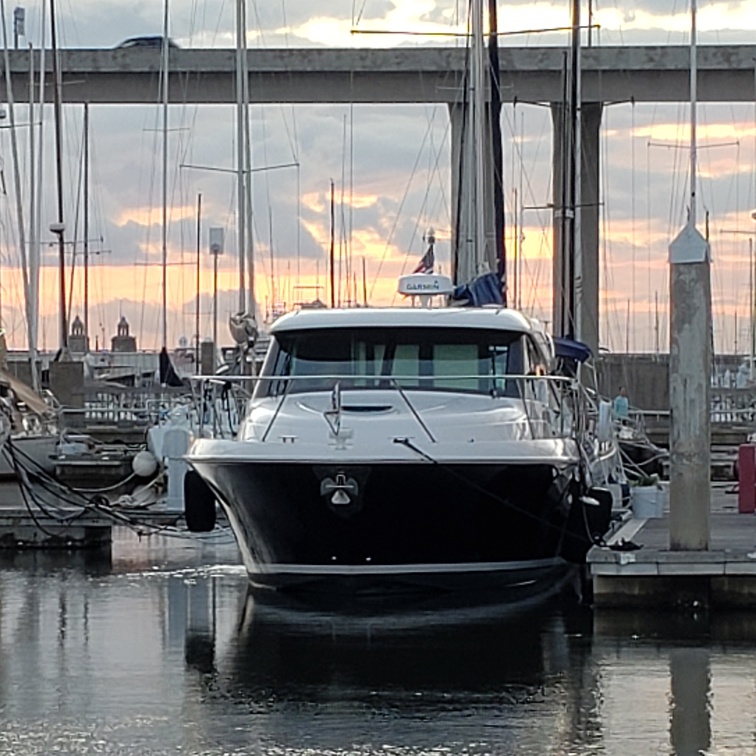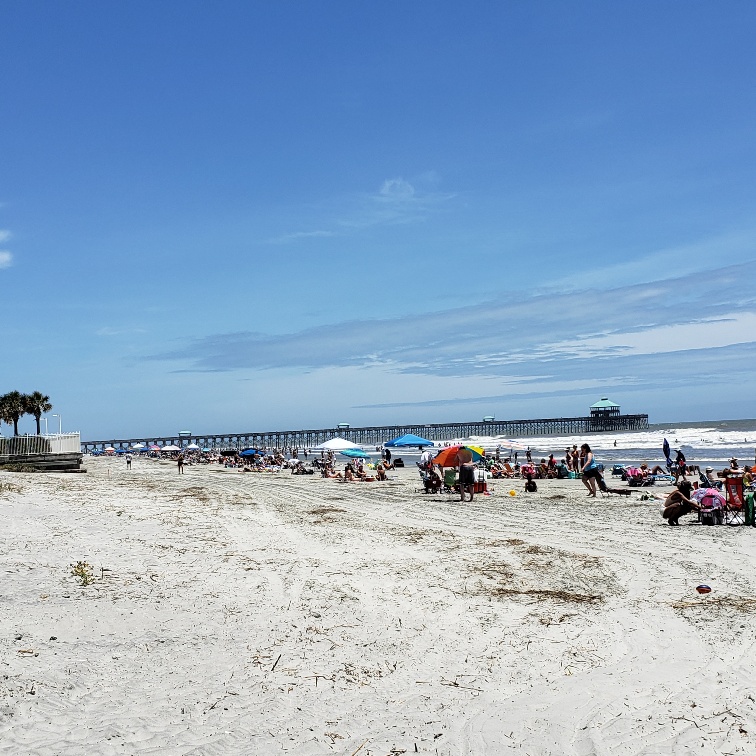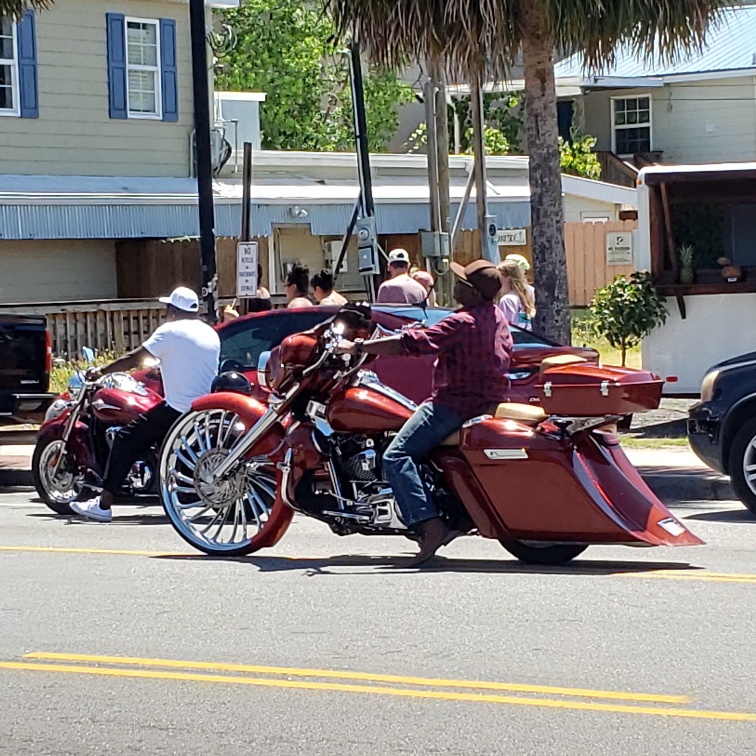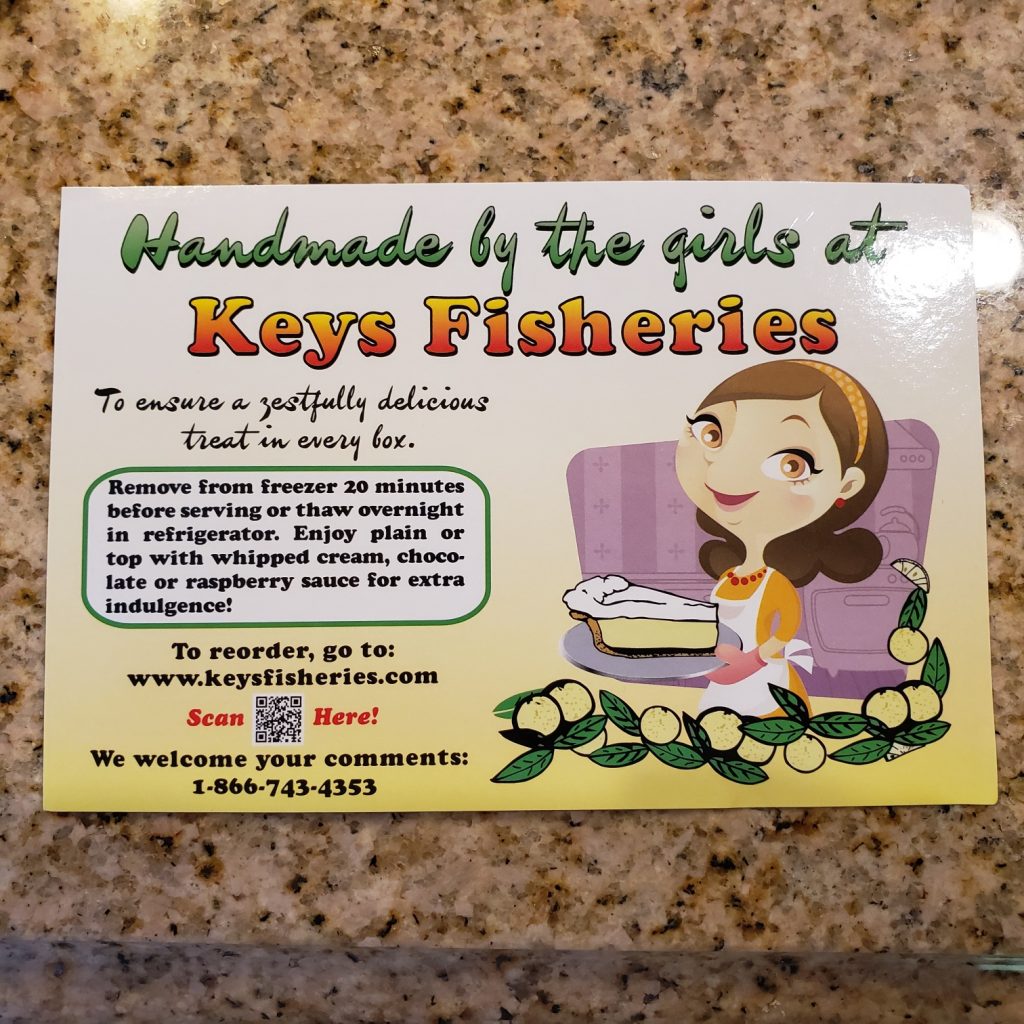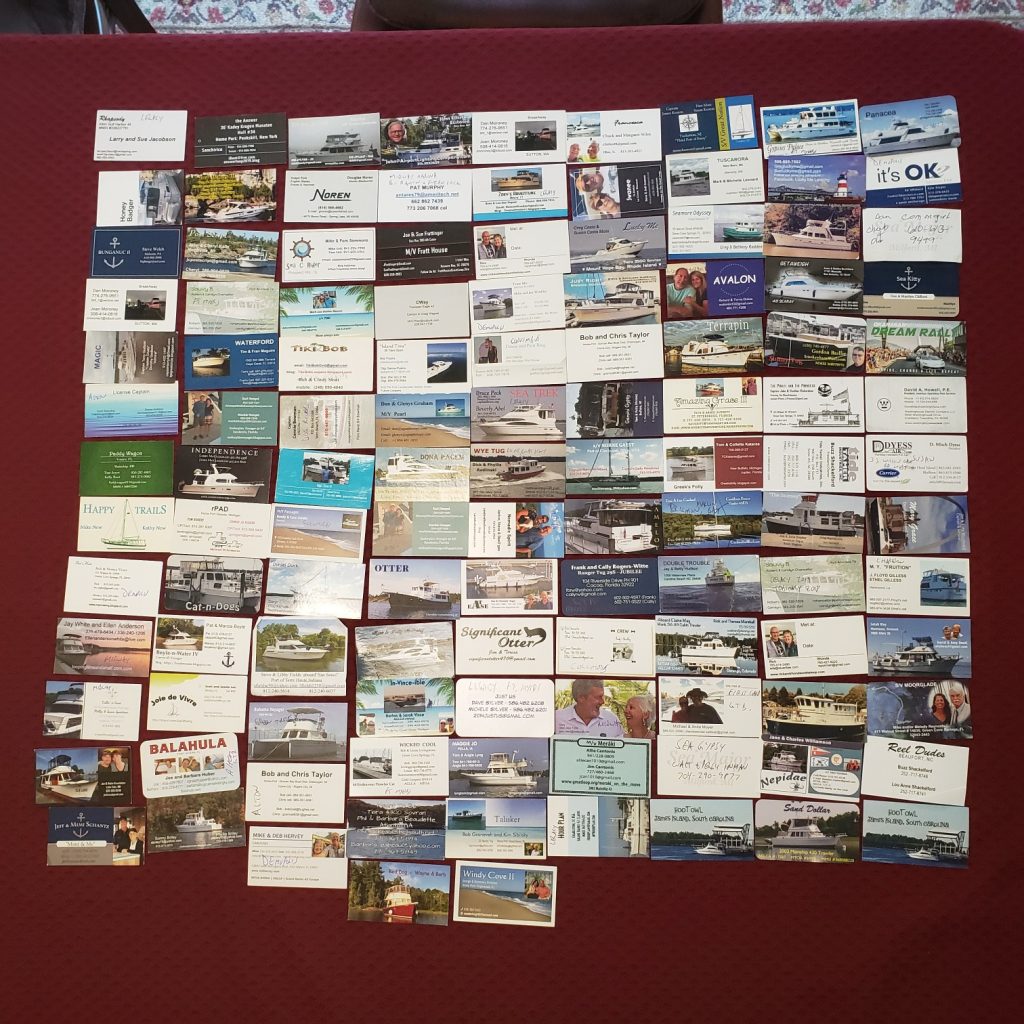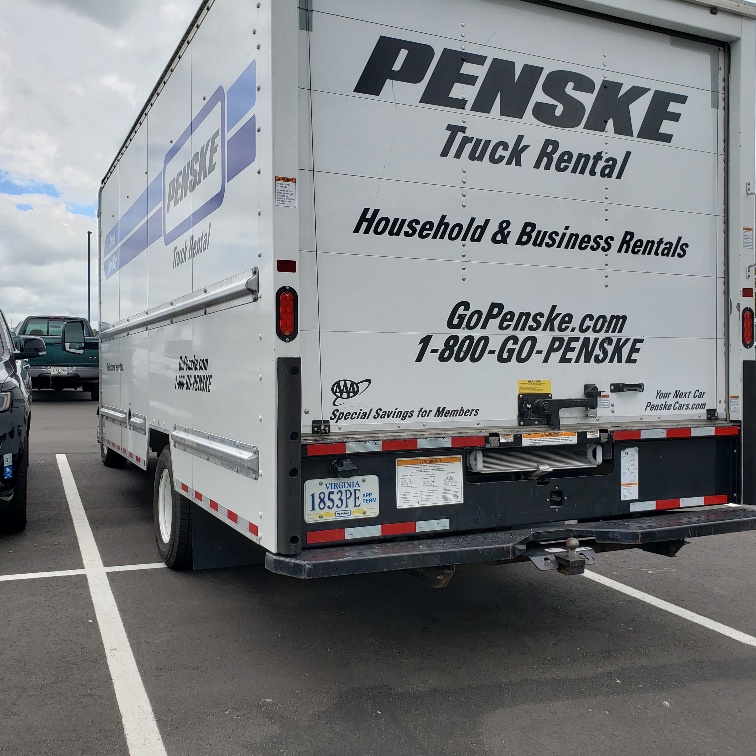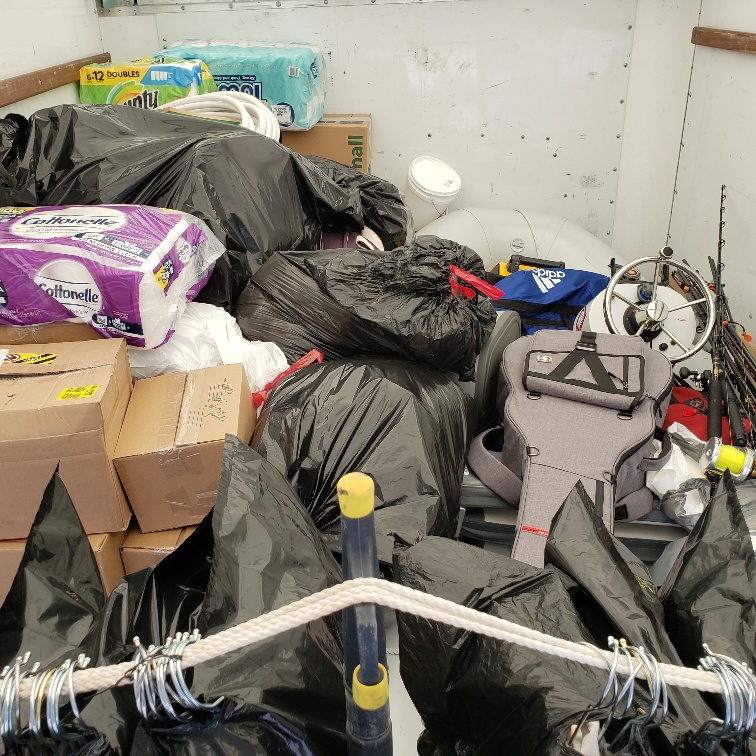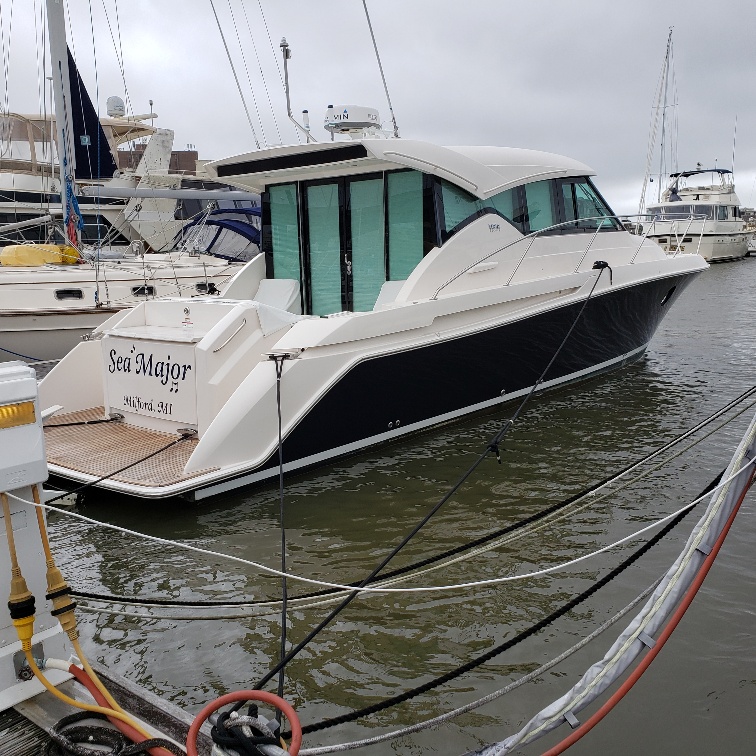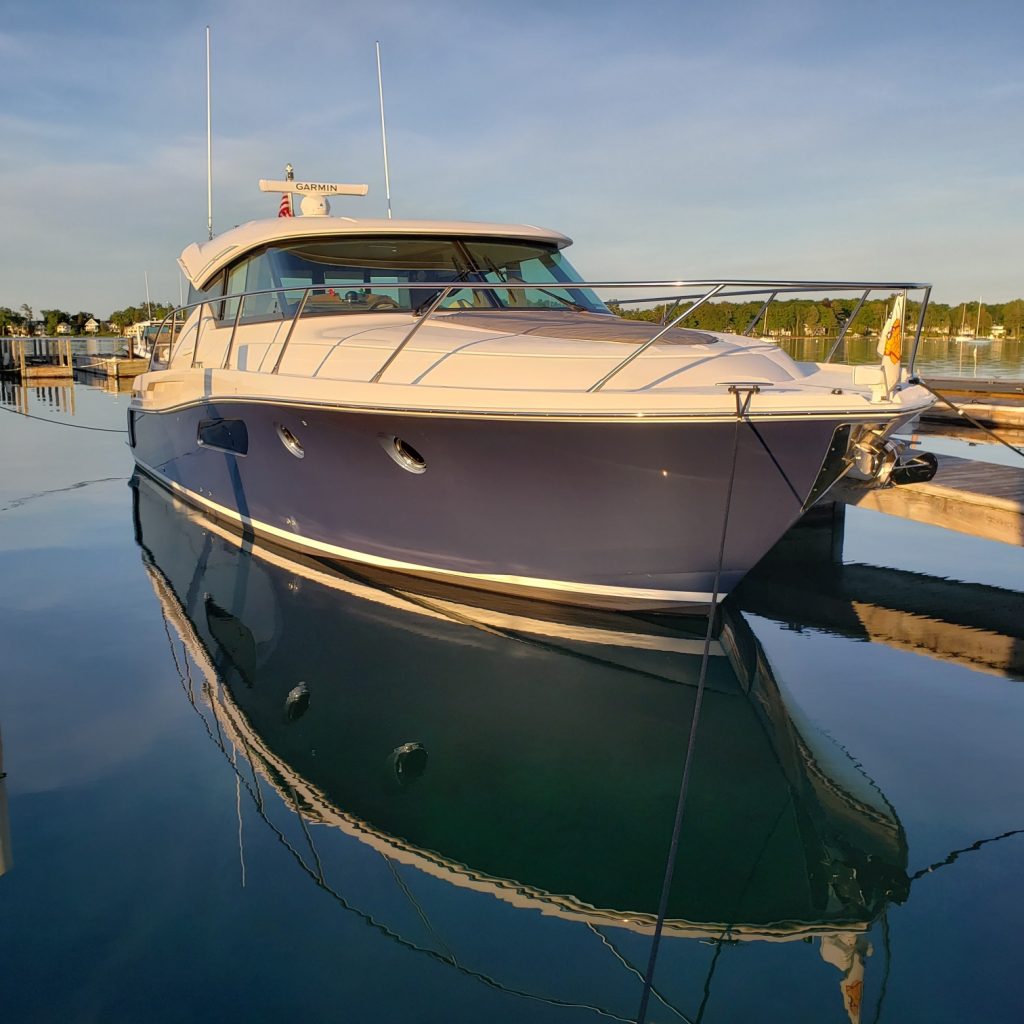 The Milford Times called us for an article. Coronavirus wave overtakes Milford boaters in midst of year-long America's Great Loop trip
Susan Bromley, Hometownlife.com Published 8:12 a.m. ET June 1, 2020
Facebook comments: