2020, what a year it has become. I had stated months ago that I did not have a plan of what to do after the loop and as most people responded, there would be plenty to do. We christened "Sea Major II" on July 3, 2020 with Val, Eric, Kristen, Matt, Wyatt, and myself in Harbor Springs, MI at Walstrom Marine Harbor. This summer was very busy getting the boat ready to take down to Florida for the winter. Our Great American loop was suspended in Charleston, SC when we traded in our boat so we will be crossing our wake going backwards to Charleston instead of where we started in Lk. St. Clair, MI.
Getting any vessel ready for a major trip whether or not it is new or used can be intense. We also had 6 projects to do to it to make it a sea worthy and live aboard boat for us. Some of the projects including adding AIS (Automatic Identification System), SiriusXM Marine Weather for the charts, washer dryer combo unit, Cellular Internet, a new davit system for the dinghy, and an inverter to be able convert 12 volts to 120 volts for things like the microwave and fridge instead of having to run the generator while under way or anchored out.
There were also many items that had to be ironed out and get working properly or working together including electronics, appliances, mechanical equipment, and minor incidentals. Imagine driving two deiseal trucks into your house, throwing in a generator, and making it all work together after shaking it all up. Val said it took us three years to get our last boat ready and we did this one in three months. I was only home for 5 weeks during the whole summer while I got to work daily with Walstrom's best Tech, Herman.
On September 1, 2020, Joe Henk and I started the trip back to MacRay Harbor, Lk. St. Clair after Eric flew us up in his plane the day before. Pretty cool, ey? Harbor Springs on Little Traverse Bay was a beautiful area of Michigan to spend the summer.
Our sites are now on Key West, FL for the winter. Dry Tortugas National Park, here we come.
Christening the boat with Eric and Kristen Pennington.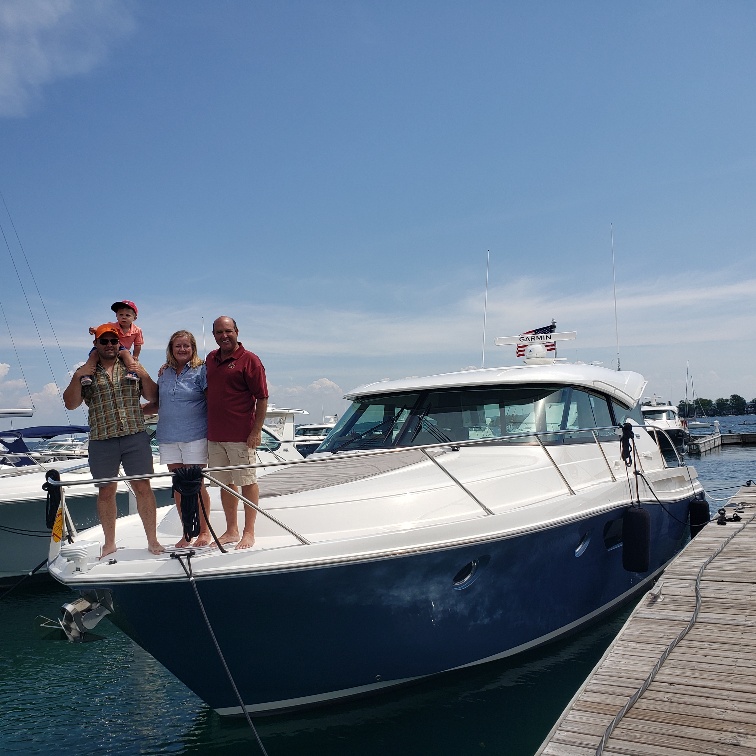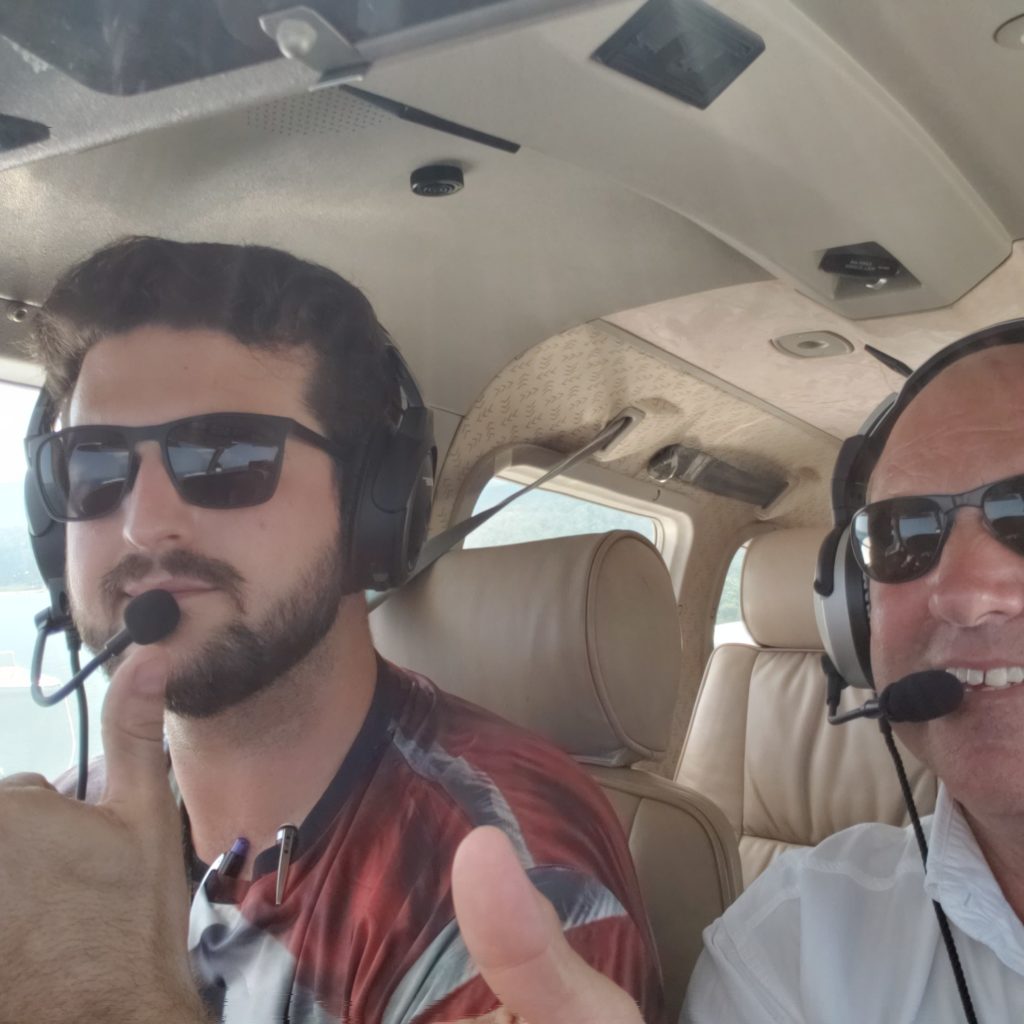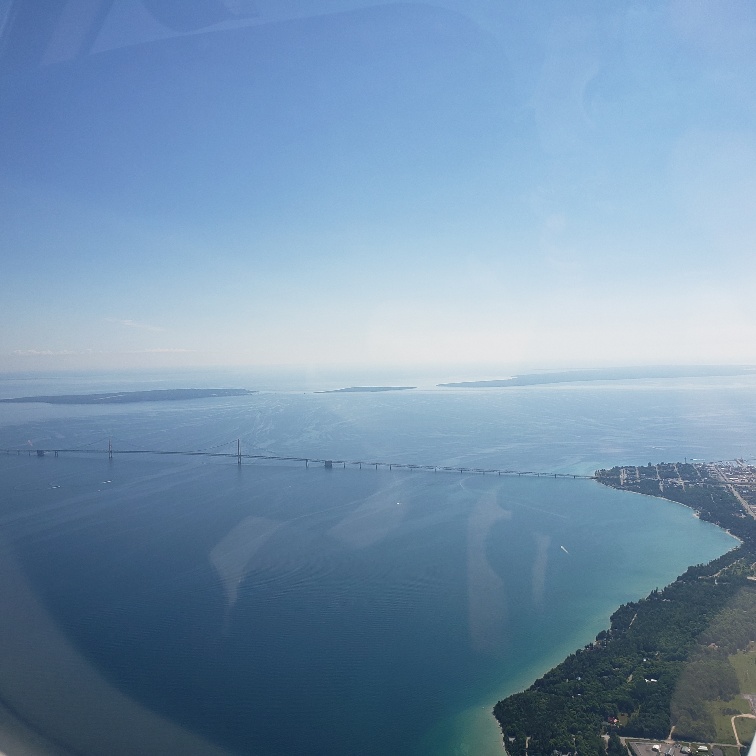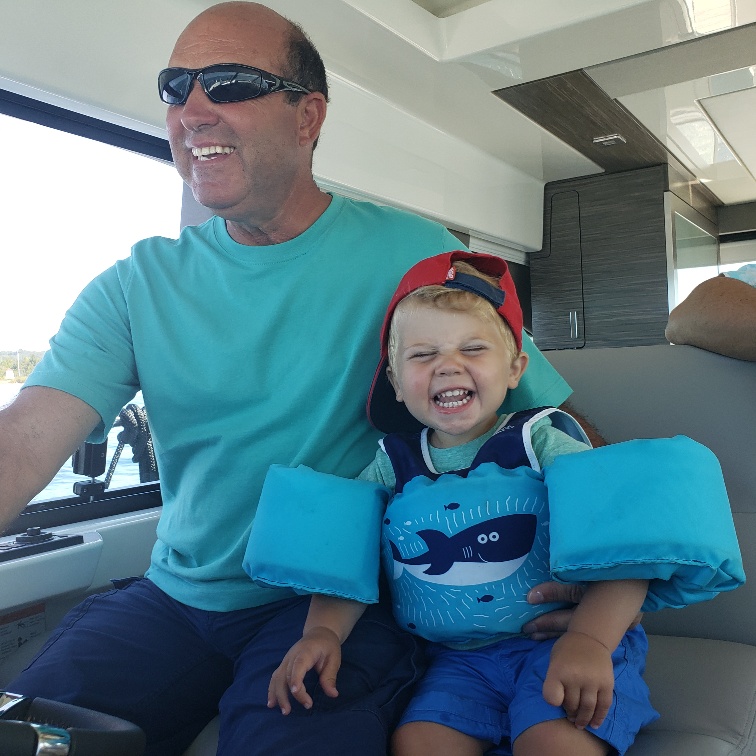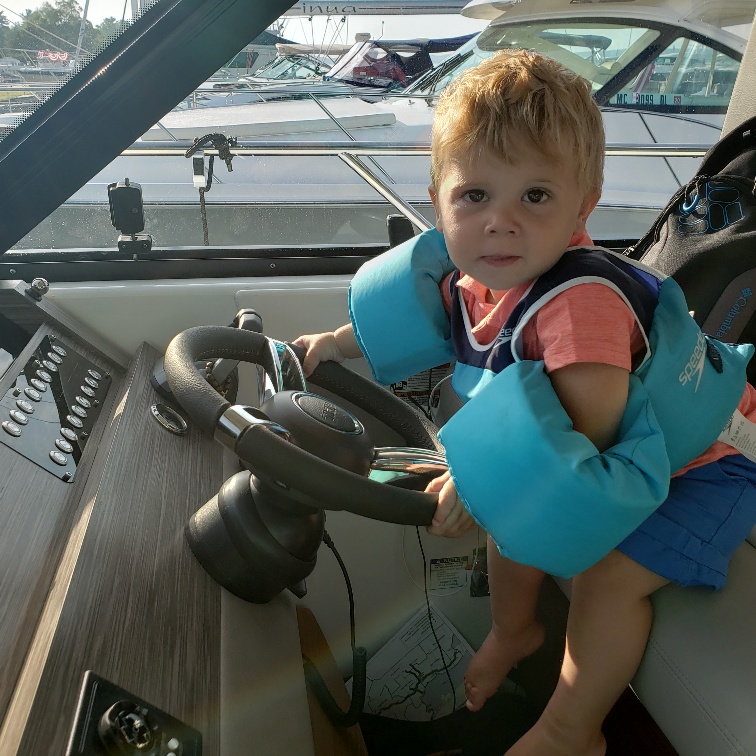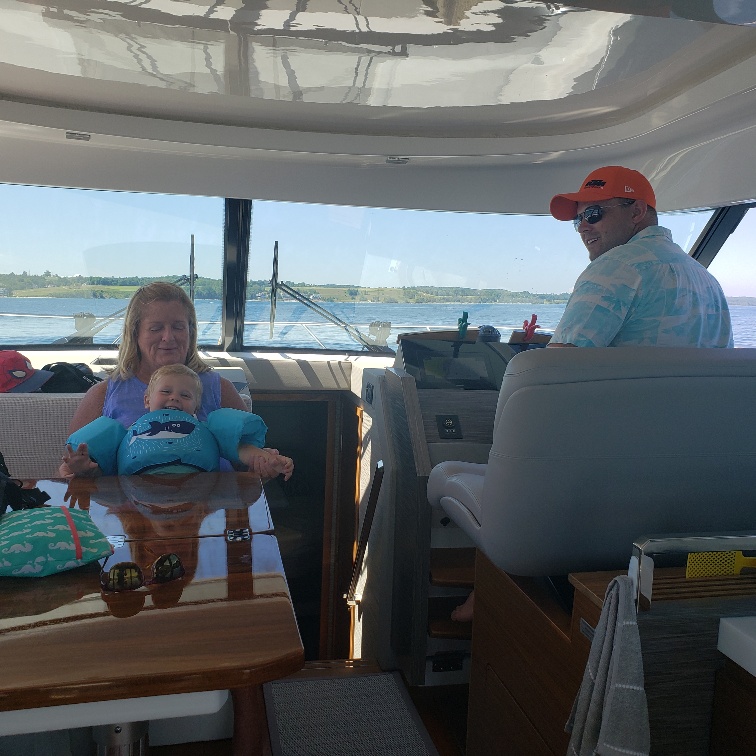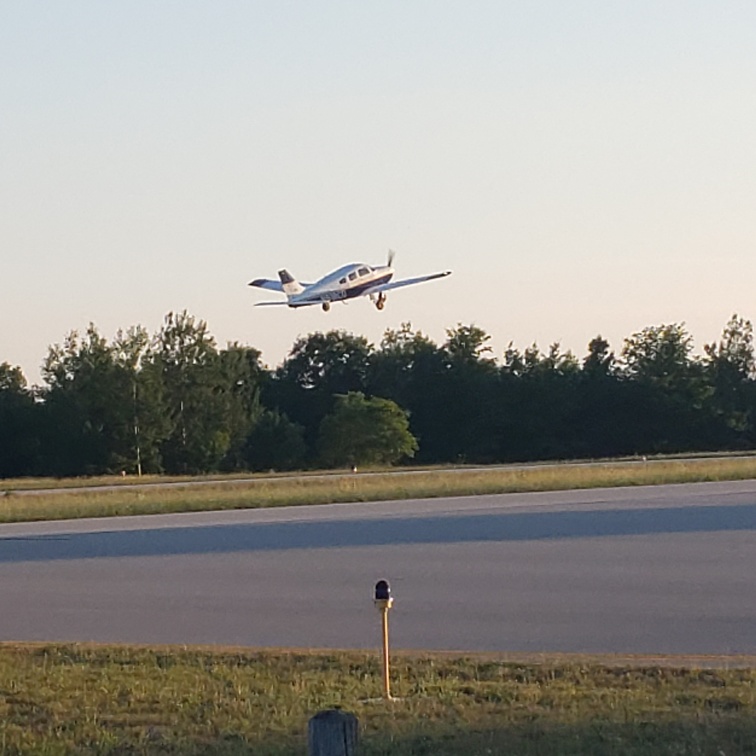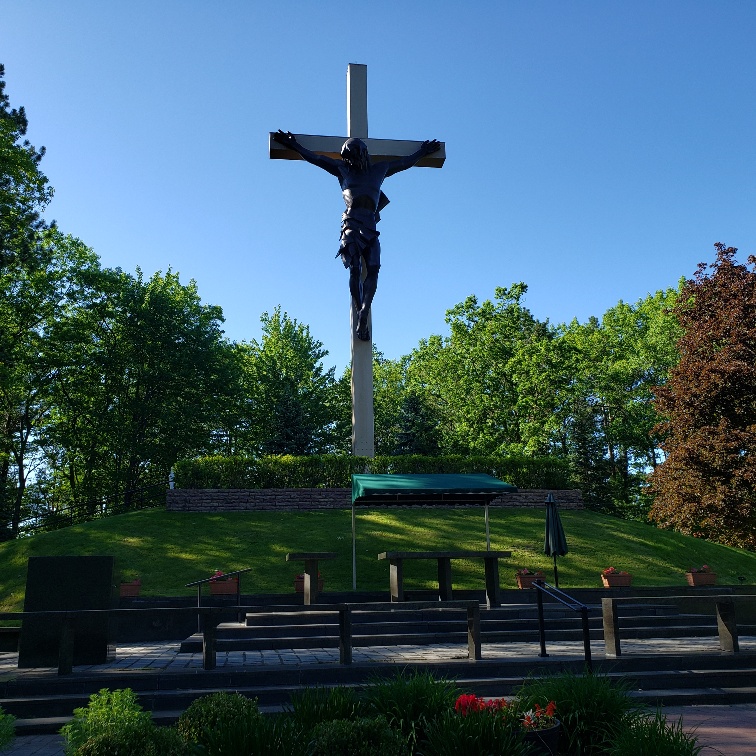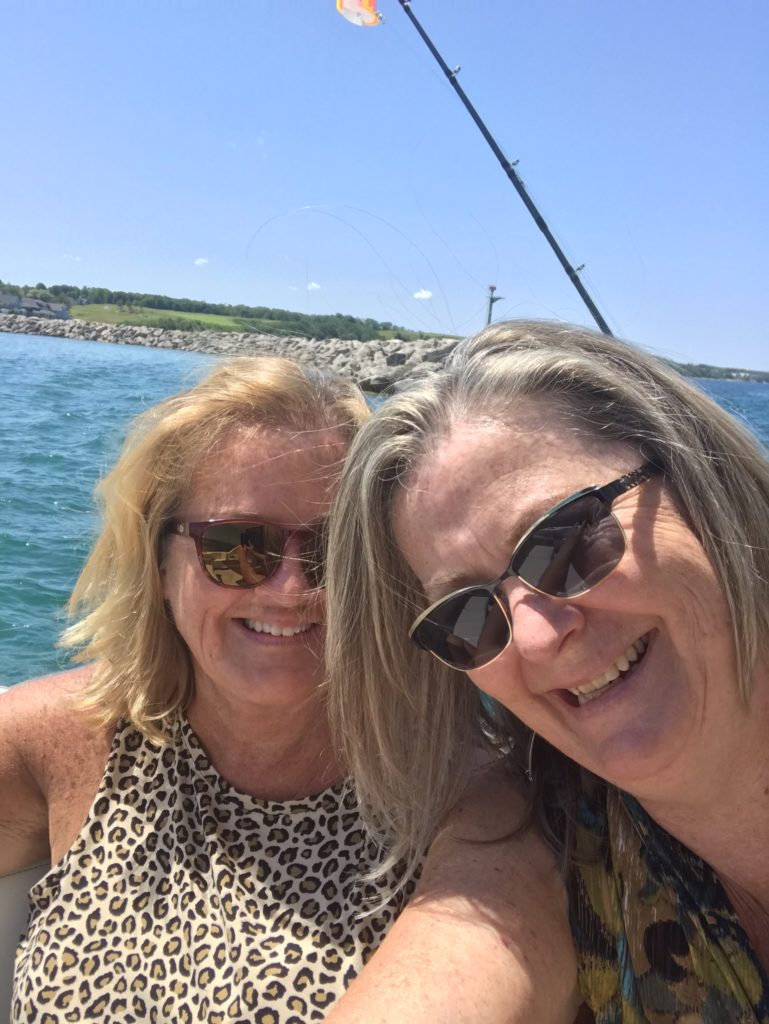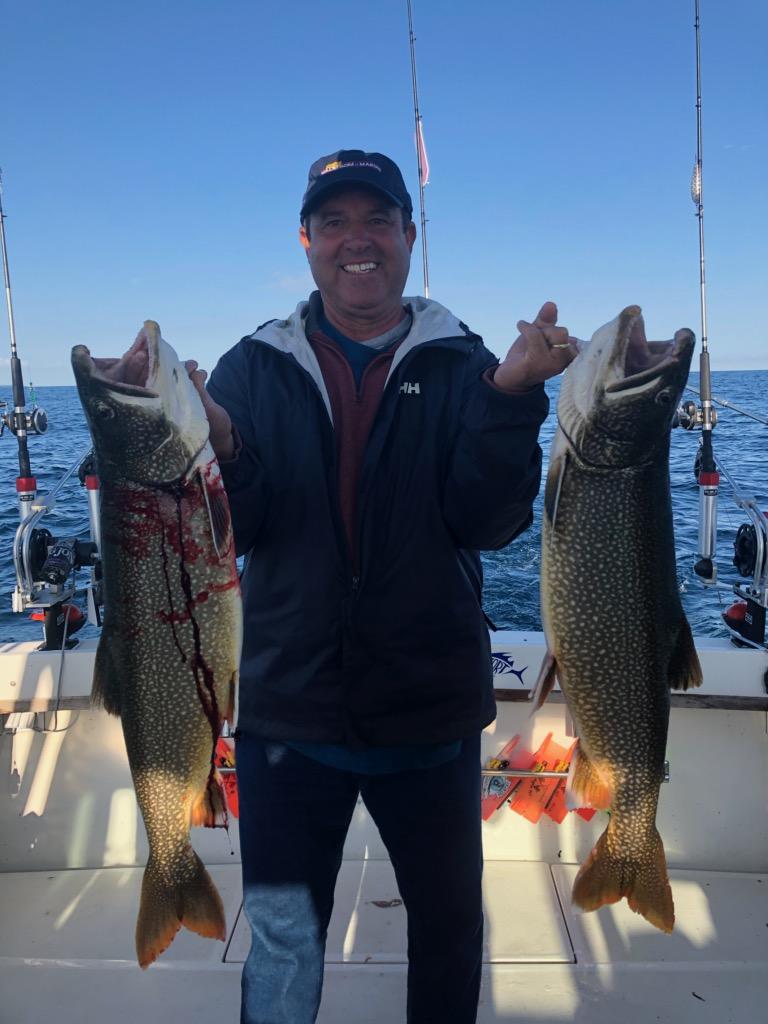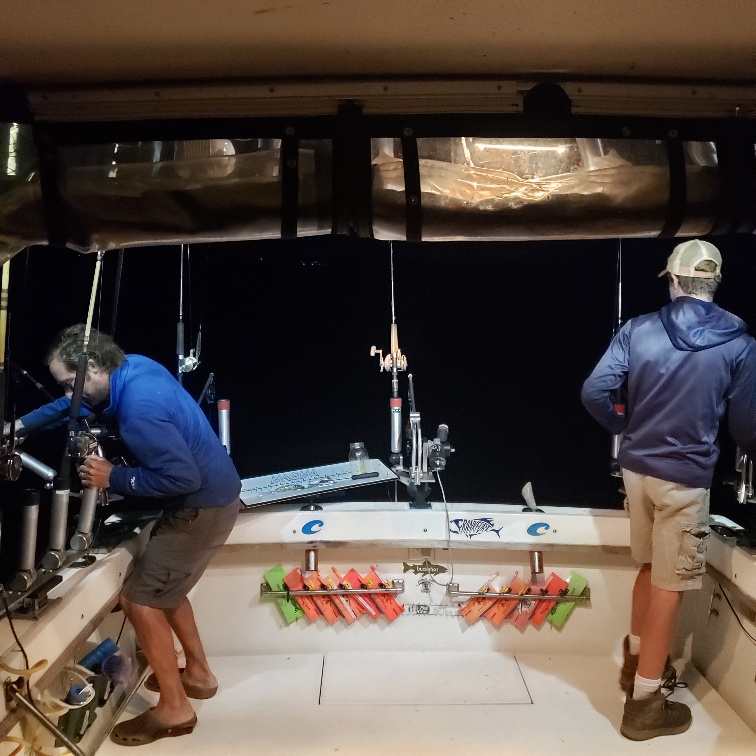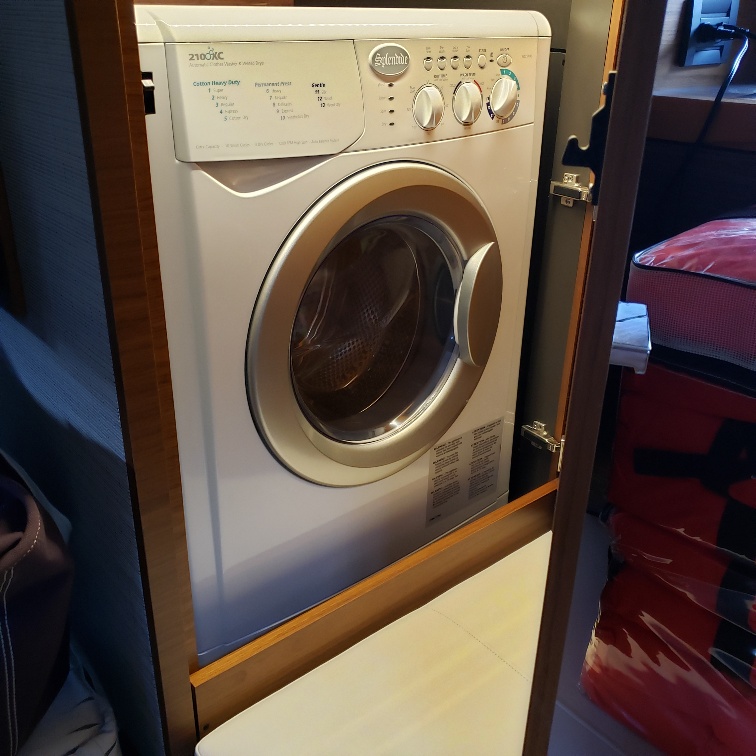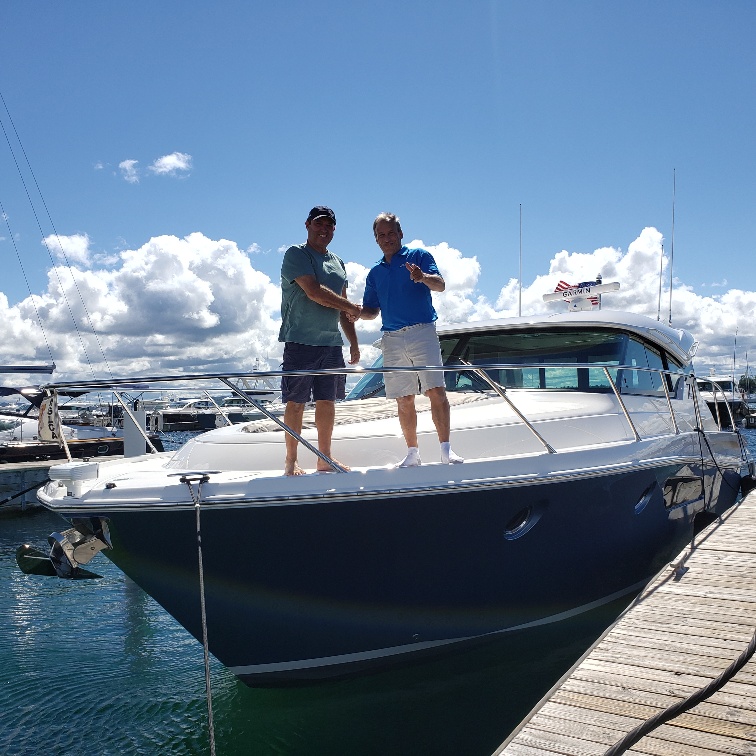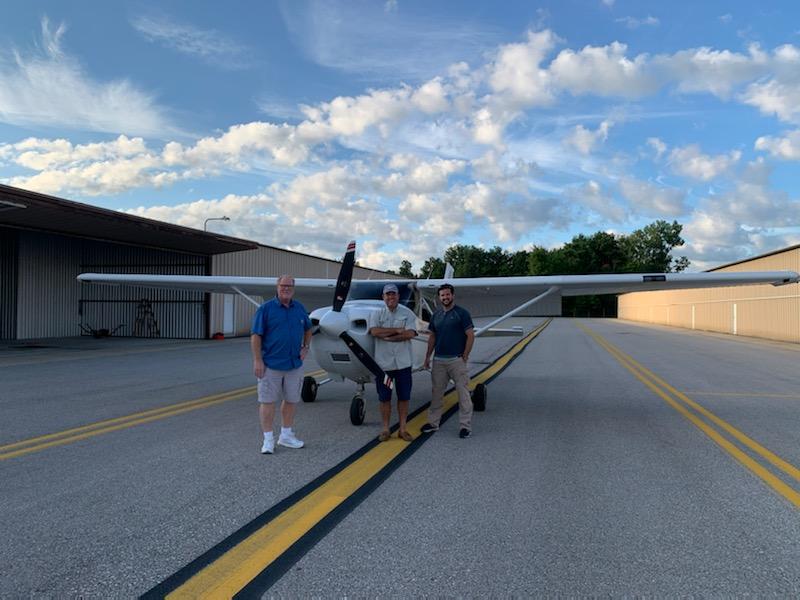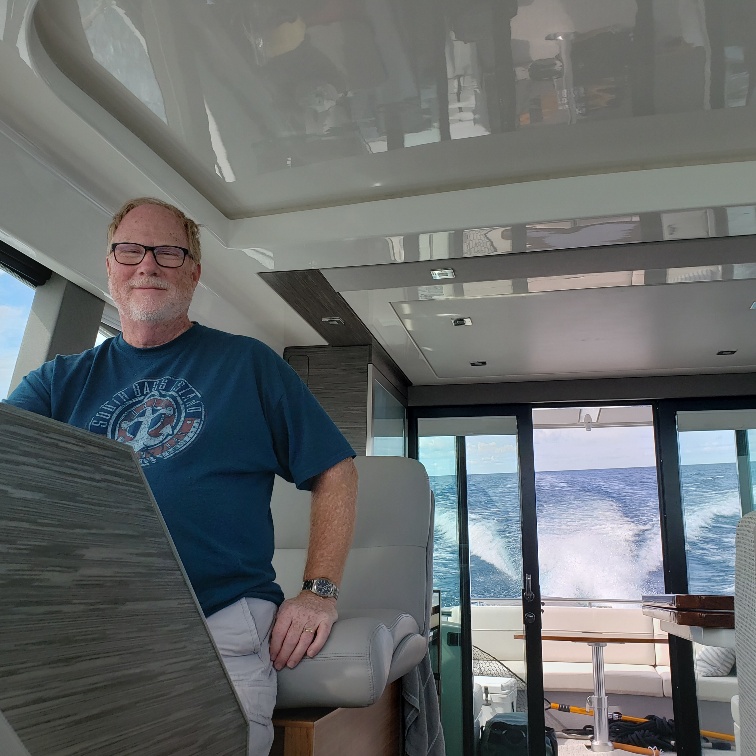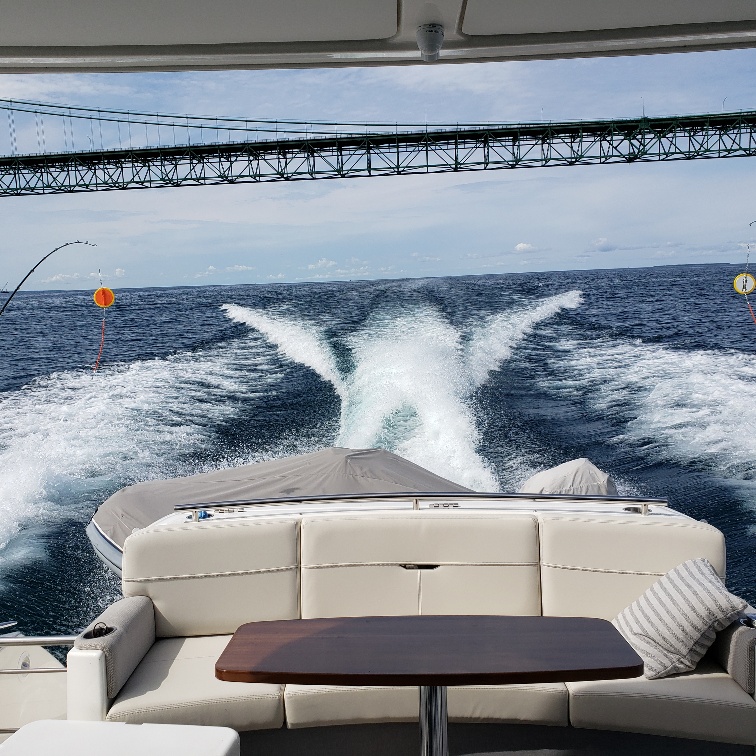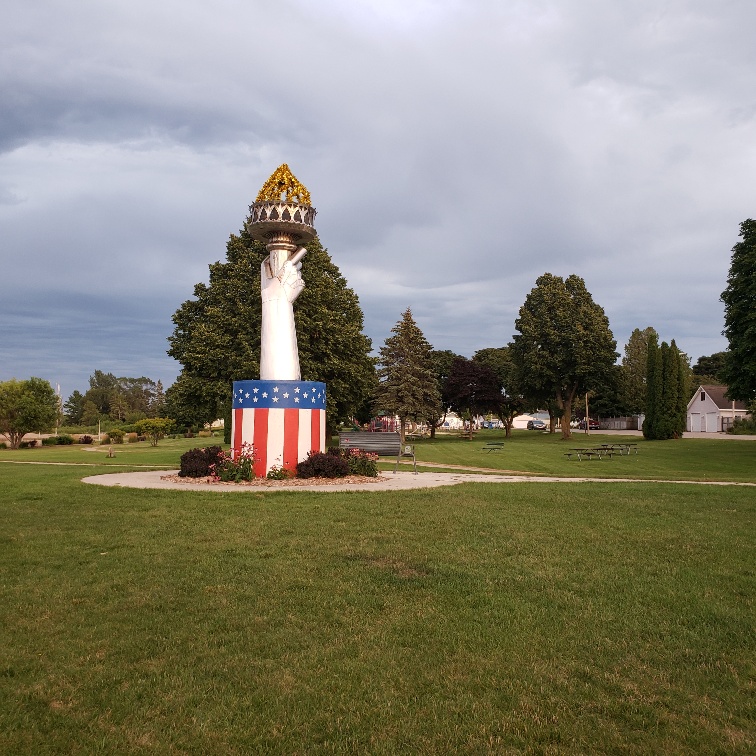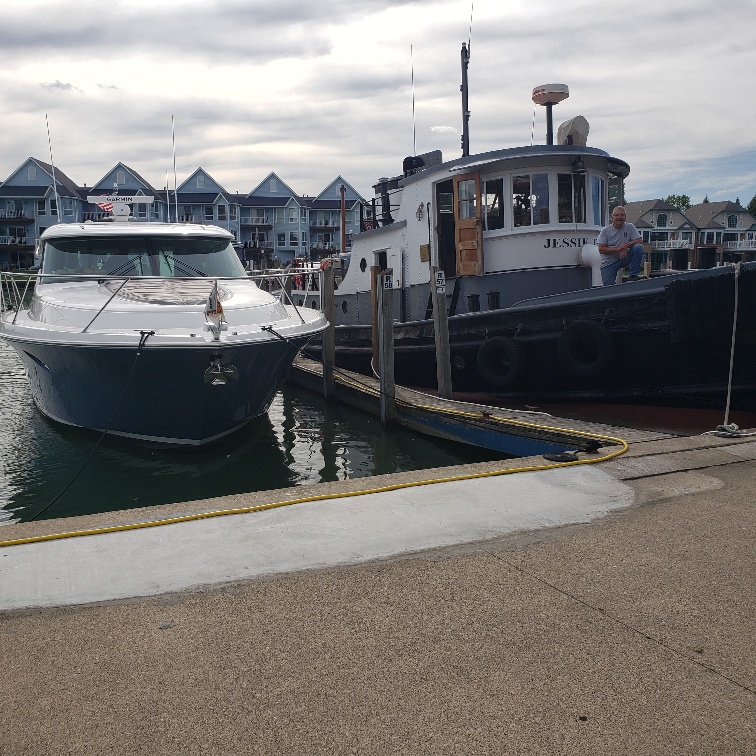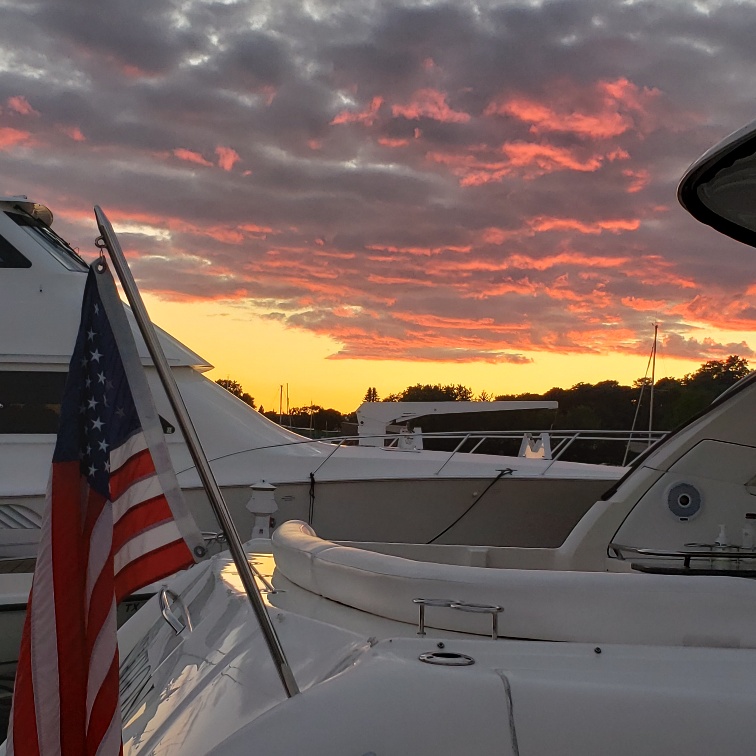 Facebook Posts:
Cindy Yassay You're an entertaining writer. Love the updates. Stay afloat.

Steve Atkinson Have a great trip Dave. Hope you were able to find a good YouTube video on how to install the inverter?

Katie Brown Love the updates as well! We may be heading the same direction for the winter and if so I know Stevie would love to say hi!…and many other things to say as well, as he never stops talking or moving Wyatt is so handsome!!!

Betsy Sullivan Excited for you and hopefully we will see you in Val soon. Where after Key West??

David Mamo Marathon Marlin Bay then maybe Bahamas.

Jeannette Morrell Ha!! I just cooked. I would get everyone lost in the deep blue ocean!