Nashville is one great city.  I lost count after 100 cranes rebuilding this town to accommodate all the people moving here from all over the country.  And talk about Music, this town is all about music.  From the Grand Ole Opry, to Broadway Street, there is music everywhere.  We spent 6 days here at the Commodore Yacht Club, right next to Allen Jackson's three beautiful boats.  The wall in the river at downtown Nashville did not look like a nice place to keep our boat for the 6 days so we cancelled that reservation.  This is a town to spend more time in or come back to again.  The Cumberland river, 160 mile one way trip, took two days each way.  Clarksville Marina was our choice to stay between Green Turtle Bay and Nashville.  Clarksville was a nice little town with a lot of history and a great restaurant with good key lime pie.  We are back at Green Turtle Bay for a few days and then we start heading down the Tennessee river towards Mobile Alabama. We have to stay out of the Gulf until November 1st for insurance reasons because of hurricane season.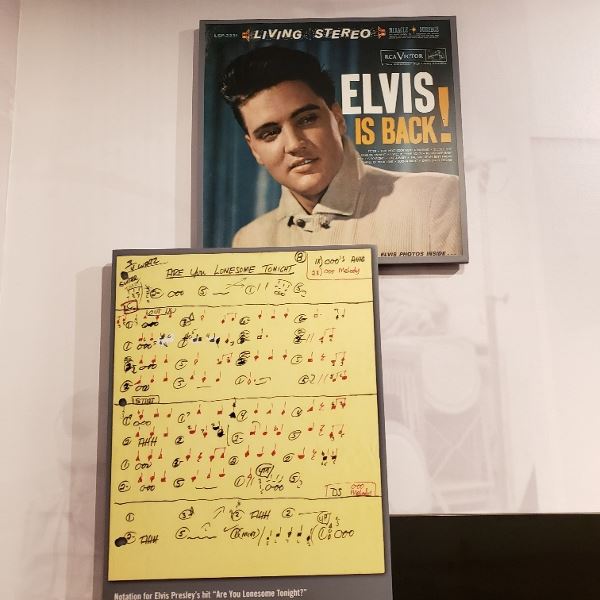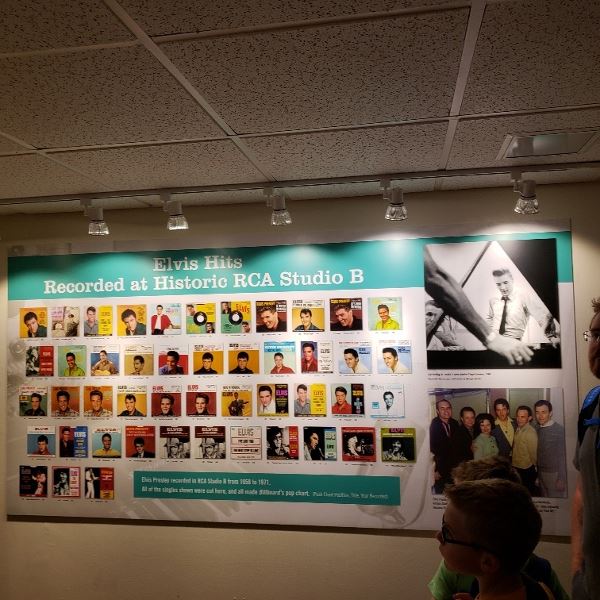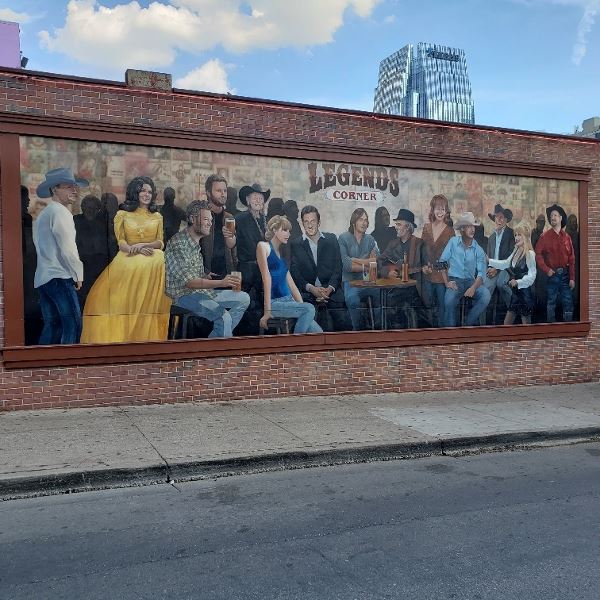 Facebook comments:

Jeff Scott Awesome

Cesolin Tesolin Yaaaaawhooooo

Diane Thomas What a great time. I was there on a family trip 50 yrs ago. Porter Wagner, dolly Parton, Johnny cash and minnie pearl. Have fun

Valerie Mamo Diane Thomas I'm liking Nashville. Music all around .

David Mamo The Bacon Brothers with actor Kevin Baker, who knew.

Jeanne Wunderle The adventure continues!

Lauren Micallef In my neck of the woods!

Lauren Micallef replied

Curt Werner My son jake is going with the choir in February

Loretta Van Schoyck Loved it there!

Carmen Mamo That must have been so much fun.

Hey there Dave – thanks for the update!  I did not know that you were into music that much – or is the piano more your wife's thing than yours?

—Reply posted by Mamo, David on 10/11/2019

Hi Michael,  Val plays the violin and I play the guitar.  We play the piano very little and our son Eric plays it the most when he is around.  It is a beautiful piece of furniture too.  We think every home should have one.