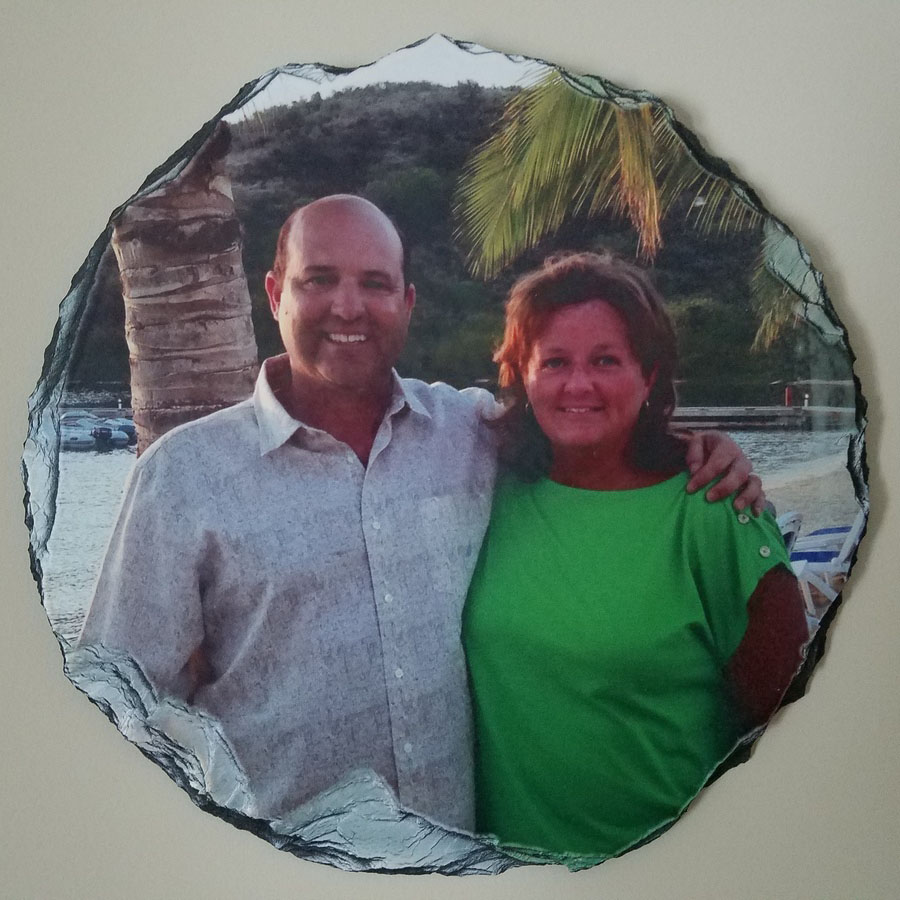 We started to plan for the Loop in 2015 after we decided that we enjoyed living aboard and vacationing on the water. We started our first cruise in 2011 when we rented a 28' Regal and went on a two week 830 mile trip from Lake Saint Clair, up the west coast of Lake Huron, and then to De Tour Village in the Upper Peninsula and back. The next year we rented an old 38′ Trawler in the Canadian North Channel and in 2013, we rented a 38′ Main Ship Trawler in Traverse City for one week. In 2014, 2015, and 2016, we rented a yacht in the British Virgin Islands and we enjoyed it so much, we want to go back and do it again.
We purchased our first boat in 2016, "Sea Major" (C-Major does not have any sharps or flats), a Tiara C39 Coupe and we officially became full time weekenders on Lake Saint Clair at MacRay Harbor. We have put on over 300 hours in 2-1/2 seasons and we always like being on the water. In 2018, we spent 2 weeks traveling Lake Huron and Georgian Bay, running into quite a few loopers coming through on the loop.
We plan on leaving port on July 27, 2019 from MacRay Harbor on Lk. St. Clair to start our journey with Val's carbon Fiber Violin and Dave's carbon Fiber Guitar. We have a float plan with reservations and we will see how lucky we are to make them.
I always liked the quote "A Superior Sailor uses his Superior Judgement so he does not have to use his Superior Skills."